In any Yakuza/Like A Dragon game from Sega, money makes the world go round, even in the 1860s era of Japan.
Like A Dragon: Ishin features a ton of items you would want to purchase, like weapons and upgrades to said weapons. You can also buy better soldiers for your squad who provide better passive skills, not to mention other expenses like your villa.
How To Earn Money In Like A Dragon: Ishin
The most dependable way to earn money in Like A Dragon: Ishin is to plant a garden at a villa and improve it as early in the game as possible. This is essential if you plan on just beelining through the main campaign.
You get your garden after acquiring Royma's Villa in the main story, which is only a small patch of soil. You can expand its size using Virtue and increase the vegetable variety for planting and growing.
Getting a Superior Scarecrow is also paramount so that you don't lose crops so much while you're out questing. You can earn Virtue by regularly harvesting crops and using them to cook food in your villa.
If you have a steady amount of crops and vegetables, you can take on customer orders (activated by using the desk in your villa). You field orders for basic vegetables, but you'll eventually produce and sell superior crops if you keep this up. Superior crops yield more mon. This system is similar like Rune Factory and Harvestella, but in the Like A Dragon universe.
If you fulfil certain orders, you get rewards that can boost your farm like Fertilizer. Fertilizer is important to your farm as you can grow crops quicker; you can manually get them for 500 mon from the Manure Merchant in the edges of the main street through Rakunai.
More Money-Earning Methods In Like A Dragon: Ishin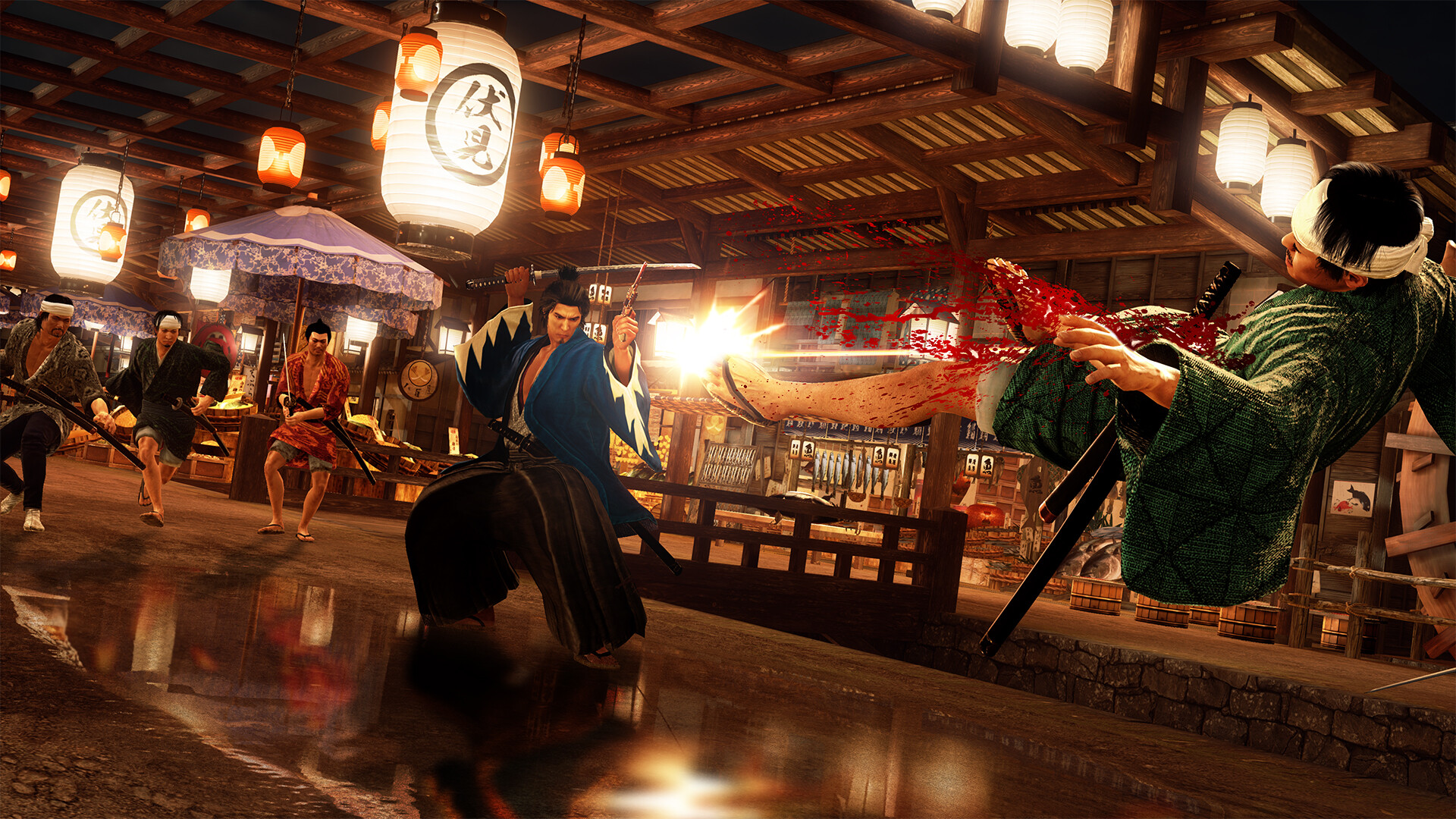 You can also gain mon by defeating enemies and random battles in the city, and also sell items enemies drop. Sometimes they drop plates that you can sell for good amounts of mon.
If you have a lot of Virtue, you can persuade the Shinto Priest in Northwest Rakunai's shrine to offer up his Platinum Plate.
Related