When you're traveling the post-apocalypse country filled with infected humans and bandits for quite a long while, chances are you're going to get some form of PTSD in your journey given the many, many dangers and traumas you've faced. While we don't see that in The Last of Us video game Joel (unless you dig deep in-game), you'll definitely see that in the Joel that's played by one Pedro Pascal in The Last Of Us HBO episode 6.
During the episode, we see Joel's mind and body taking a toll on him due to the psychic damage he had suffered in the past few episodes. Thus, he went through a panic attack in three stages below (via NR):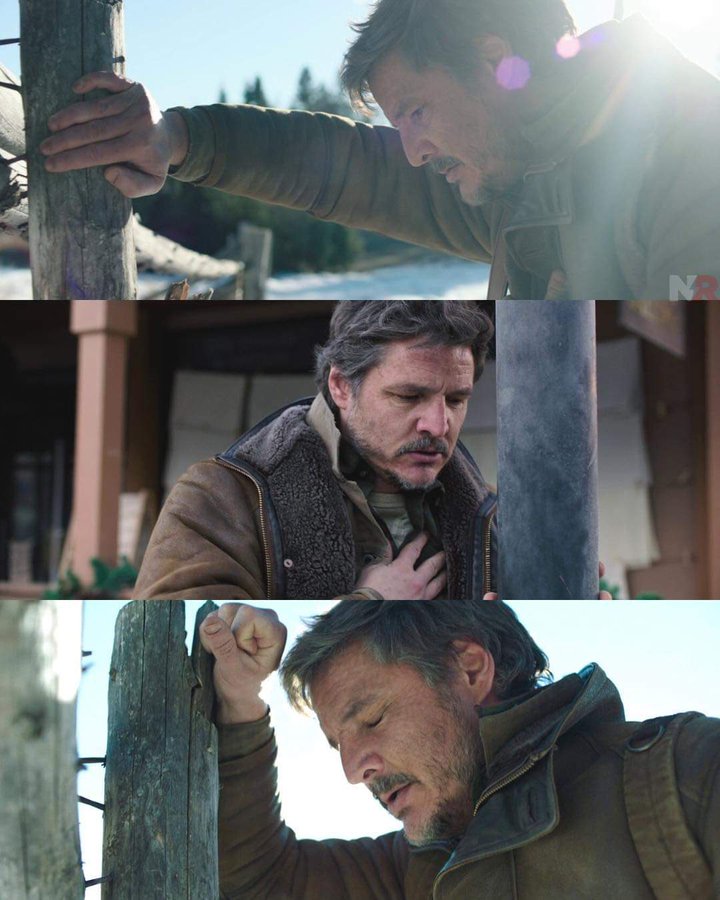 The internet seems to take a liking to this moment of pain, and made the following posts to commemorate the birth of a new meme.
While Joel's emotional struggle isn't a secret in the game, it's great to see a vulnerable side of the character in the HBO adaptation, so that we can root for him more. For more on The Last of Us HBO, check out our recaps & easter eggs of episode 6. 
Related