Tom Hanks Puts On His Grumpy Old Man Facade In A New Movie, And Nails It (Obviously)
The book A Man Called Ove is about a grumpy person with a dark backstory who ends up getting his cold heart melted by his new neighbours, all while attempting to off his own life. It's not exactly a new tale but it's one worth retelling in cinema form for the sake of being a crowd-pleaser drama-comedy hybrid. However, these kinds of movie adaptations -with this one being called A Man Called Otto- is all about the execution and the major faces that bring this old (figuratively and literally) tale to life on the silver screen.
Getting Tom Hanks on board as the titular grump is the sole reason this movie will register a blip on anyone's radar. This is a clear case of a proven star elevating a formulaic concept with just talent and pathos.
Hello Neighbour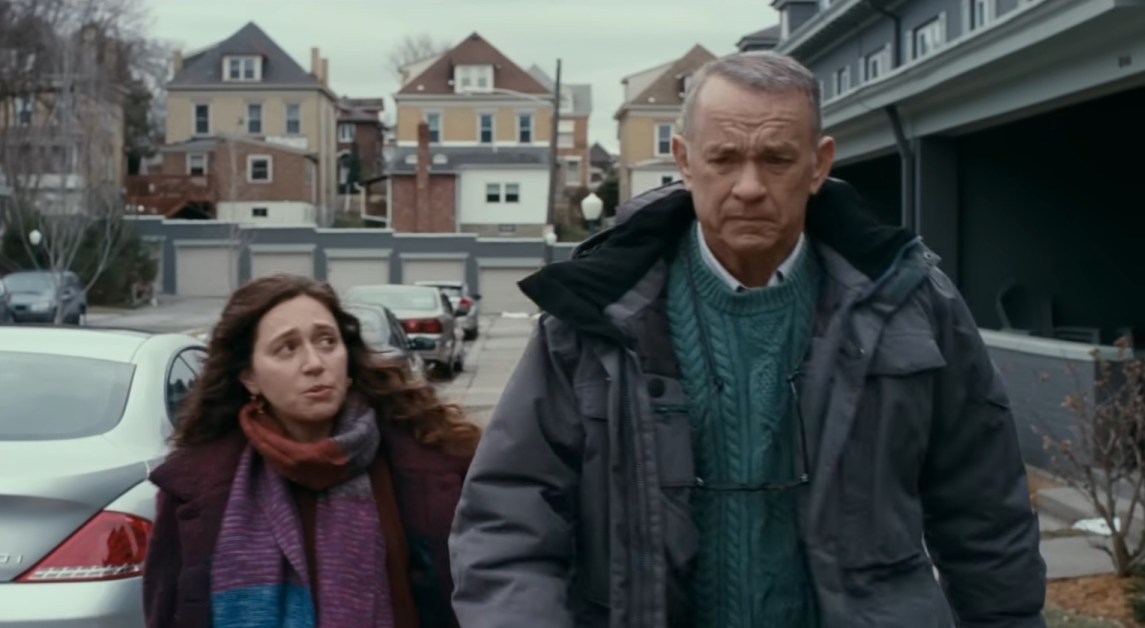 Tom Hanks plays the title character in A Man Called Otto where the lonely widow ends up getting befriended by a Mexican couple with kids. It goes about as expected: grumpy old man does routine neighbourhood checks to keep things in shape, neighbours don't like him but there was history between them, new neighbours are quirky enough to make a dent in grumpy man's cold heart, grumpy man slowly opens up to them and community over time.
Of course, there are a few additions to the formula: the fact that the old man planned on committing suicide in the first 20 minutes of the film is that dark tinge that's sorely needed to counterbalance the feels the film dishes out. And the contrast to Otto is an equally sassy pregnant lady who has just as much bite and wit as the geriatric protag.
Even if half of it feels emotionally manipulative with its music and some of its key dialogue, the performances from Tom Hanks as old man Otto and Mariana Treviño as the pregnant neighbour lady Marisol are noteworthy enough to warrant your attention. You know how it mostly concludes, but at least you'll enjoy their back-and-forth, comebacks, and soul-bearing heart-to-heart talks. The rest of the side cast is fine, I guess, from neighbours Jimmy and Anita to Marisol's husband Tommy. There's just there to move the plot and buffer it along, but they don't act as detriments. Oh, and a bit of commentary about real-estate agents who love to shove old folks away from their hard-earned and bought homes which is still relevant to bring up in this day and age.
Old Boy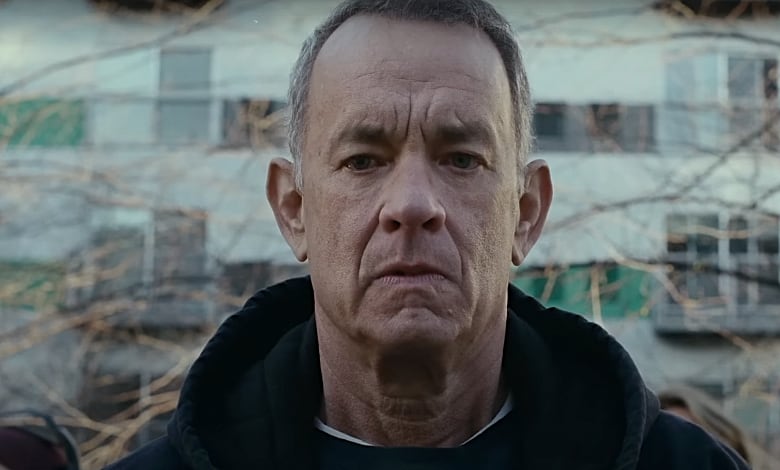 A Man Called Otto is a heartwarming-if-familiar trek that combines good comedy and drama, punctuated by the ever-reliable acting prowess of Tom Hanks who clearly nails it as an endearing and multi-layered grumpy old man.
You're not going to find anything new in this almost by-the-numbers story of a grouch who warms up to his new neighbours and his society as a whole, but at least you'll get more feels with its key moments. Props to Tom Hanks for doing the heavy lifting alongside Mariana Treviño.
Final Score: 60/100