Akiba's Trip: Undead & Undressed Director's Cut Will Be Out In English This Summer
Strip-tastic JRPG Akiba's Trip: Undead & Undressed Director's Cut will be out this Summer in English via publisher XSeed Games and developer Acquire.
In addition, the game will see a physical limited retail release featuring the following:
Physical copy of the game.
Musical selection CD of the game's OST.
A set of 9 oversized art cards.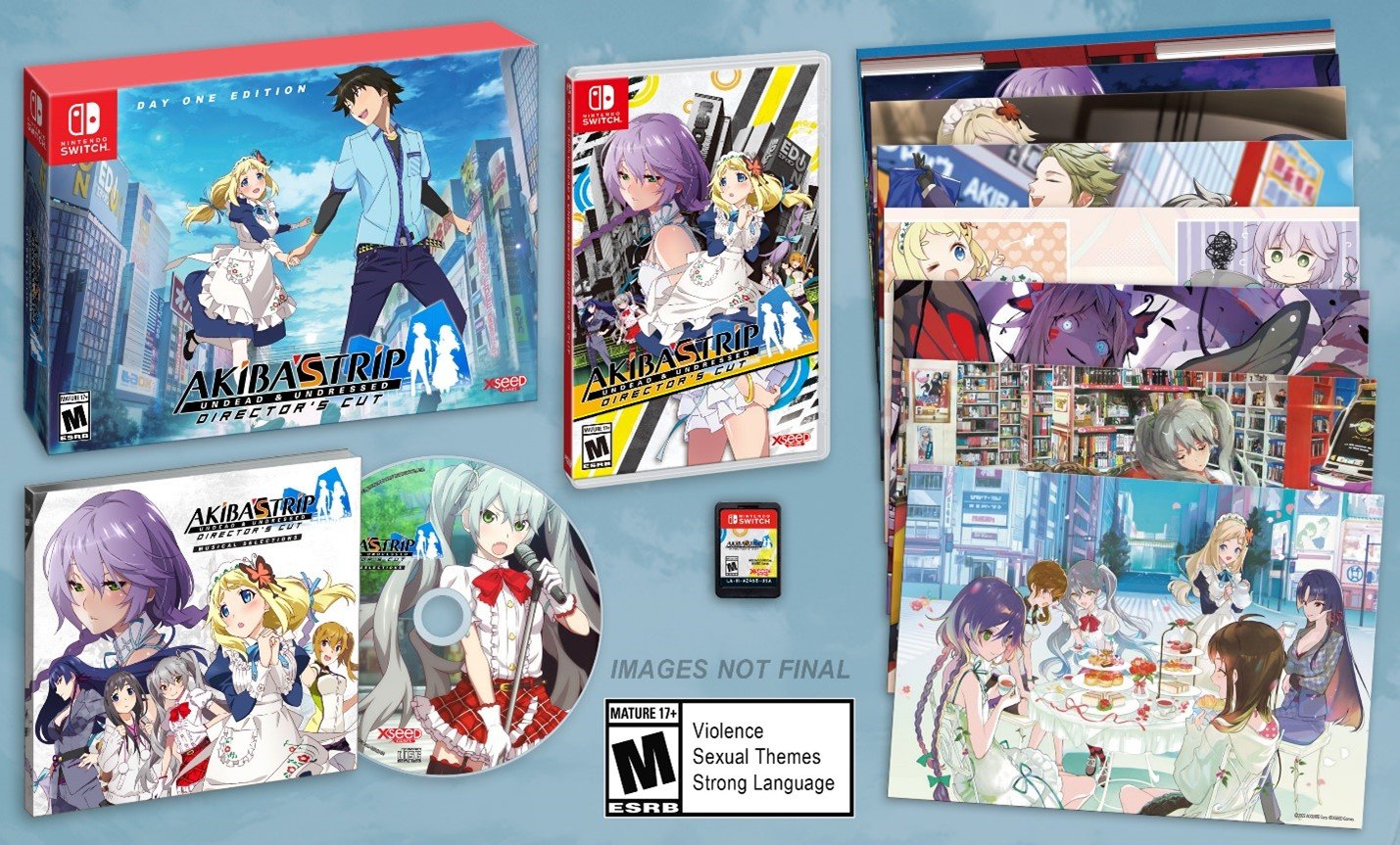 The digital edition will cost US$29.99 while the limited edition will cost US$39.99. You can pre-order the game and ship it all the way to Southeast Asia.
Akiba's Trip is about an otaku named Nanashi who becomes a vampire and controls a group known as the Akiba Freedom Fighters as you defeat vampire predators. To beat them, you have to strip them of their bare essentials and expose them to the sun.
The game also features maids and other female otakus and would-be J-Pop idols alongside the ecchi nonsense, so it's that kind of game you shouldn't be playing in public. Trailer below.
Related