Bandai Namco and developer CyberConnect2 have announced a new character in its ever-expanding 2D fighting game based on the JoJo's Bizarre Adventure franchise.
JoJo's Bizarre Adventure All-Star Battle will add Okuyasu's brother, Keicho Nijimura (Book 4: Diamond Is Unbreakable), into the game as DLC. This is part of the game's sole Season Pass. His Stand is called Bad Company and it's a miniature army summon with tons of firepower at its disposal.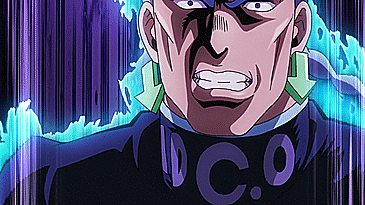 There's no release date yet; check out the teaser below.
As of right now, the other DLC characters in the Season Pass are Risotto Nero (Book 5: Vento Aureo) and Rudol no Stroheim (Book 2: Battle Tendency).
Related