By Lewis Larcombe|March 24, 2023|
SEGA has just announced the release date for Sonic Origins Plus and the Sonic Origins Expansion Pack DLC, both hitting the market on 23 June.
The Plus version comes packed with new playable characters, twelve Game Gear titles, and a Plus Content Pack that offers even more fresh content. You can grab a physical or digital copy of Sonic Origins Plus on PlayStation 5, PlayStation 4, and Nintendo Switch. Digital copies will also be available on Xbox Series X | S, Xbox One, and PC via Steam and Epic Games Store.
If you're a fan of physical editions, the physical version of Sonic Origins Plus has some pretty neat bonus items. You'll get an original artbook and a reversible SEGA Genesis jacket, both exclusive to the physical version. And as a pre-order bonus, you'll receive a Record-Shaped Rubber Coaster. And if you scan the 2D barcode inside, you can even listen to the game's soundtrack.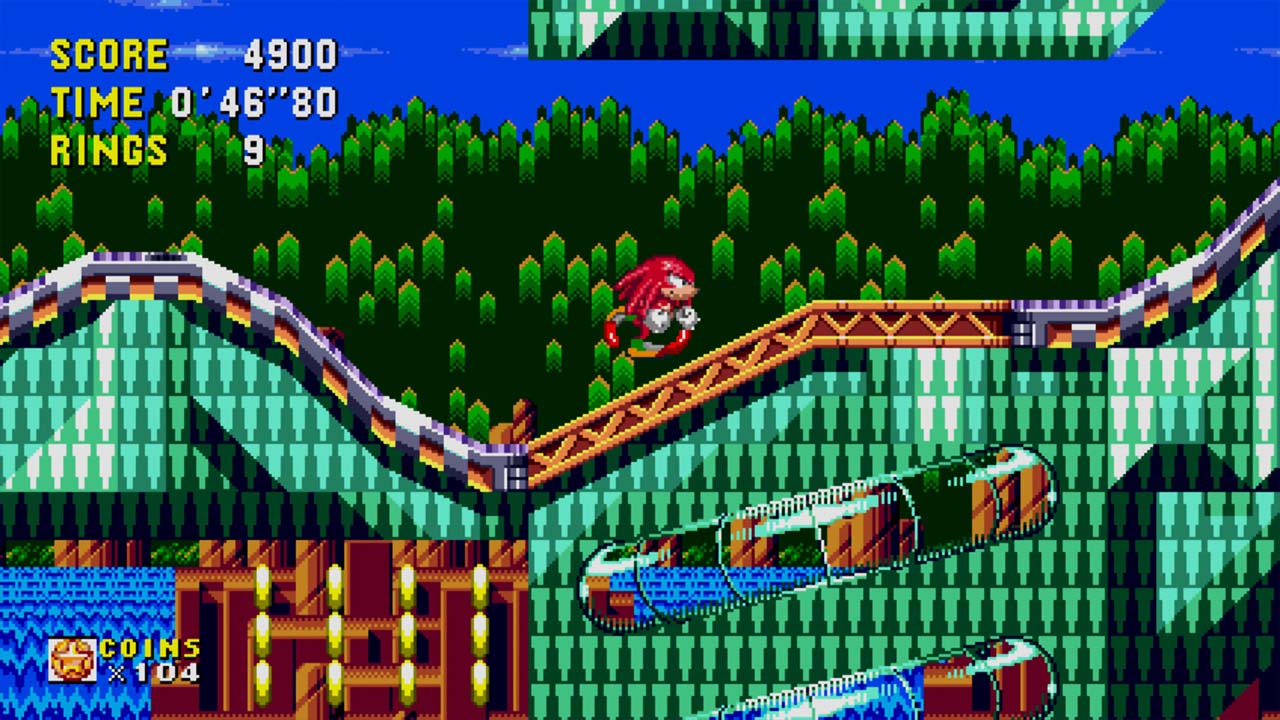 Product Overview
Sonic Origins: Expansion Pack
Plus Content Pack: Knuckles (Sonic CD) and Amy added as playable characters, 12 Game Gear titles added
Classic Music Pack: Additional songs for Sounds in the Museum (73 songs from Sonic Spinball, Knuckles' Chaotix, and Sonic 3D Blast)
Premium Fun Pack: Additional Hard Missions (11), Letterbox Backgrounds (10), character animations in the main menu (Sonic, Tails, Dr. Eggman), free camera view of the main menu island, and character animations in the music player
Sonic Origins Plus
Product Contents

Sonic Origins base game
Sonic Origins: Expansion Pack DLC download code

Bonus Items

Original artbook
SEGA Genesis reversible jacket

Preorder Bonus

Record-Shaped Rubber Coaster
Sonic Origins Plus (Digital Version)
Sonic Origins base game
Classic Music Pack DLC
Premium Fun Pack DLC
Plus Content Pack DLC