By Lewis Larcombe|March 7, 2023|
The 2023 VALORANT Champions Tour (VCT) is going down in Los Angeles, which is home to the newest VALORANT agent, Gekko.
This is the ultimate event for the VALORANT community, where the top players, creators, and fans come together to witness the crowning of the VALORANT World Champion. Last year, LOUD took home the victory against Optic Gaming in a nail-biting 3-1 match that was watched by over 1.5 million fans.
Now, with new teams and leagues popping up all over the globe, it's anyone's guess who will take home the title of World Champion. Qualification for the tournament is no easy feat, with teams from North America, Brazil, Latin America, EMEA, and Asia competing for one of the 16 qualification slots. After LOCK//IN, VCT teams will head to their respective regional competitions in the Americas, Pacific, and EMEA leagues, where they will earn the chance to qualify for Masters Tokyo and Champions Los Angeles.
The best part? We're bringing the first-ever international VALORANT tournament to North America! The Shrine Auditorium will host the opening rounds from 6–20 August, narrowing down the field of competitors from 16 to the top 4. And the tournament will conclude in front of the largest capacity venue in the history of VALORANT esports at the iconic KIA Forum.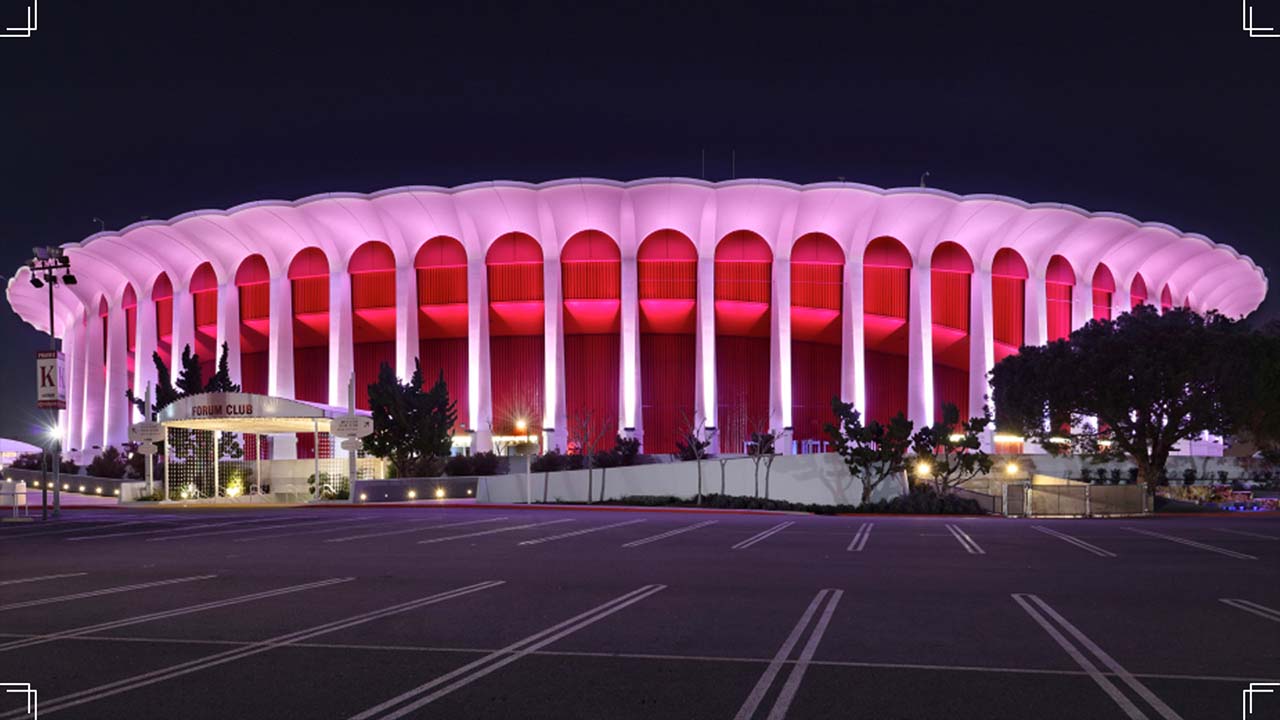 For three days, the tournament will narrow down the remaining four teams and culminate with the Final on 26 August. Keep an eye out for info on how to grab your tickets and more event details in the months to come. It's gonna be a wild ride, folks!
Related