During the PlayStation State Of Play live stream on 14 April 2023 earlier today, Square Enix unveiled more details of the upcoming Final Fantasy 16.
There will be an easier Story Mode difficulty in Final Fantasy 16.
Here's a look at the game's Title Screen and some of the pause menu screens for the World Map, Gears & Eikons, Abilities, etc.:
Players won't be able to control party members during battle because they will be fully controlled by AI. This includes a doggo companion named Torgal, who players can command during battle.
Clive's Hideout, which serves as his base camp throughout the game, was also revealed. The footage showcased Clive preparing for upcoming battles by crafting items with gathered materials or tackling training modes.
Players can also complete a variety of side quests as well as Mob Hunts, which allows you to take on stronger enemies. Mob Hunts can be accepted from the Hunt Board where you'll spot a familiar face from the series – Moogle.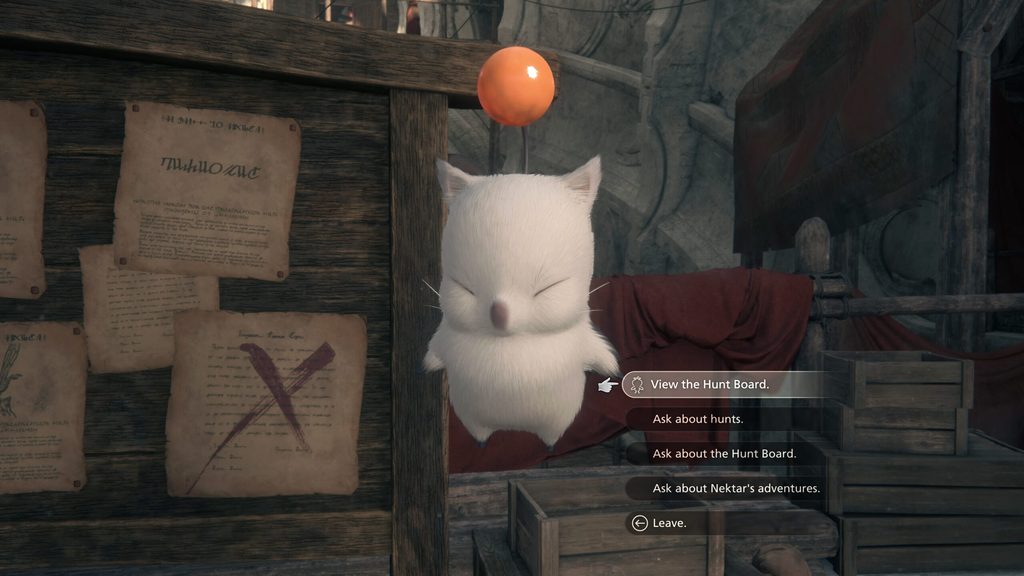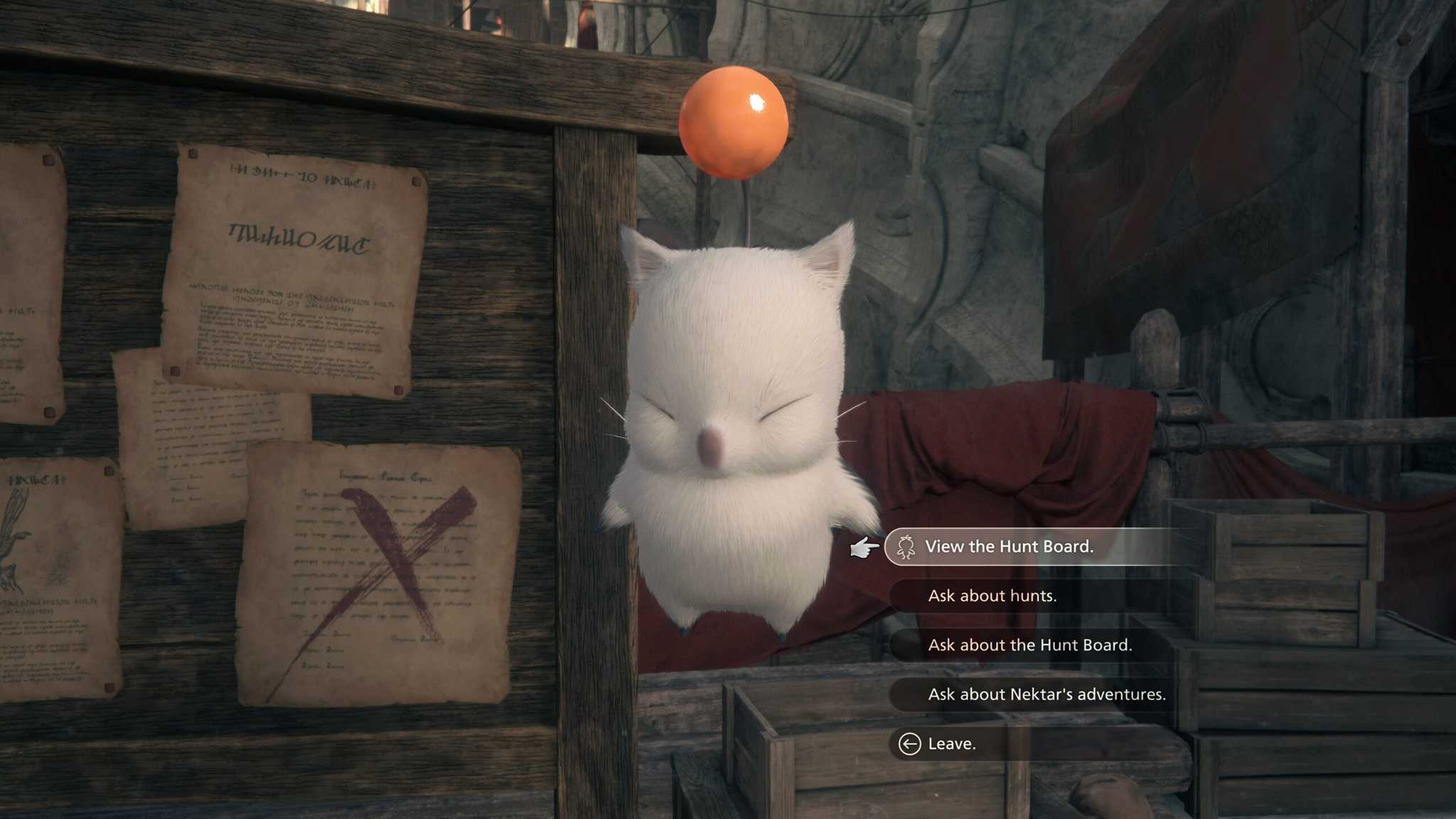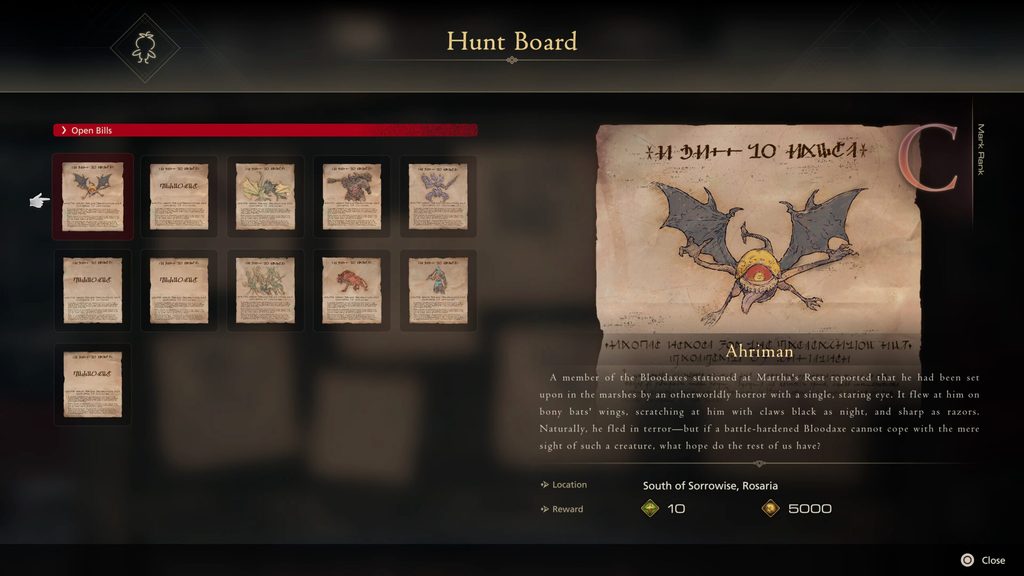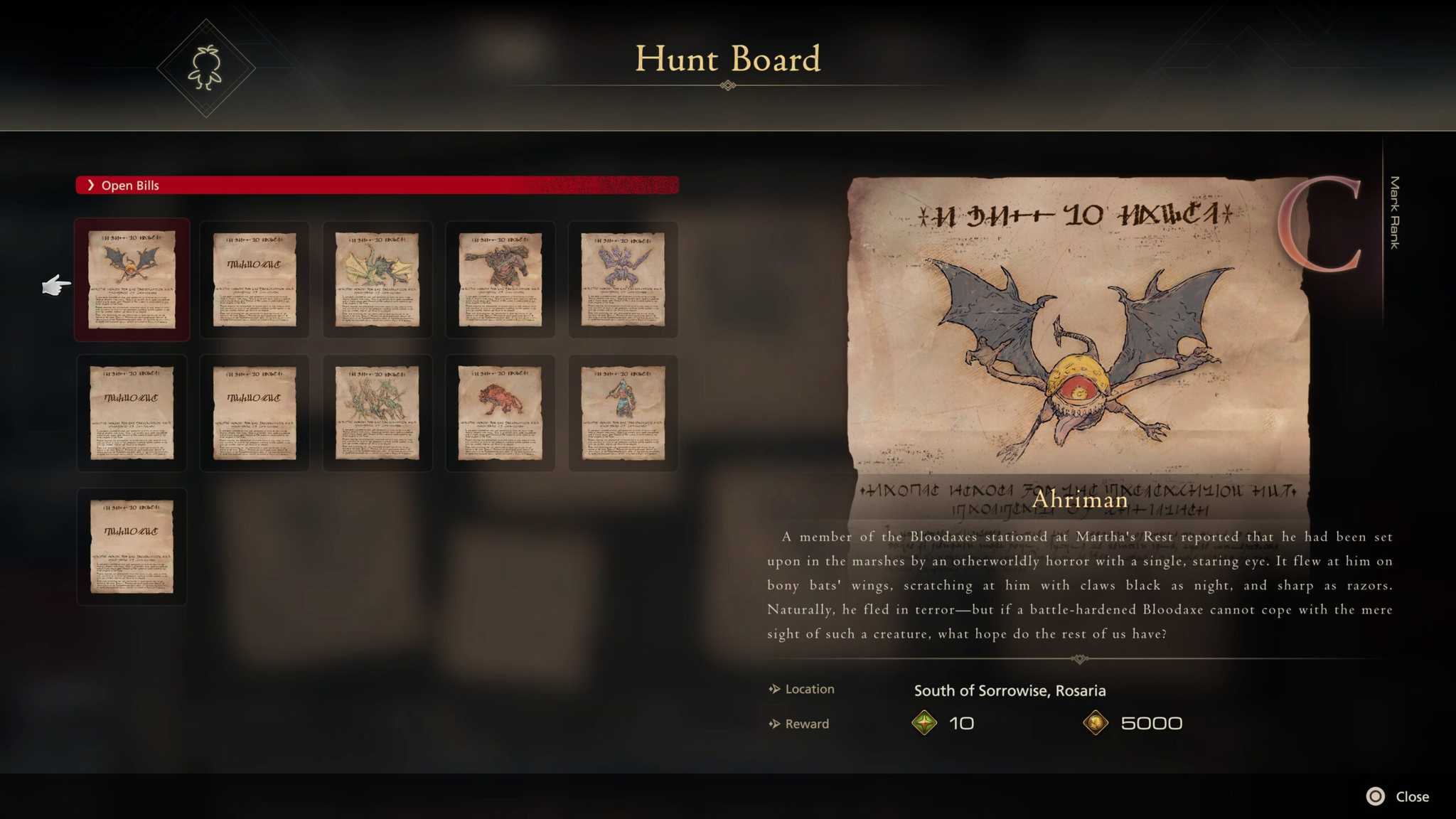 Loresman Harpocrates also appears in Clive's Hideout. He studies the history and customs of Valisthea, researching the local climate, folklore, religion, and traditions.
Harpocrates is very curious about Clive's stories he takes home from his adventures. As Clive shares his past experiences, Harpocrates gains new knowledge as a researcher. And the Thousand Tomes in which he keeps records of his knowledge, will become more and more complete.
You can read up on everything about Valisthea if you visit Harpocrates and unravel the Thousand Tomes for yourself. Don't forget to talk to Harpocrates when you stop by the Hideout during your travels.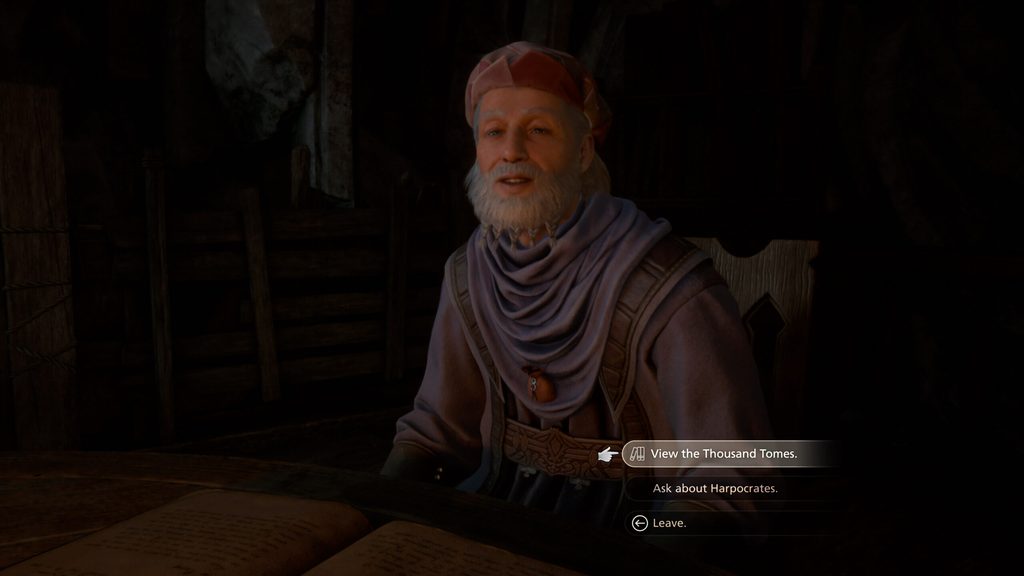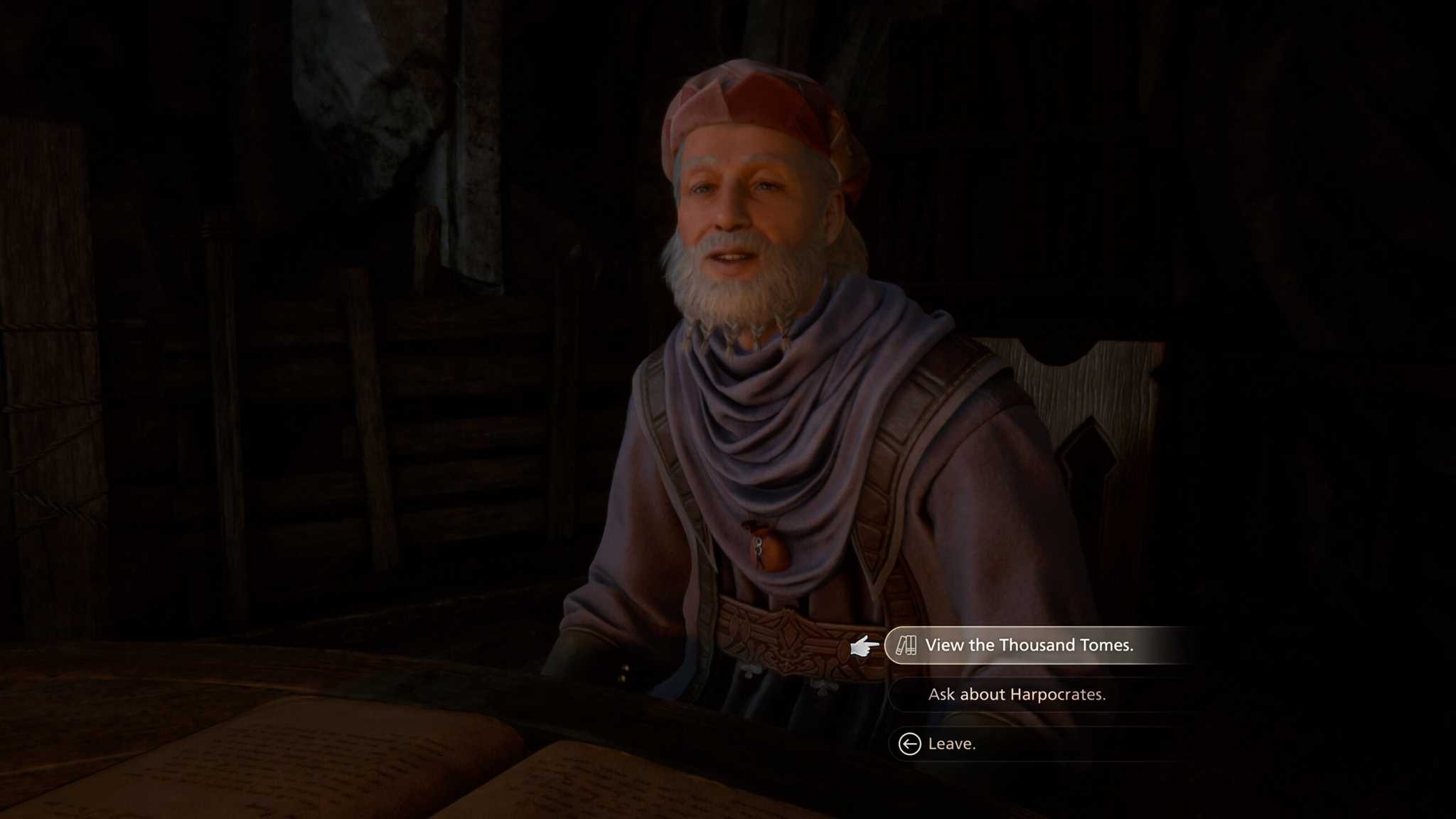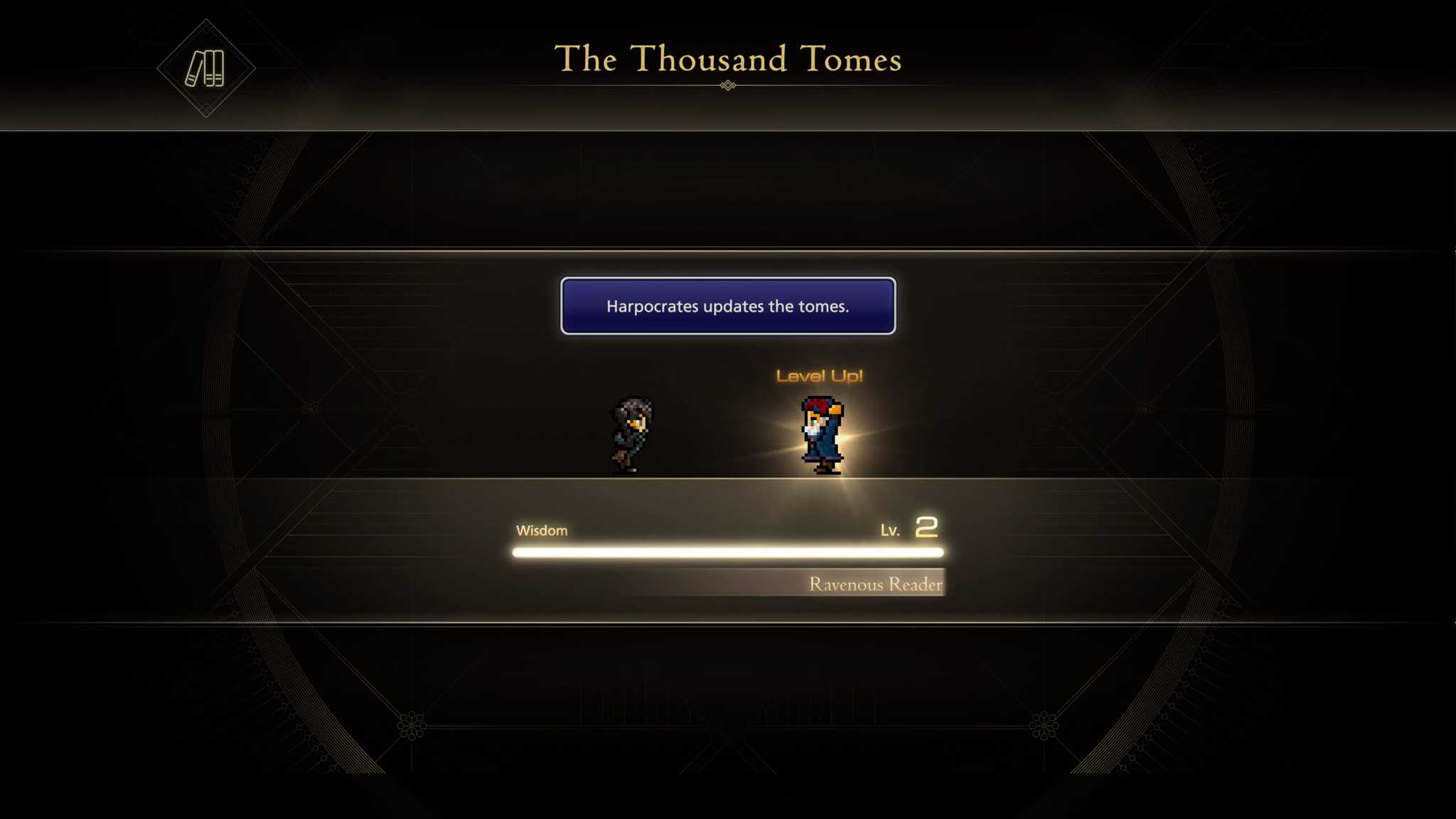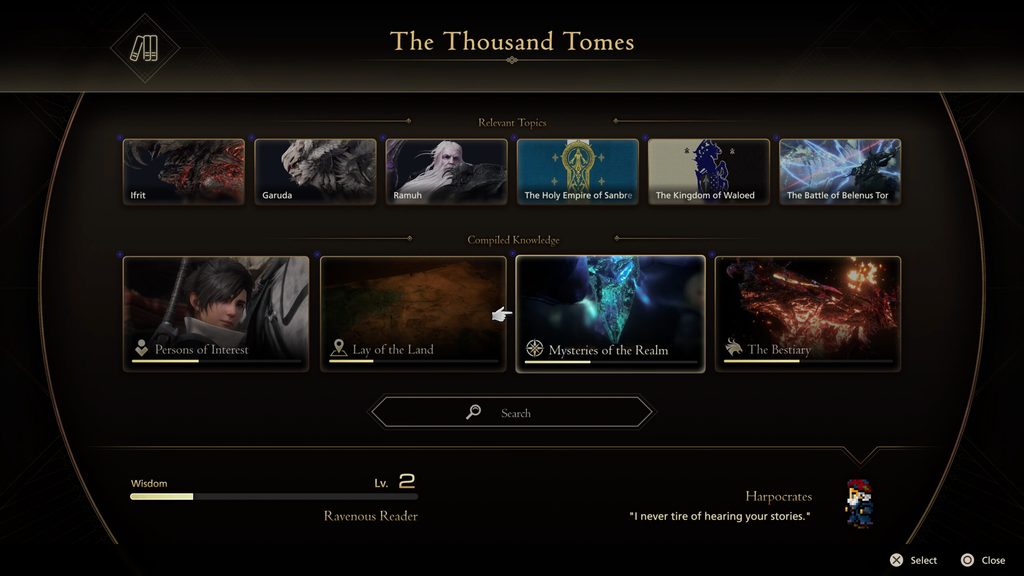 Apparently, there will also be quick time events during battle.
Eikon battles are fully playable in real-time and they will be varied in gameplay styles, from fighting game-like battles to bullet hell segments.
Final Fantasy 16 is slated to launch for the PS5 on 22 June 2023.
Check out the full presentation below: