The Mageseeker: A League of Legends Story is out right now for PC and consoles. If you love 2D action RPGs with emphasis on the action, you'll dig this game.
You play as Sylas as he leads a rebellion against the magic-hating kingdom of Demacia, and he's got a special trick up his sleeve: the ability to steal magic from others using his chains. Here are some tips we can impart to make your 2D journey a bit smoother.
Note: all inputs are using the Xbox controller.
The Mageseeker: A League of Legends Story Combat Guide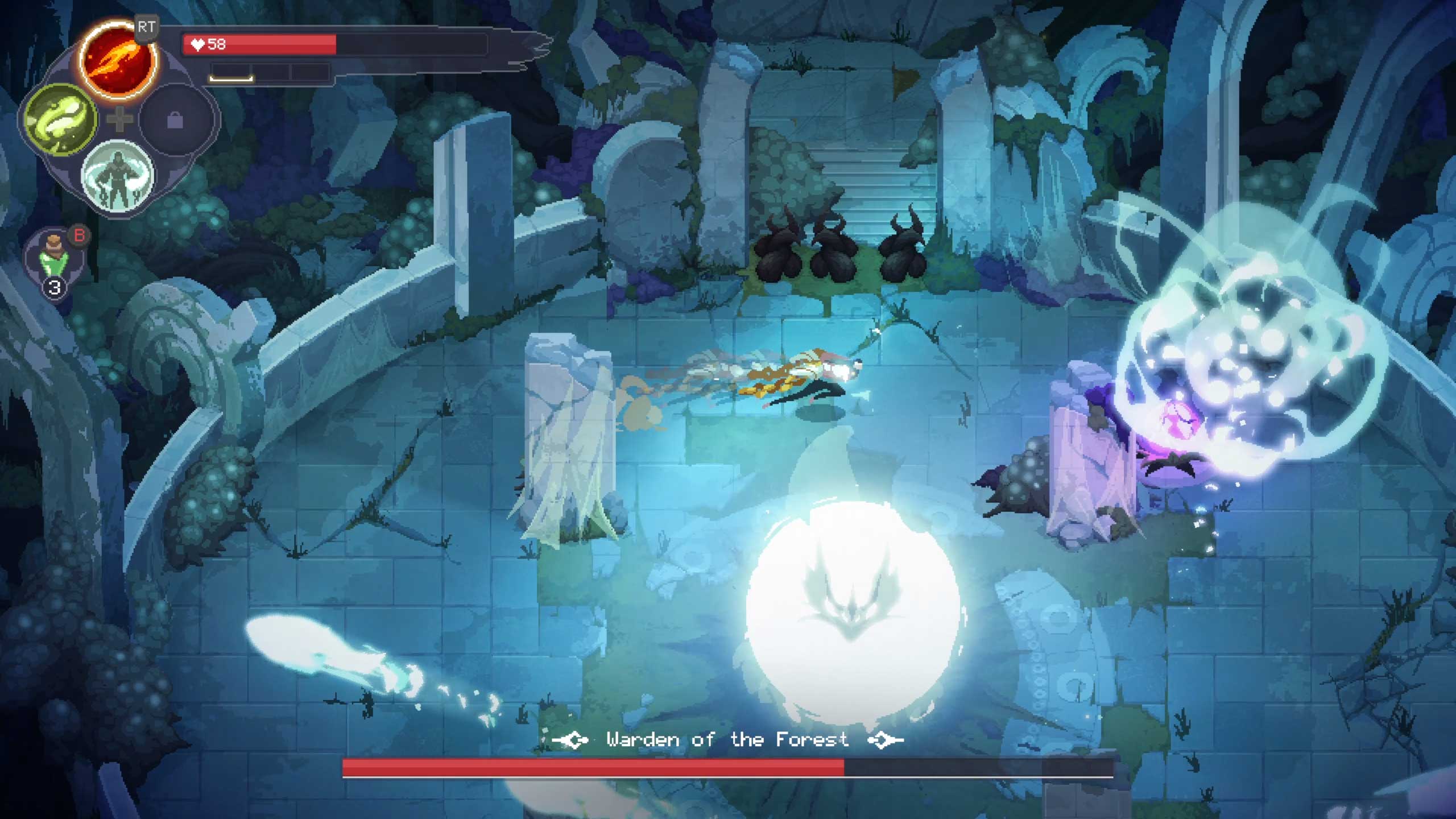 Keep Track of Elemental Weaknesses
Just remember the following when stealing magic and using it on others, or using your own:
Fire <-> Ice, Wind <-> Nature, and Mystic <->Lightning
One of the corresponding elements deals massive damage to the other. For example, if you take a Fire mage's spell, you can use it on an Ice mage to outright kill them (or heavily damage them). Bosses in the game require you to steal magic from them when they're in their corresponding element, so use that to your advantage as it's a free way to stun them.
You Can "Equip" Up To Two Elemental Lieutenants
Before each mission, you get to recruit two rebel lieutenants to your team. There will be one lieutenant for each element, each with their own benefits and exclusive attack for Sylas.
For example, the Ice lieutenant lets you do a X->X->X->Y combo that finishes with an Ice AoE attack in the front. Plus, he buffs your ice spells. Recruiting more followers for him means more bonuses, like a better special move and even an upgrade for the base.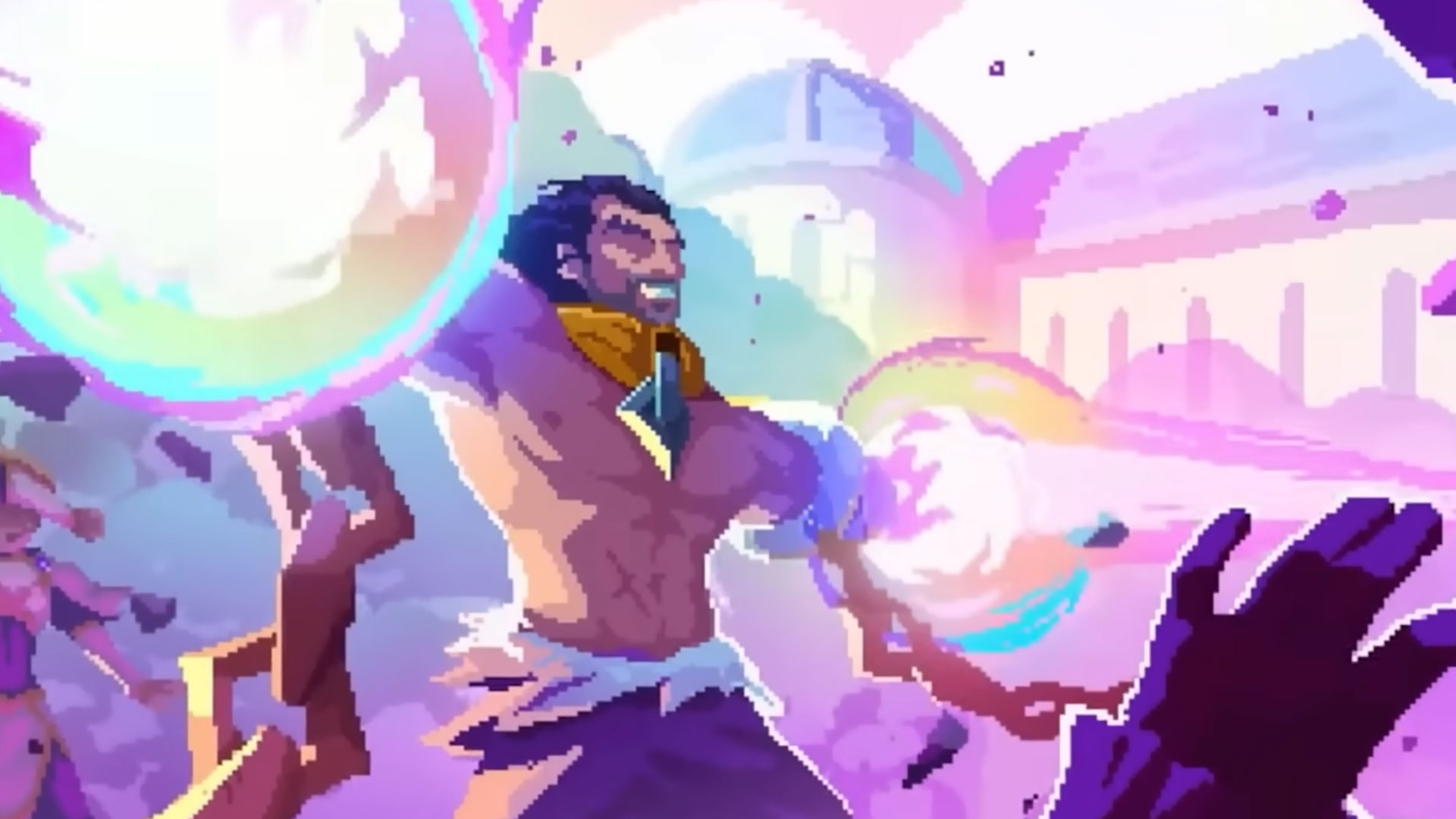 Collect Loot For Upgrades
The only currency that's available is Loot, which is found in treasure chests and completing on-map Lieutenant missions. Use this to upgrade Sylas' spell selection and his passive skills. Later on, you can recruit more followers who can open up new passive skill trees and potion-buffing options. In fact, the game's sole potion guy has an upgrade that basically gives you an extra life per mission, so you can die twice instead of once if things get tough.
First Stats To Upgrade? Your Physical Attack and Mana Capacity
Half the time, you will be using your chains to deal fast Light attacks to weaken foes. The first few stats you can upgrade at the first hour of the game are your Physical and Magical attacks. We suggest you upgrade your Physical Attack and your Mana Capacity first (via Leliani's spellcraft option). Physical attacks will be your crux when you're closing the distance, while Mana Capacity means more mana bars to cast bigger spells you can eventually craft for your own. Plus, your 1-mana spells can be used multiple times with more capacity.
Protip: your special attacks bestowed by your Lieutenants do not cost mana at all, and does count as Physical Damage, so upgrading your chains are important in the long run.
Dash. A Lot.
Like in the roguelike game Hades, Sylas has a dash that has little to no cooldown. Use this as many times as you like to traverse fast and evade enemy attacks. You cannot block in the game, so dashing is your only defensive option to avoid taking damage.
Keep An Eye Out For The "Pull" Prompt
Some flying enemies and magic towers require you to use your chain to pull them down; press RB to yank them down to the ground and whack them. In fact, some bosses in the game require you to yank them before they unleash a one-hit kill attack. Pay attention, watch for circle icons with the chain symbol, then press-and-hold RB when needed.
Mageseeker Boss Battle Walkthrough