The popular VR game, Five Nights At Freddy's: Help Wanted, is getting a sequel, and it was just announced at the 2023 PlayStation Showcase.
So, let's talk about this mind-bending teaser trailer. Picture yourself in a sketchy elevator that's going down way too fast for comfort. Suddenly, a voiceover crackles through the intercom, talking about the struggles of finding a place where you truly fit in and a job that treats you decently. But here's the kicker: you apparently did a good enough job the first time around, and guess what? You're being invited back. Yep, seems like there weren't any other applicants vying for this gig. Lucky you!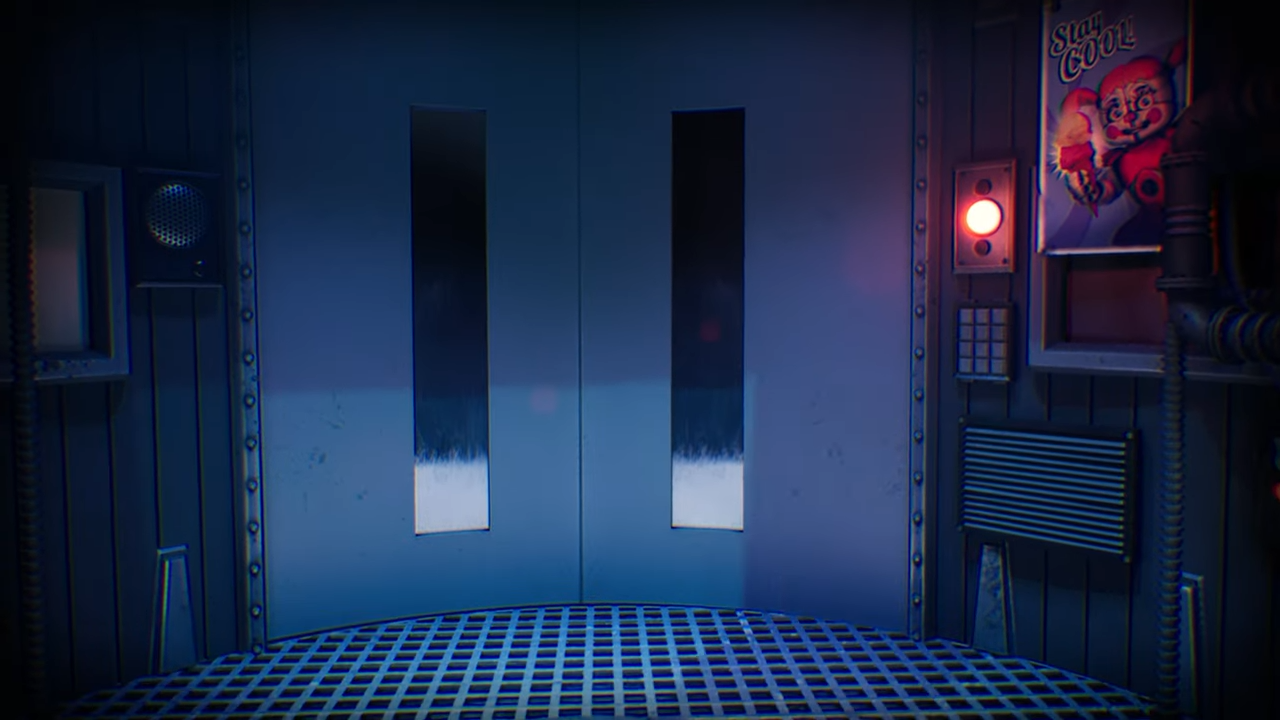 As the elevator's lights flicker, you catch a glimpse of some familiar faces on the posters plastered on the walls. Circus Baby and Bonnie, two iconic characters from the franchise, make an appearance. But then, before you know it, the elevator crashes! Don't worry, though, the protagonist survives. Phew! Finally, the trailer reveals the game's title screen, leaving us hanging for more.
Back in 2019, the original Help Wanted game took us on an immersive VR journey as we stepped into the shoes of a Fazbear Entertainment employee. Our mission? Complete various challenging minigames while dodging attacks from haunted animatronics. Well, it looks like the sequel will continue this spine-tingling adventure with a similar setup.
According to a recent PlayStation blog post, Help Wanted 2 will bring a sense of familiarity for those who played the first game, but with a fresh twist. Expect brand-new games, locations, storylines, and animatronics to keep you on the edge of your seat. Oh, and a word of advice: do your best to finish your tasks quickly and diligently, but tread carefully. One wrong move in this job can lead to some seriously unexpected consequences. Brace yourselves for the most immersive and adrenaline-pumping Five Nights at Freddy's experience yet, made possible by the enhanced power and realism of PSVR 2!
While we're itching to know more about the gameplay, specific details are still under wraps, and there's no official release date just yet. However, we can tell you that Five Nights At Freddy's: Help Wanted 2 is coming exclusively to the awesome PSVR 2 platform. So, make sure to keep an eye out for more updates, fellow fans of Freddy's spooky world!