America's done effed up in the world of Miasma Chronicles. In this upcoming strategy RPG from Bearded Ladies and 505 Games, you play as brothers Elvis and Diggs (the latter being a robot) as they figure out the mysterious behind the titular miasma, the glove Elvis received that can control the anomaly, and also survive together as a family.
If it's anything like The Bearded Ladies' past effort Mutant Year Zero, we're in for quite a unique and fun ride. We managed to catch up with game director Lee Varley about the ins and outs of the upcoming strategy title and how it's a little different from the company's past efforts.
How will this strategy game be different from Mutant Year Zero?
More RPG, of course! Miasma Chronicles will have a larger narrative focus, heavily inspired by old-school role-playing games. Go on a classical adventure where two brothers uncover the truth of who they are, make new friends and free America from the grip of the First Family.
We also promise more tactics! We have a much improved tactical engine which incorporates a new "Rage System" where kills can unlock massive critical damage. We also have a new "Golf Bag" skill deck system where you can earn and configure skills at will, and also super Miasma powers that can be upgraded with mysterious chips.
What are the story themes of Miasma Chronicles?
Family is the main theme. What is family really? And what does it mean to have one?
We also touch on the issue of rampant consumerism and our ignorance of relying on large corporations selling us solutions to our environmental problems. If we don't take personal responsibility and leave it to big companies to sell us solutions, where will it get us?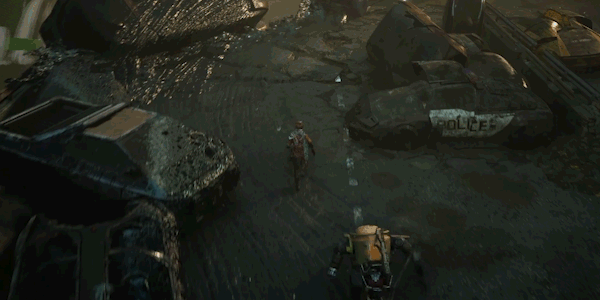 How long will it take to finish Miasma Chronicles?
Internally, we are seeing about 30 to 40 hours for the main quest. Maybe more with all the side quests as well.
How will the titular Miasma work in the game itself from a mechanics standpoint?
The Miasma is a mysterious force that now exists in the world of Miasma Chronicles. It can be beautiful or destructive. It's neither evil nor good; a bit like Mother Nature of the past.
A long time ago a group known as the "Editors" wielded special gloves that could interact with the Miasma, they helped humankind live in harmony with it. Discovering the fate of the Editors and the secret of the glove is key in Miasma Chronicles' plot.
In the game, Elvis has possession of an Editor Glove. With it, Miasma can be "healed", and "calmed down" if you will. The glove grants special access to the Miasma, allowing super skills to be used. With the use of upgrade chips, this access to the Miasma can be tweaked even further for greater tactical effect.
How big will the game's party size be?
You will start the game with Elvis and Diggs, and find three more playable heroes on the way ( Jade and Mason confirmed for now).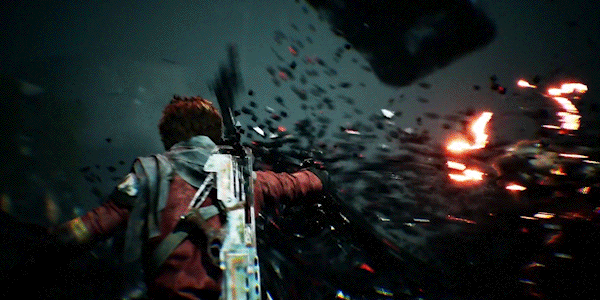 Will there be multiplayer, or will this be a story-focused title?
It's a single-player story-focused title.
Finally, will there be post-release DLC for Miasma Chronicles?
It's still unknown at this point in time. We believe we will have an answer to this once the game has been released and we can assess the performance of the game.
Miasma Chronicles will be out for PC on 23 May.