By Lewis Larcombe|May 23, 2023|
Pixel Ripped 1978, an awesome virtual reality adventure game, has gone gold and is all set to launch on 15 June. Publisher Atari and developer ARVORE have made the thrilling announcement, revealing that the game will be available for PlayStation VR2, Quest 2, and SteamVR.
Now, let's dive into what this game is all about. Picture yourself in an alternate universe where it's the groovy 1970s and the video game revolution is on the verge of exploding. Atari, the iconic game company, is at the forefront of it all. Enter our main character, Bug, who is an early Atari game designer and programmer. Here's where things get interesting: Bug possesses an extraordinary ability to venture into the games she creates and fix any bugs or glitches from within.
But wait, there's a twist. Bug's Atari project, Pixel Ripped, falls victim to a hacking incident, transforming beloved Atari characters into wicked enemies. However, Bug isn't alone in this perilous situation. She teams up with her own superhero creation, Dot, to take on the forces of evil and ensure the game's successful launch.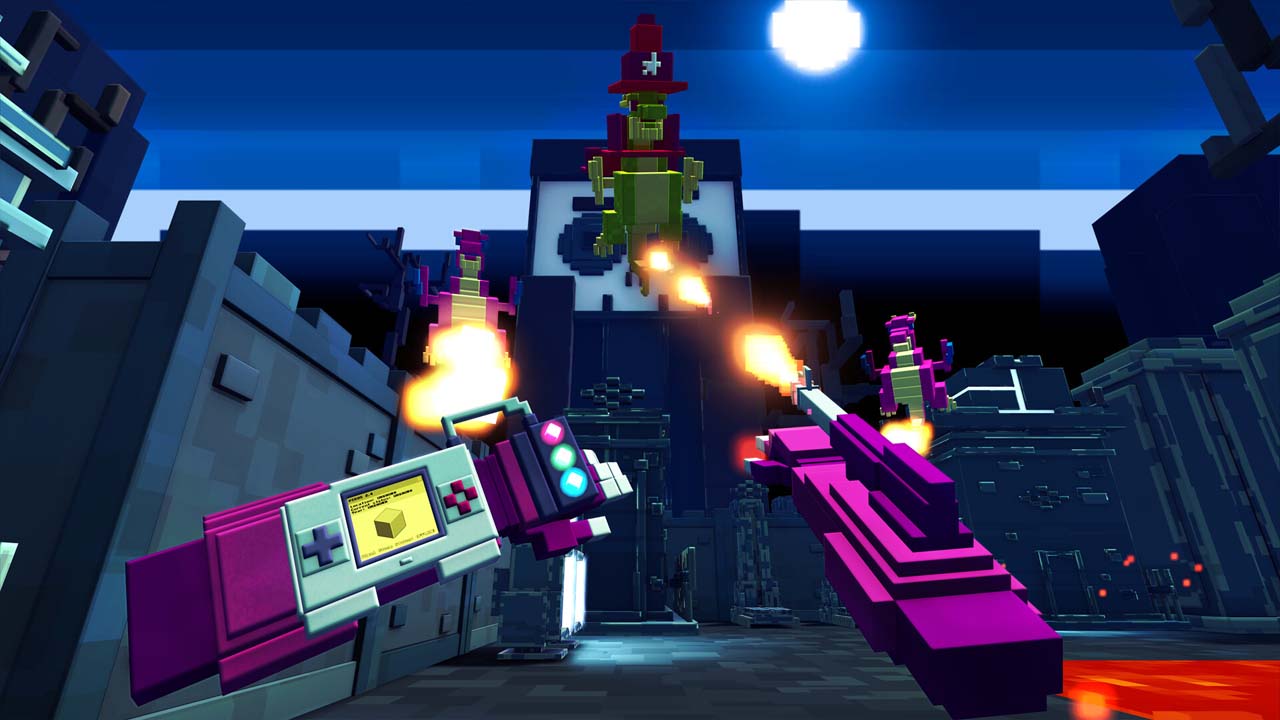 Pixel Ripped 1978 captures the nostalgic essence of classic Atari games and introduces innovative mechanics that will surely thrill virtual reality enthusiasts. It's a journey that harks back to the early days of gaming when Atari played a pivotal role in sparking a multi-billion dollar industry. Prepare to travel between dimensions, encounter friendly faces, and uncover surprising Easter eggs throughout this immersive adventure.
So, gear up for an epic virtual reality experience and get ready to immerse yourself in the world of Pixel Ripped 1978. It's a game that pays homage to the past while delivering an exciting, multi-layered escapade that's sure to leave a lasting impression. 15 June can't come soon enough!
Until then check out the video documentary that Atari has posted on YouTube!