By Alisha Alix|September 18, 2023|
Dedicated to environmental initiatives, publisher Secret Mode teams up with developer Moon Lagoon for Loddlenaut, an indie game related to pollution cleaning, which will be released in November 2023 on World Cleanup Day. In Loddlenaut, you'll be diving deep into an alien world to clean up the ocean.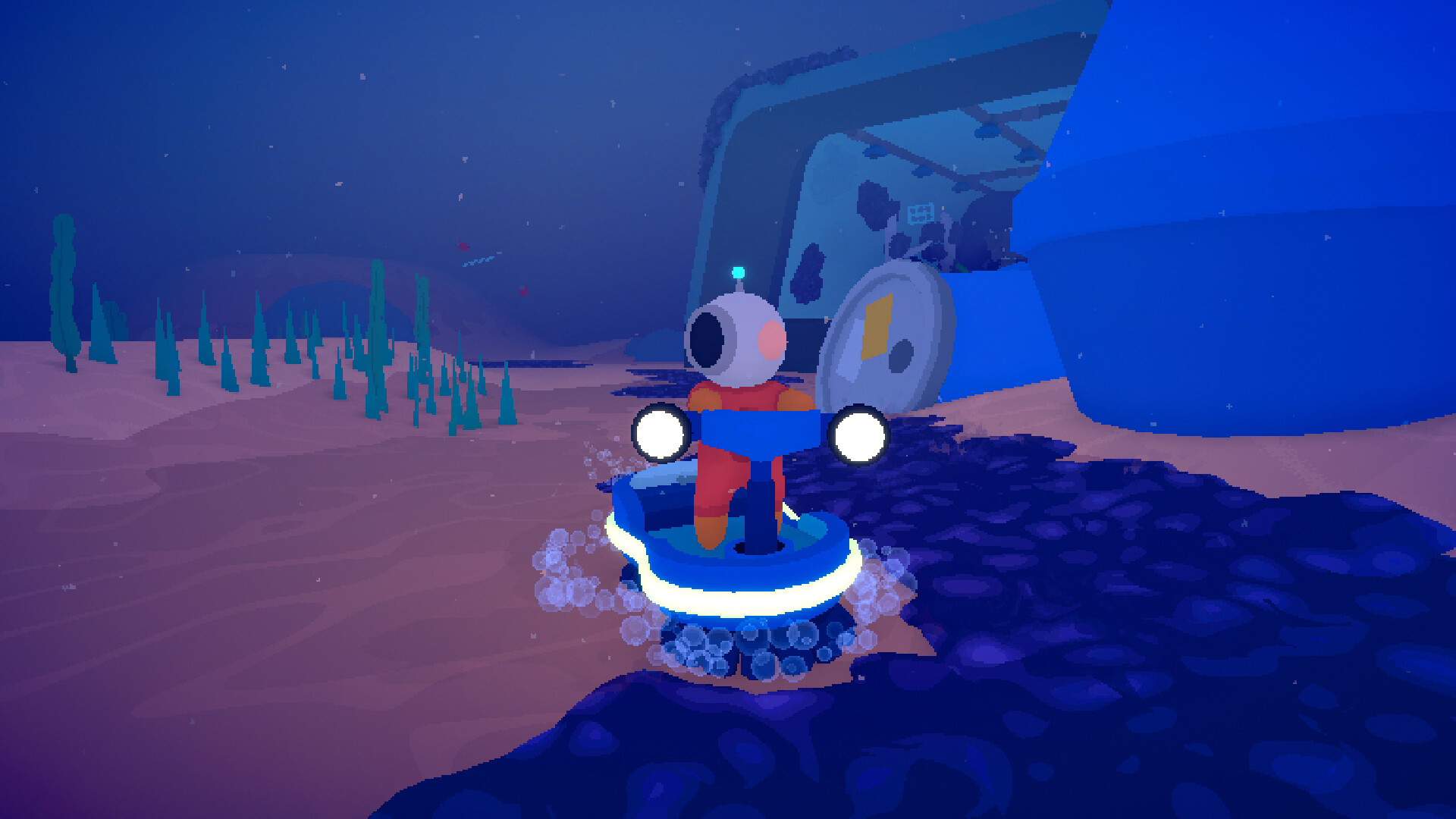 Players take on the role of an interstellar custodian responsible for clearing up debris left behind by evil megacorps. The game lets players explore the planet, raise adorable loddles (alien creatures), recycle trash to build upgrades, and unlock new gadgets for tackling ocean pollution. Furthermore, players are required to rescue and care for the little Loddles, which need feeding and naming, and will eventually evolve into different species.
The polluted environments will contain remnants of the evil corps' buildings, ships, and machinery sunk to the ocean floor. When players clean up the mess they left behind using high-tech gadgets, they will uncover clues about the planet's past inhabitants.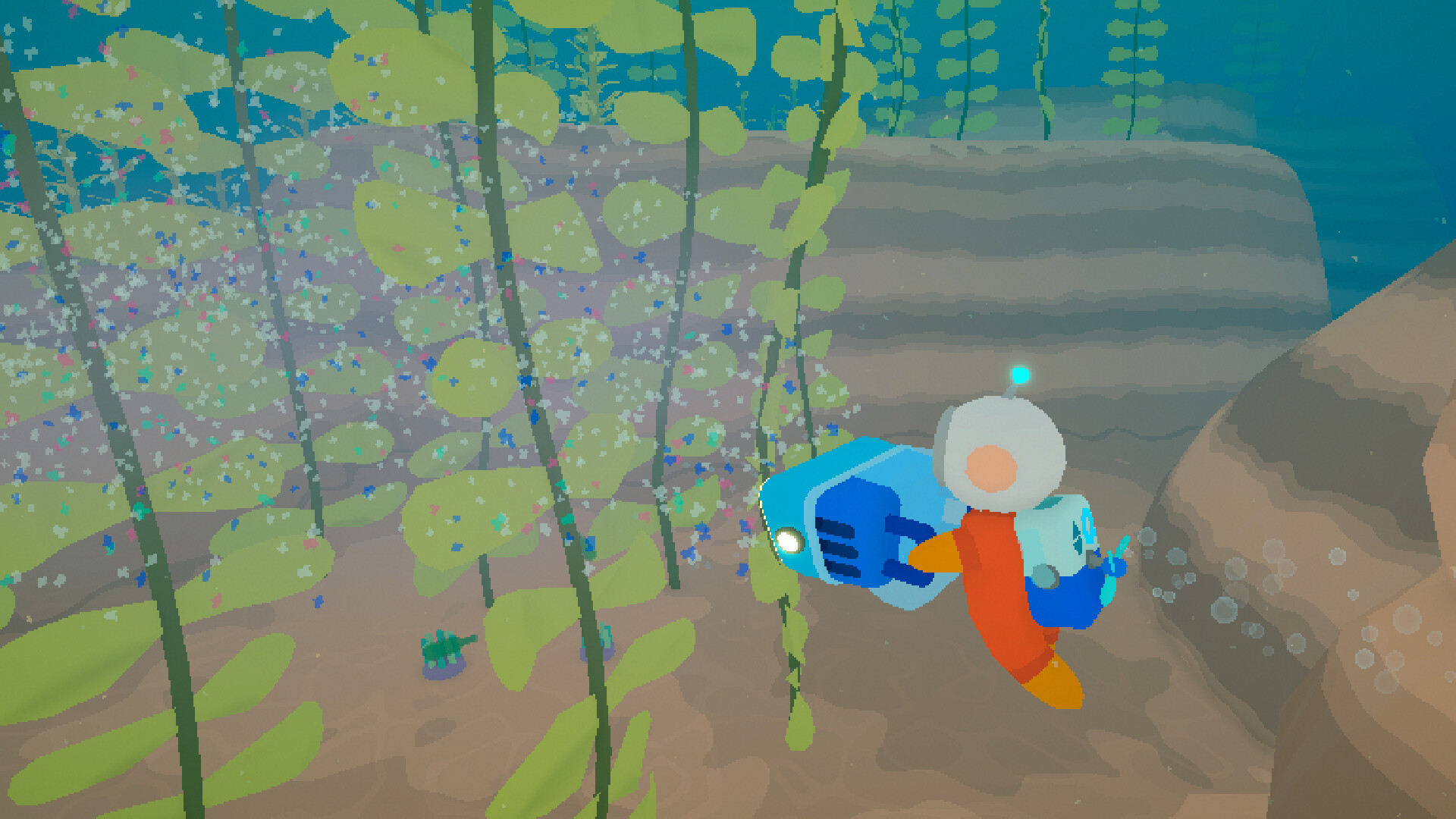 To give players a taste of the game, a demo is available on Steam for both PC and Mac users. Loddlenaut is slated to launch for PC via Steam on 17 November 2023.
Check out the official release date trailer below.