Level Up KL 2023: Tourism Malaysia To Launch Online Gaming Platform-Centric Show With Mr Xiao Dong
Malaysia's tourism board will be getting into games.
Tourism Malaysia will be launching a virtual experience show called "Let's Go MRXD Season 2" on an online gaming platform called Spatial. If you don't know what that is, that's because it's part of the metaverse.
The virtual experience travel vlog stars Thomas Kok, who is known for being Malaysian TV persona Mr Xiao Dong (MRXD). "Let's Go MRXD Season 2" will feature Kok journey to the central and southern states of Malaysia like Negeri Sembilan, Melaka, Johor, and Kuala Lumpur. The kicker is it adopts detailed mapping and Web3 technology.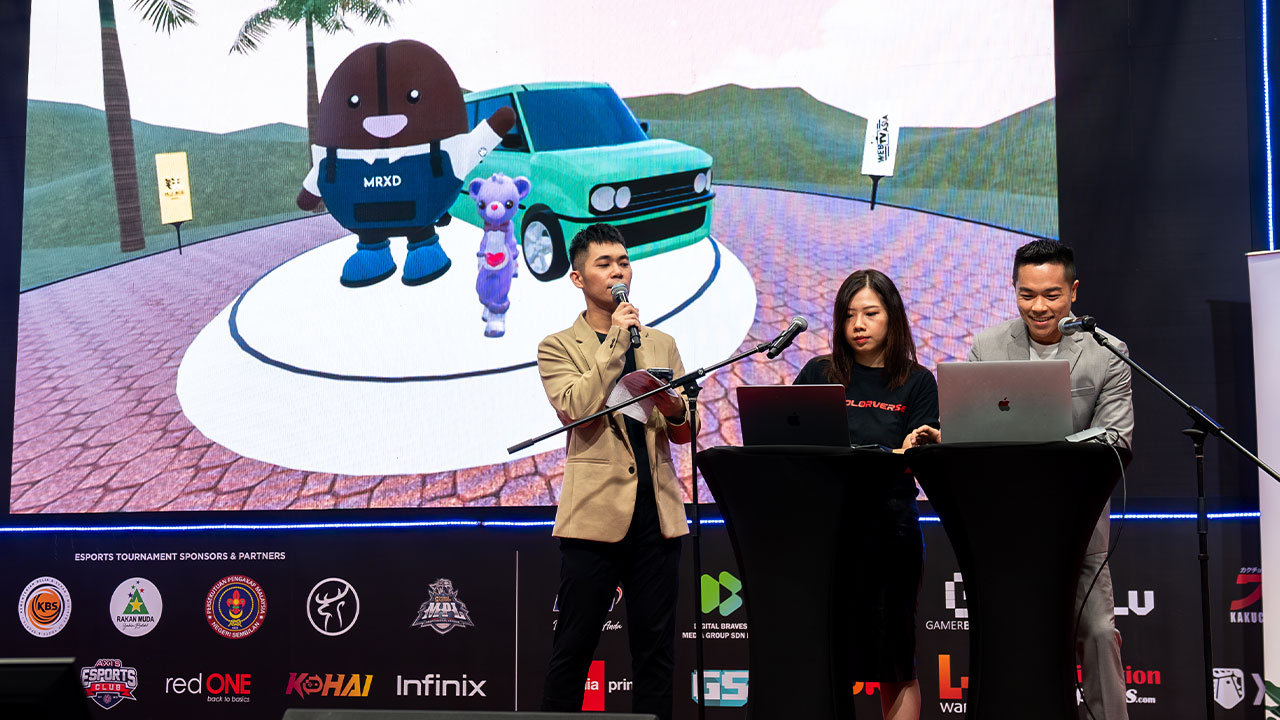 In addition, audiences of Season 2 can experience Malaysia through the show via the 12 iconic attractions like the Penang Bridge and Batu Caves in the form of mini-games under the Mini Malaysia portion of the virtual experience. Gamification at its finest! All this is to make its existence on the metaverse/Spatial gaming platform justified.
The previous season of the vlog had Kok travel the northern parts of Malaysia in his Kenari vehicle, connecting with locals with his storytelling, coffee and music, and the show's reality TV framing device. As the latter concept is still a popular medium to this day, it's no surprise that Season 2 will adopt the same format, and on the Spatial online gaming platform.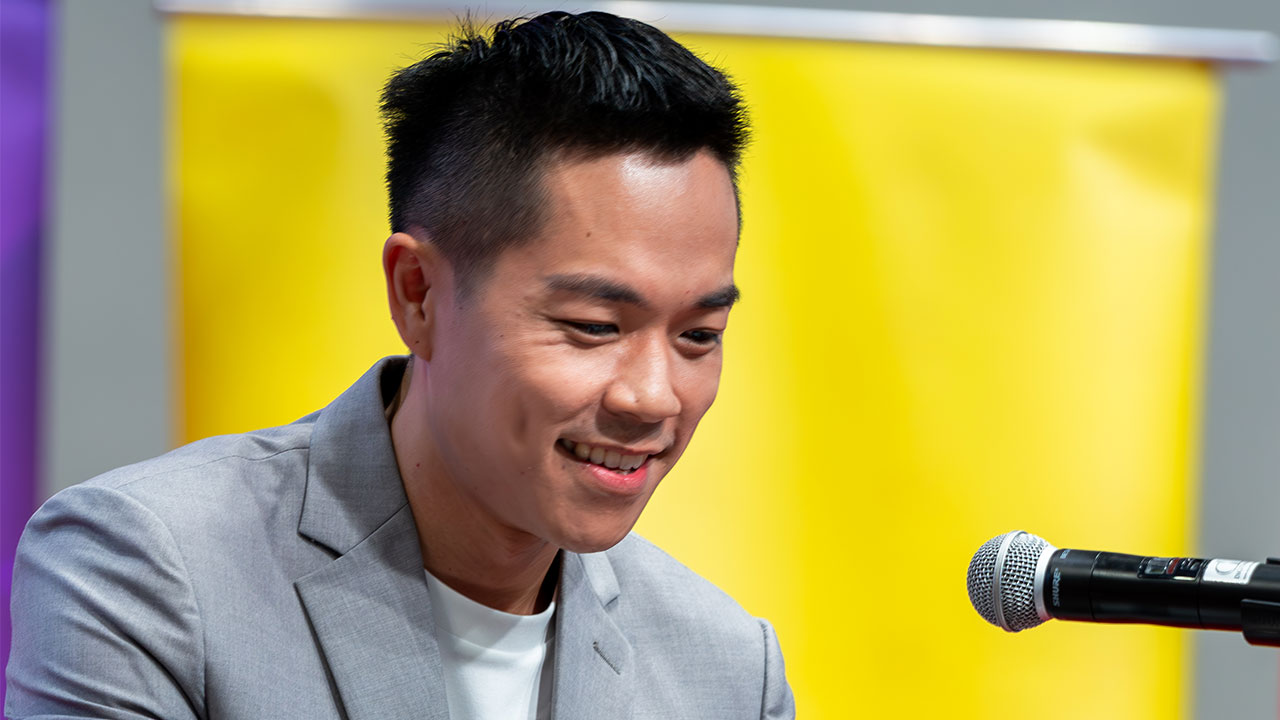 Let's Go MRXD Season 2 will be on Spatial in partnership with Colorverse, WebTV Asia, and Prodigee Asia Talent. The virtual experience was launched today in conjunction with the Malaysia Digital Content Festival (MYDCF); you can check it out now at the Colorverse booth at Level Up KL from now until 1st October; they're at booth 7F106 in Hall 7, level 3.
Once the event is over, you can check out the virtual experience when it's available this October.