Mortal Kombat 1, NetherRealm Studios, the latest 2D fighting game featuring kung fu, magic, and gore, features a ton of unlockables. Unfortunately, they're all pretty important, especially in an esports circuit. A pretty outdated koncept to adopt in 2023, don't you think?
The base game has locked out the following when you start:
Kharacters: Havik
Kameos: 90s Scorpion, 90s Sub Zero, Kung Lao, Shujinko, Motaro
Thanks to the efforts of Community Effort Orlando tournament series creator Alex Jebailey and many others, they has listed a protip on how to unlock all essentials. Note that this is for one copy (per account) of the game. If you have 6 MK1 setups, you have to unlock ALL 6 of them.
How To Unlock Havik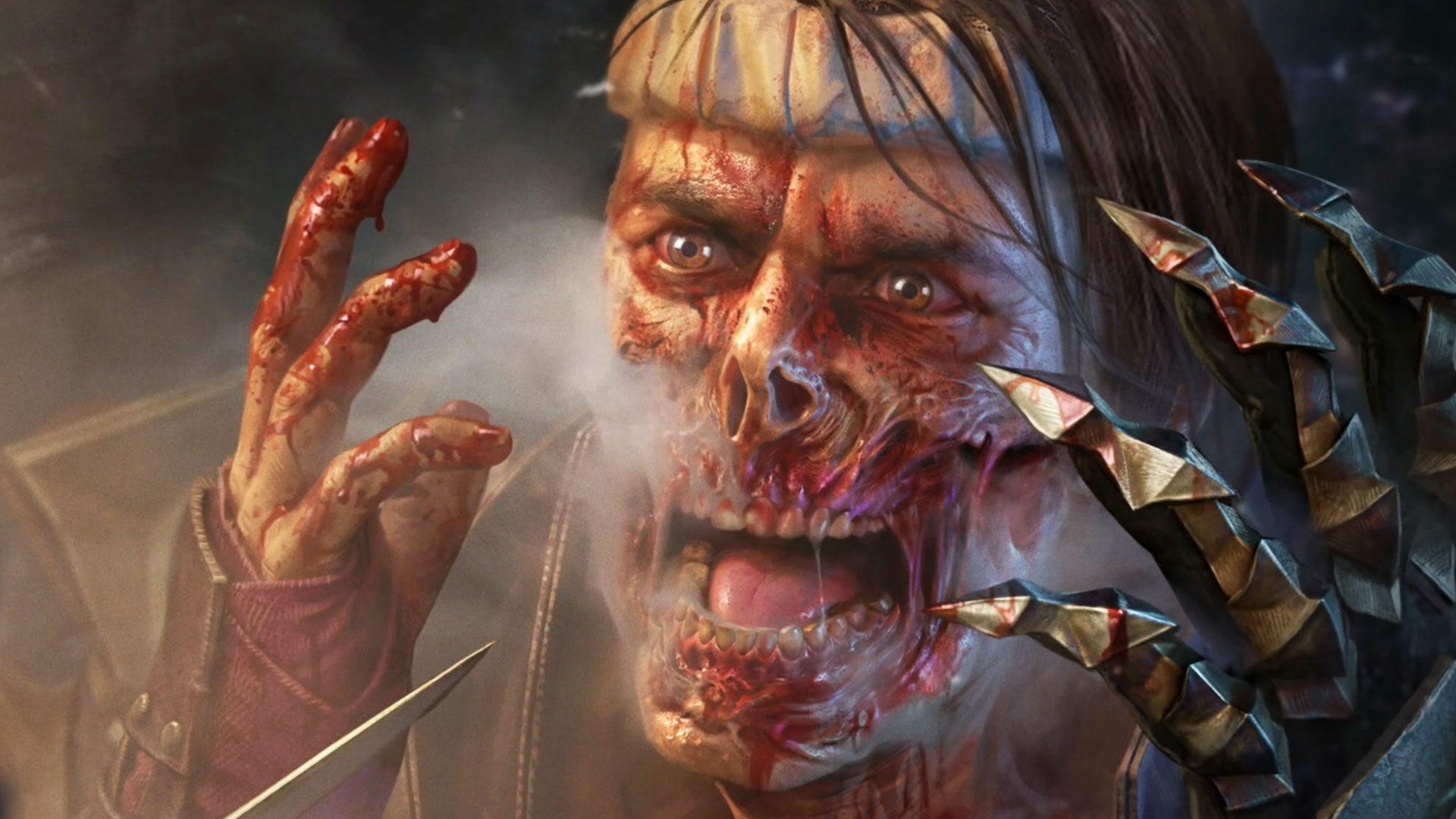 You have to beat Story Mode. You can rush the mode by skipping all cutscenes (after initial loading), as well as get by quick by setting the game to Very Easy and learning the Chapter's selected kharacter's basic combos. This will take you 1 hour and 30 minutes.
How To Unlock All 5 Extra Kameos
You need to progress your Mortal Kombat 1 overall level to level 25. You can do this by playing Arcade mode, but you can do this in Invasion mode in under 1 hour and 15 minutes. To speed things up, you need to equip the Not Junk! Shao Khan relic which grants you an extra 15%XP each match. You score this after you complete the tutorial/Johnny Cage's House realm.
One easy way is to replay easy fights and farm XP from there, especially if they're weak against your element. For example, you can use Raiden against Sub Zero since the latter takes double damage from your electricity.
How To Unlock Shang Tsung
You will need to pre-order the game before 19 September. Failing that, he will be available at a later date for US$7.99. This is the only "paywall" if you want a complete MK1 base roster.