he Last Faith, this dark and gothic Metroidvania gem, is dropping on PS5, Xbox Series X | S, PS4, Xbox One, Nintendo Switch, and PC via Steam on 15 November. Big shoutout to Playstack and the talented crew over at Kumi Souls Games for bringing this bad boy to life. Oh, and here's a little secret for our PC pals – you can get a taste of the action right now with a demo.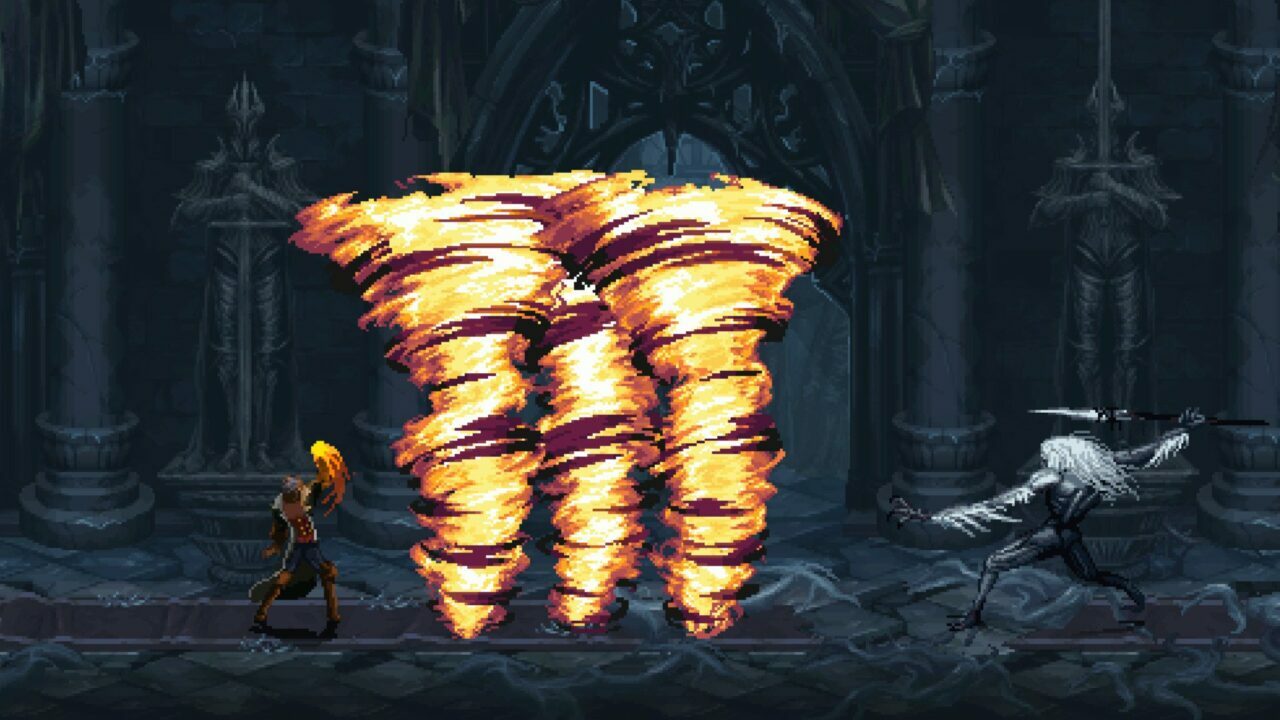 Now, let's dive into what this game's all about. Picture a world where the wicked and the blessed get the same treatment, where you'll stop at nothing to achieve your goals. The Last Faith? It's like someone mashed up Metroidvania and Soulslike, and boy, does it pack a punch.
This game doesn't mess around when it comes to combat – it's ruthless and precise. You've got a whole bunch of ways to take down your foes in style, with custom executions galore. Swords, spells, and long-range shooters? Take your pick and carve your path to glory.
And speaking of paths, forget linear gameplay – The Last Faith is all about that non-linear exploration. The pixel art here is nothing short of breathtaking, painting an eerie yet beautiful gothic world. From snow-covered peaks to moonlit castles, there's no shortage of stunning scenery. Plus, you'll stumble upon all sorts of tools of destruction to upgrade and play around with.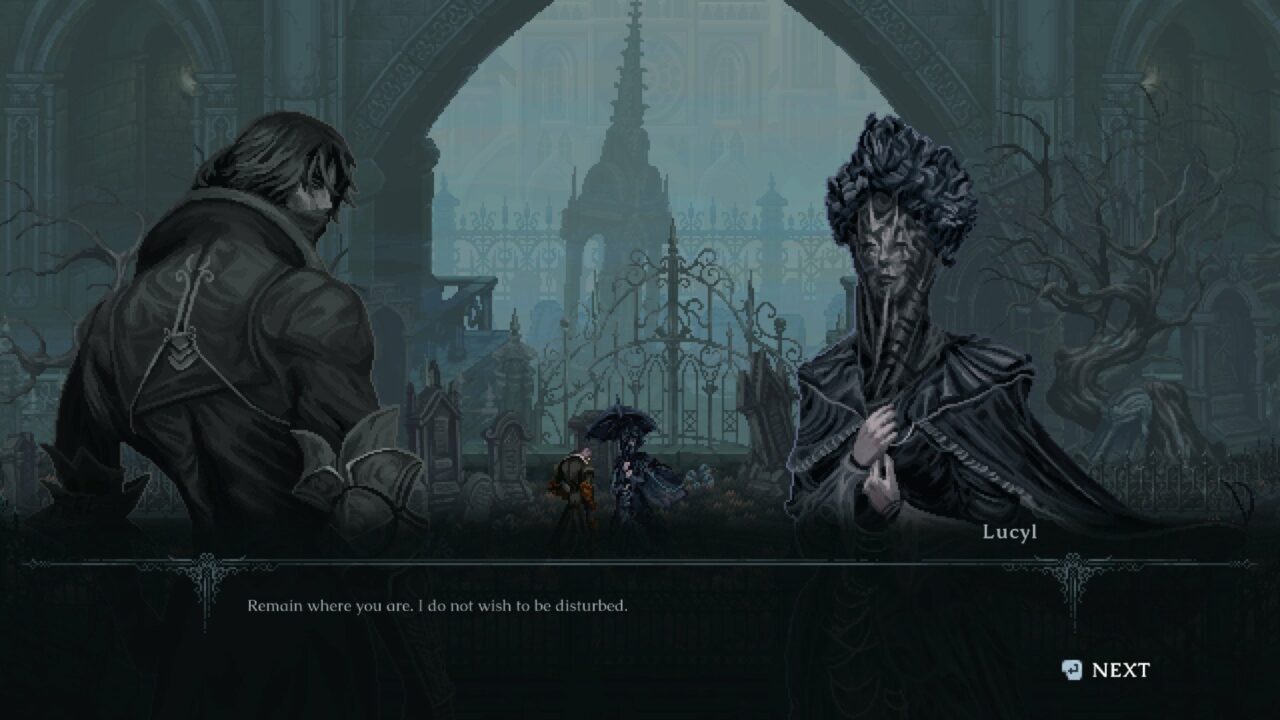 Now, let's talk about the hero of our story – Eryk. wakes up with no memory of what's what and realizes time ain't on his side as his mind goes south. He's on a mission to save himself from this mess and trust me, things are gonna get cursed. Get ready to cross paths with ancient religions and divine forces – it's gonna be a wild ride in The Last Faith's messed-up world.