It's about damn time, Blizzard. Season 9 is FINALLY coming with competitive updates. As a person who only queues for comp, I am relieved. The current system has been a challenge and I'm sure most comp players feel the same way. Blizzard introduced the changes during Blizzcon 2023, so let's talk about it.
Senior systems designer Gavin Winter has revealed that they are completely scrapping the 5 Win/15 Losses requirement for a Rank Update! (God exists!)
"Loss streaks would guarantee that you were going to rank down, so what's the incentive to keep playing if you're on one?"

– Gavin Winter, Senior systems designer
And thank god they are abolishing this system because maybe now my boyfriend will keep playing with me even if we are on a loss streak (Hopefully!). Welcome back Placement Games. I've always thought no rank decay was kind of silly. Lots of people just get to a higher rank even if they don't deserve it.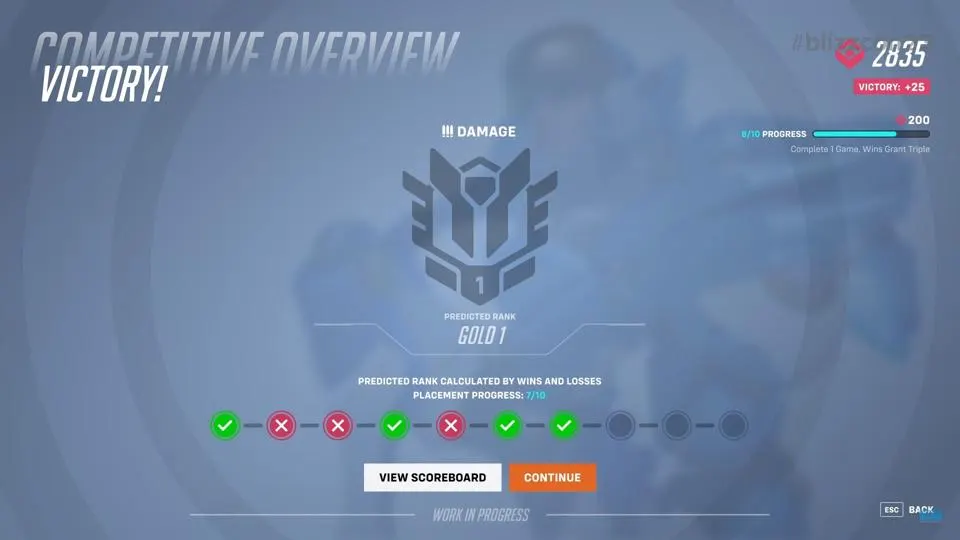 "We want to give everyone a chance to earn a new rank because we'll also be redistributing players at all ranks."
Placement games are said to count for bigger changes to your rank. Well, this should definitely help the hard stucks to get out of there as well. Now replacing the current system will be a system sort of similar to Valorant. They want to make players' ranks more transparent. With this update, players will see their rank update after every game so you can see how close you are to ranking up or down based on your progress bar. As soon as you reach either end of the bar, you'll see your rank change.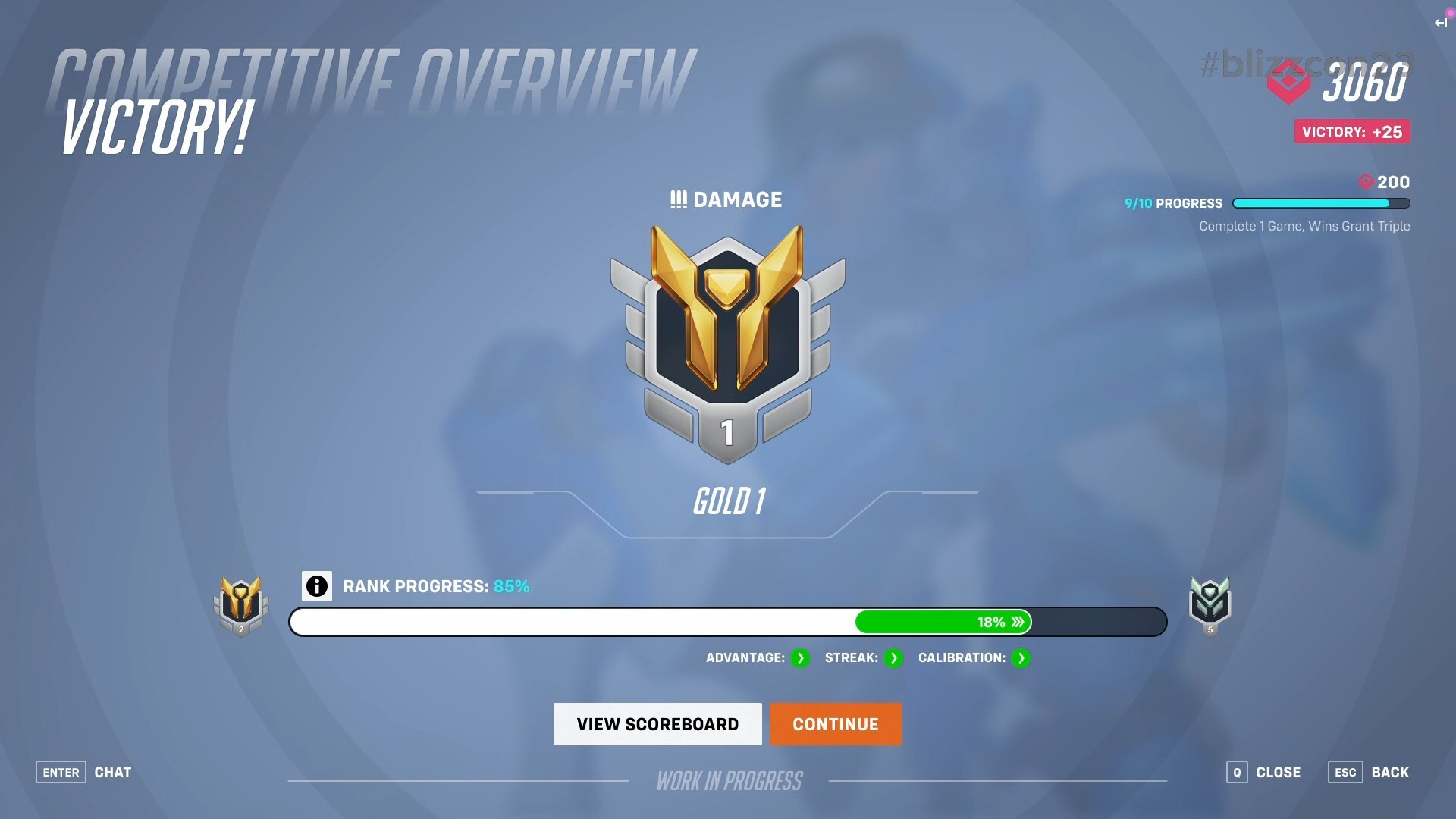 You see those green arrows under the bar? Those are rank modifiers. Now these modifiers give you a clearer sense of why your rank has changed in a certain direction. If you win several games in a row, you'll get a boost thanks to these streak modifiers. Now this may look close to the old Skill Rating, but it isn't. This shows more clarity on where your rank is and how close you are to moving up or down the ladder.
"SR was a very arbitrary number to just say you were 2374,for instance. Indicating that you're 85% of the way through Gold 1, however, "has more meaning for the vast majority of players."

– Aaron Keller, Game Director
Now apart from these changes, there will be a new rank added to the pool. Introducing Ultimate, the new rank above Grandmaster. Not only that, but we are also getting new weapon rewards, Emerald Skins! How pretty is that? now with emerald weapons being introduced, current Competitive Points will be converted into a legacy currency that can be used to buy gold weapons. However, emerald weapons can only be claimed with points under the new system.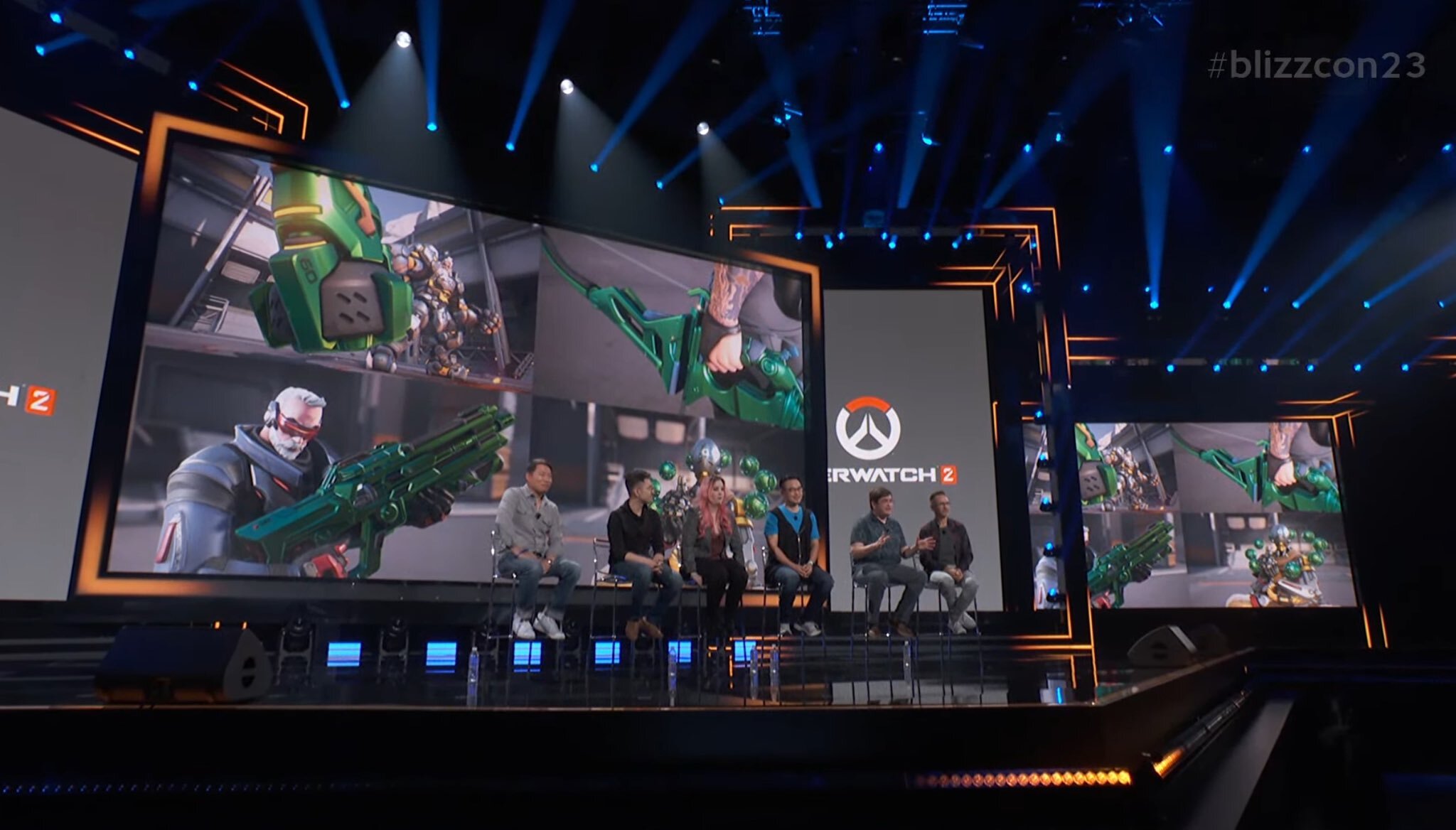 Lastly, when a match starts now, matches will now show the rank range of the lobby in the top left and grouping restrictions will be removed. As of now, there are no plans to display ranks in-game on your individual UI.