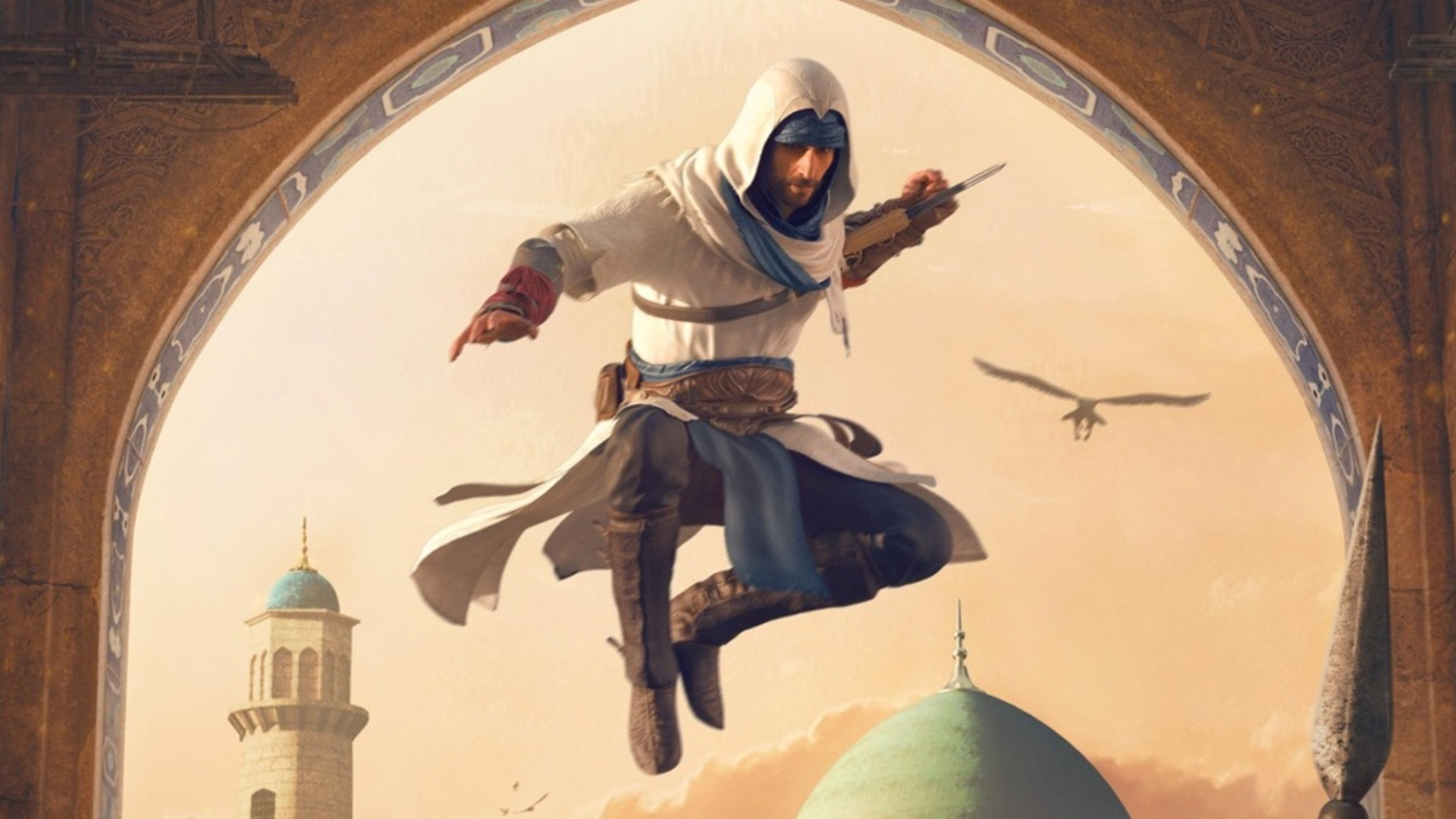 Here's What We Know About Assassin's Creed Mirage
The Ubisoft Forward event revealed a ton of information and the future of the Assassin's Creed franchise. As such, its upcoming action-adventure title Assassin's Creed Mirage will go back to its stealth and parkour roots. Ubisoft has revealed a cinematic trailer that showcases the action-adventure and stealth that the game hasn't gone back to fo...
More Assassin's Creed Mirage Details Emerge; Game To Go Back To Stealth Roots
Following Ubisoft's announcement of Assassin's Creed Mirage and its upcoming livestream detailing the game on 10 September PST, there's now more info about the game. Further details about the game have leaked; according to a renowned AC leaker named j0nathan, the game will feature one main city, Baghdad, and will feature four separate districts ...