By Mr Toffee|September 11, 2022|
The Ubisoft Forward event revealed a ton of information and the future of the Assassin's Creed franchise. As such, its upcoming action-adventure title Assassin's Creed Mirage will go back to its stealth and parkour roots.
Ubisoft has revealed a cinematic trailer that showcases the action-adventure and stealth that the game hasn't gone back to for a long while. You play as Basim and you play out the 20 years of his life before the events of Assassin's Creed Valhalla.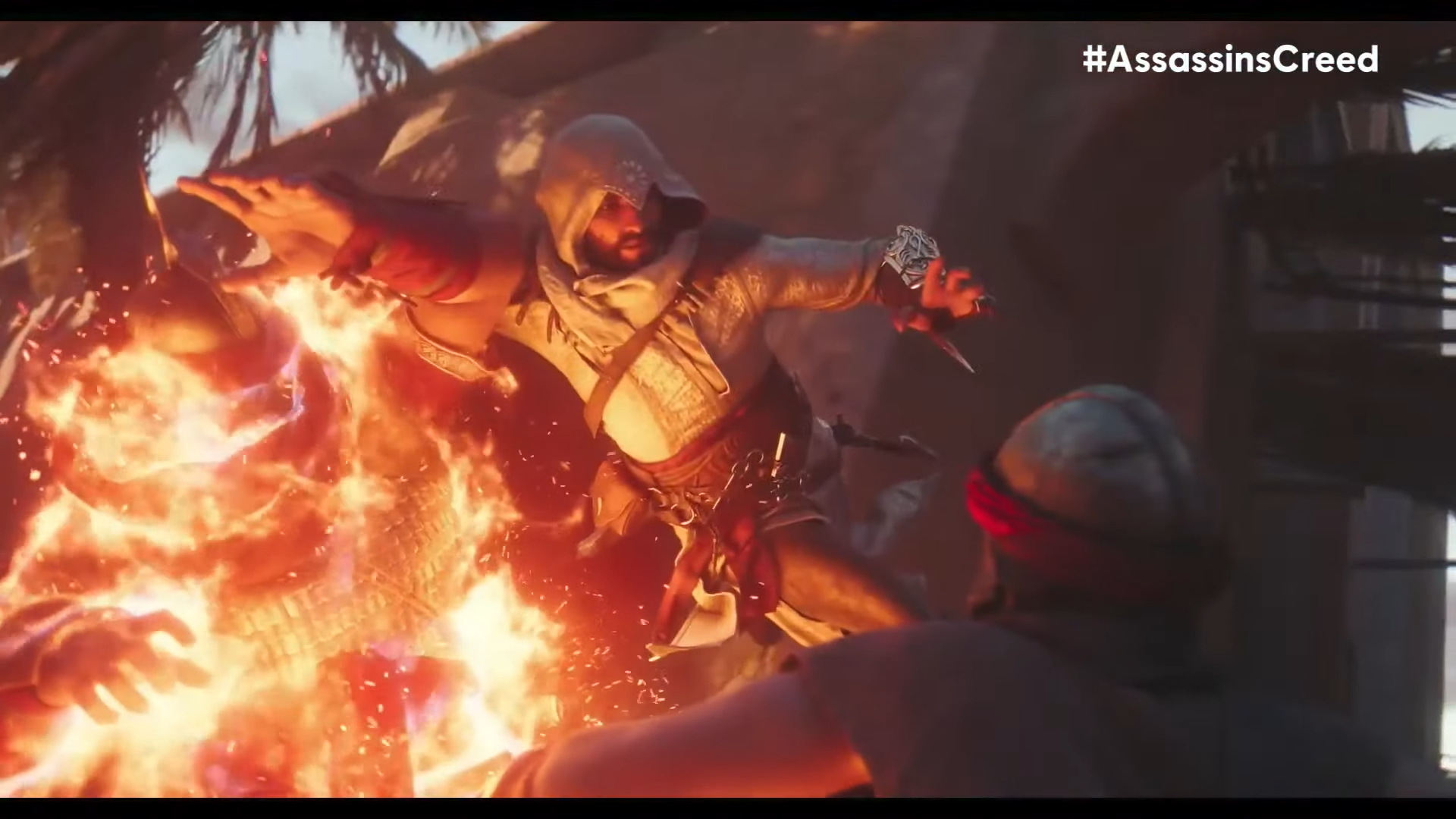 He will be given mentorship by Roshan (voiced by The Expanse's Shohreh Aghdashloo) since he starts out as a street rat in the city of Baghdad.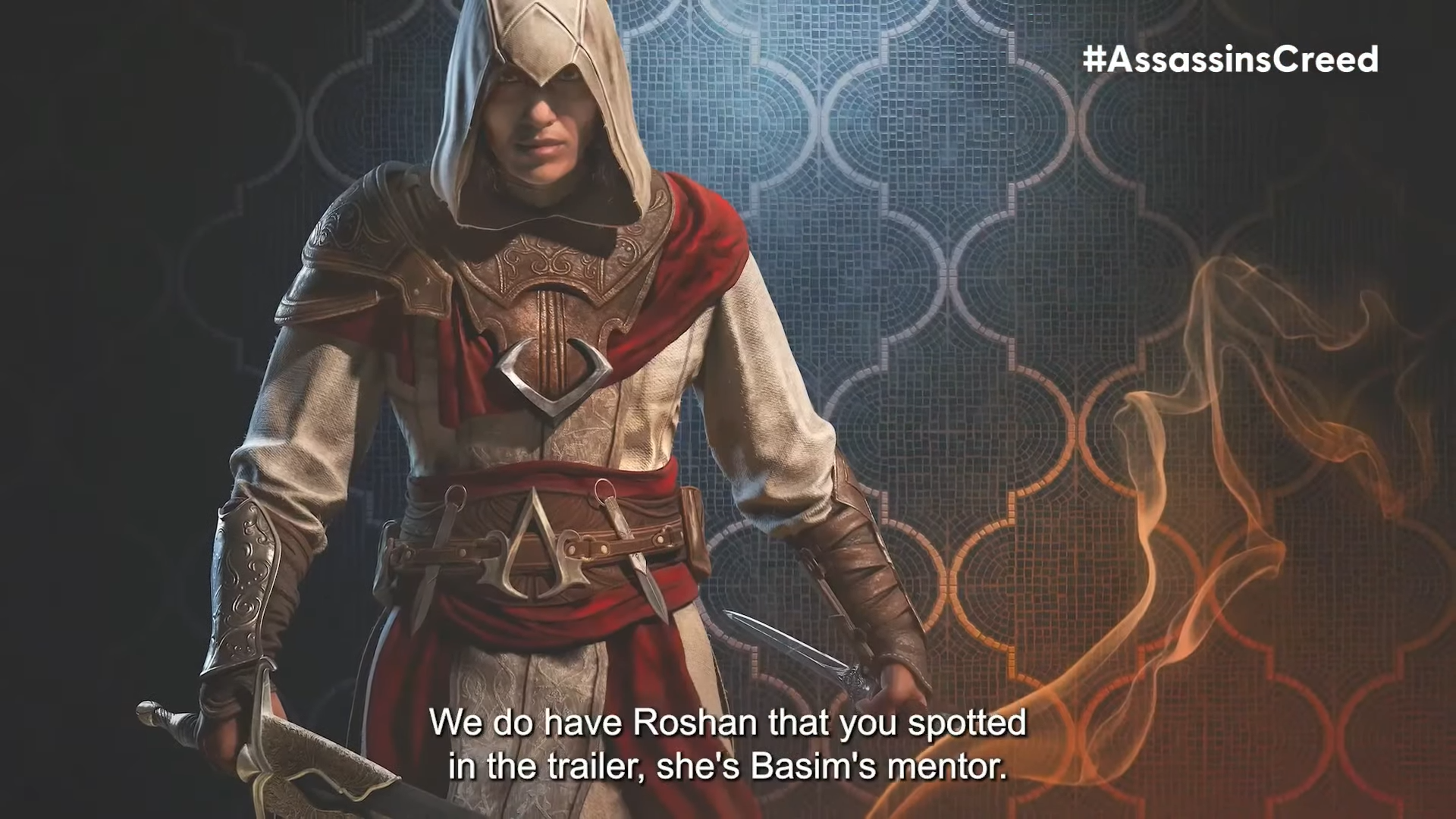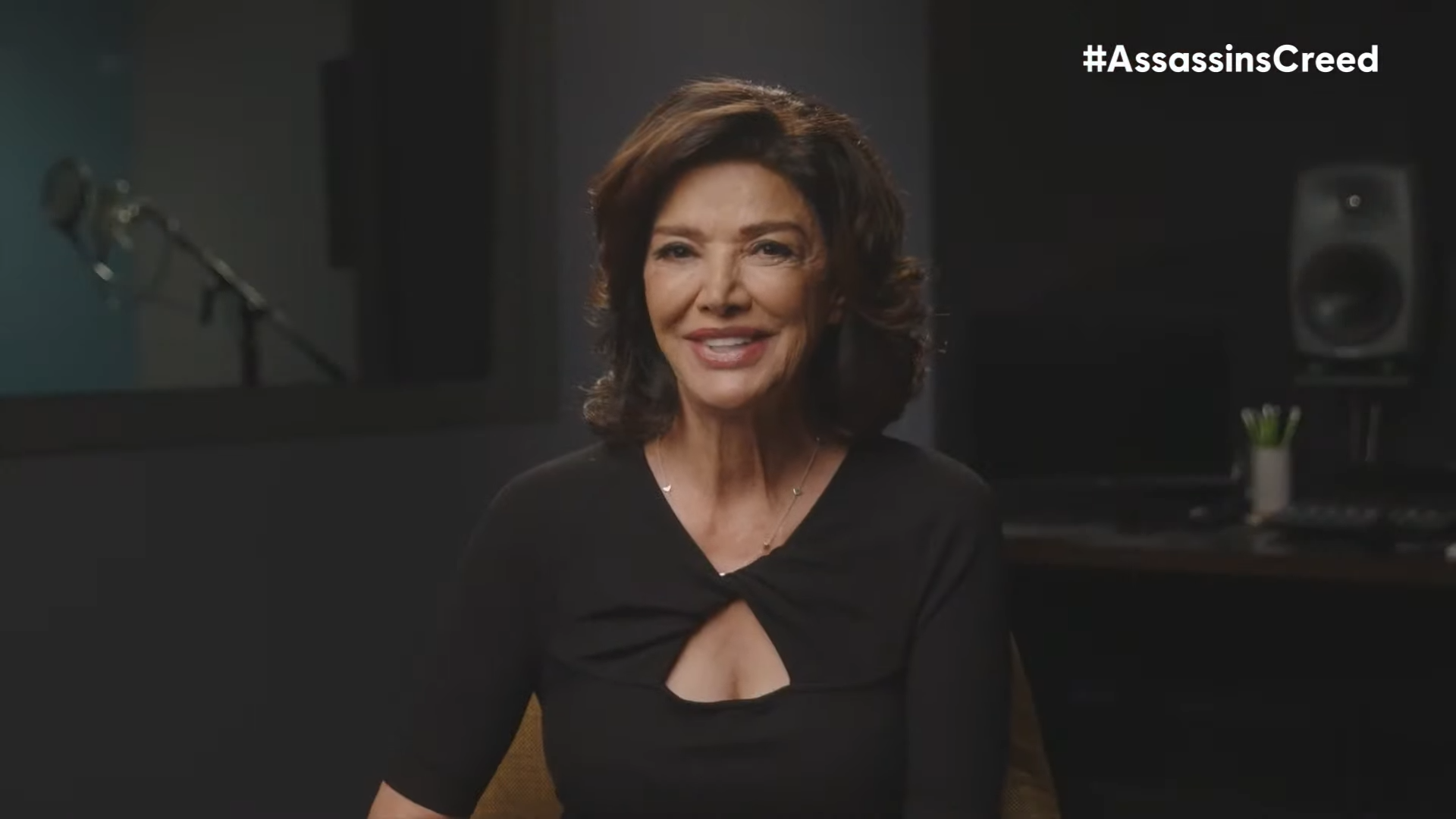 AC Mirage's soundtrack will be composed by Brendan Angelides, with music in line with the themes set in the early games and authentic ethnic instruments from that era in time.
The game will come out in 2023, and comes with a Collector's Case available for pre-order. Yes, that is a Prince of Persia-inspired DLC pack. It's also rather ballsy of Ubisoft to have this on pre-order when there's no actual gameplay being shown.
The game will be out for PC, Xbox Series, Xbox One, PS5, and PS4.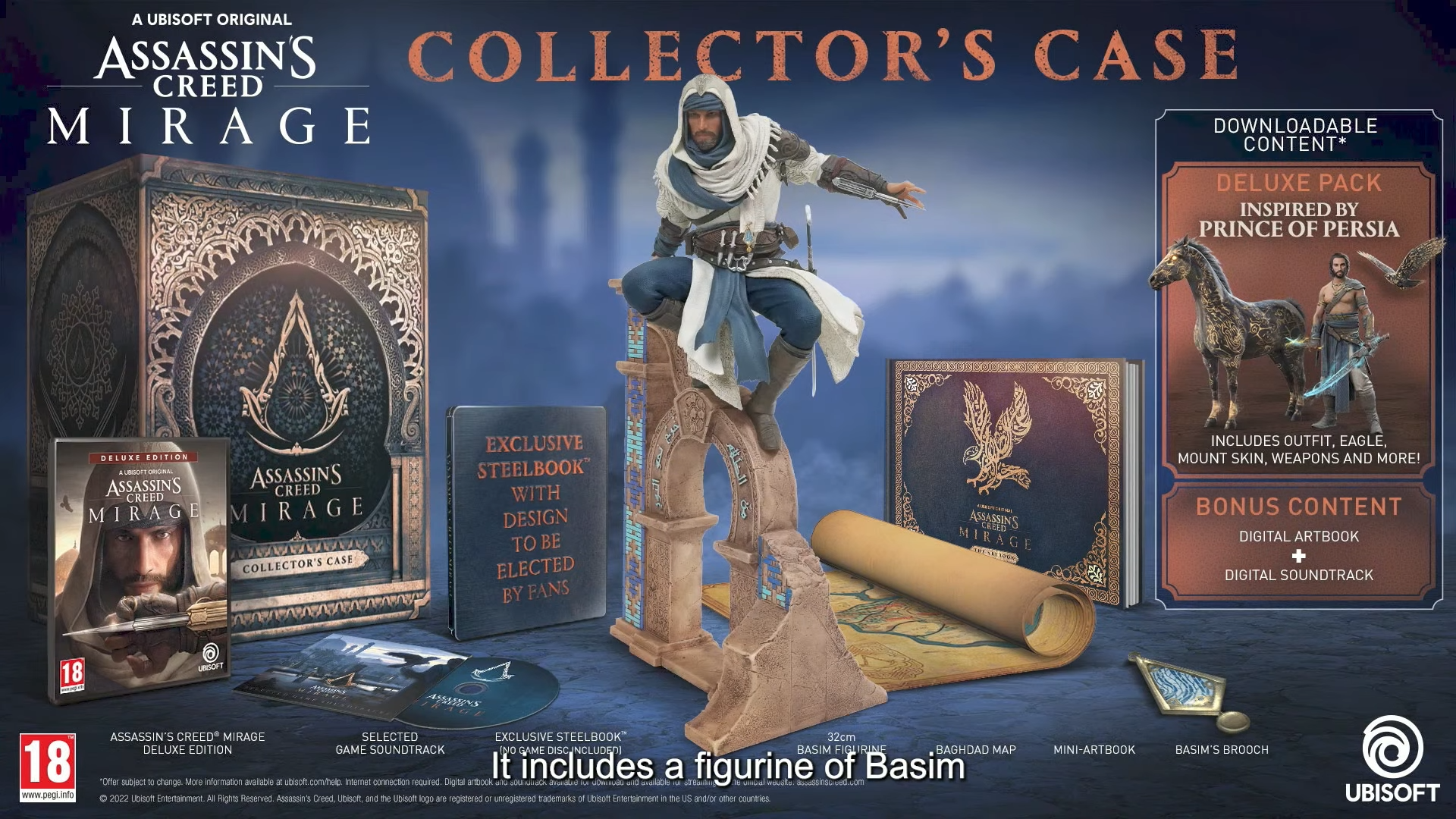 Check out the CGI trailer and trailer breakdown commentary below: