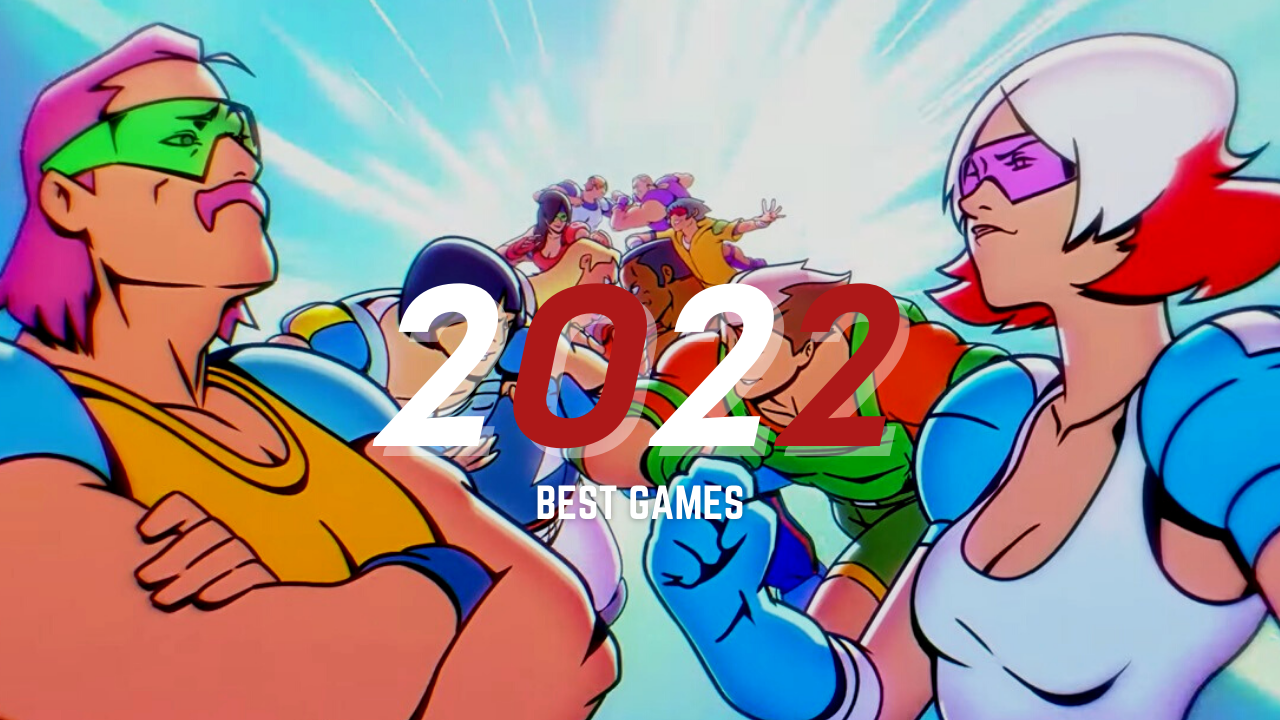 Kakuchopurei Best 30 Games Of 2022: #12
For the rest of the list, head here. For #13, head here. #12. Windjammers 2 (PS4, Xbox One, Switch, PC, Stadia, Luna) The sequel to the 1994 Neo Geo game Windjammers, co-produced by Data East and SNK, Windjammers 2 is best described as a combination of air hockey and a 2D fighting game. Windjammers 2 appears to be similar to Pong at first ...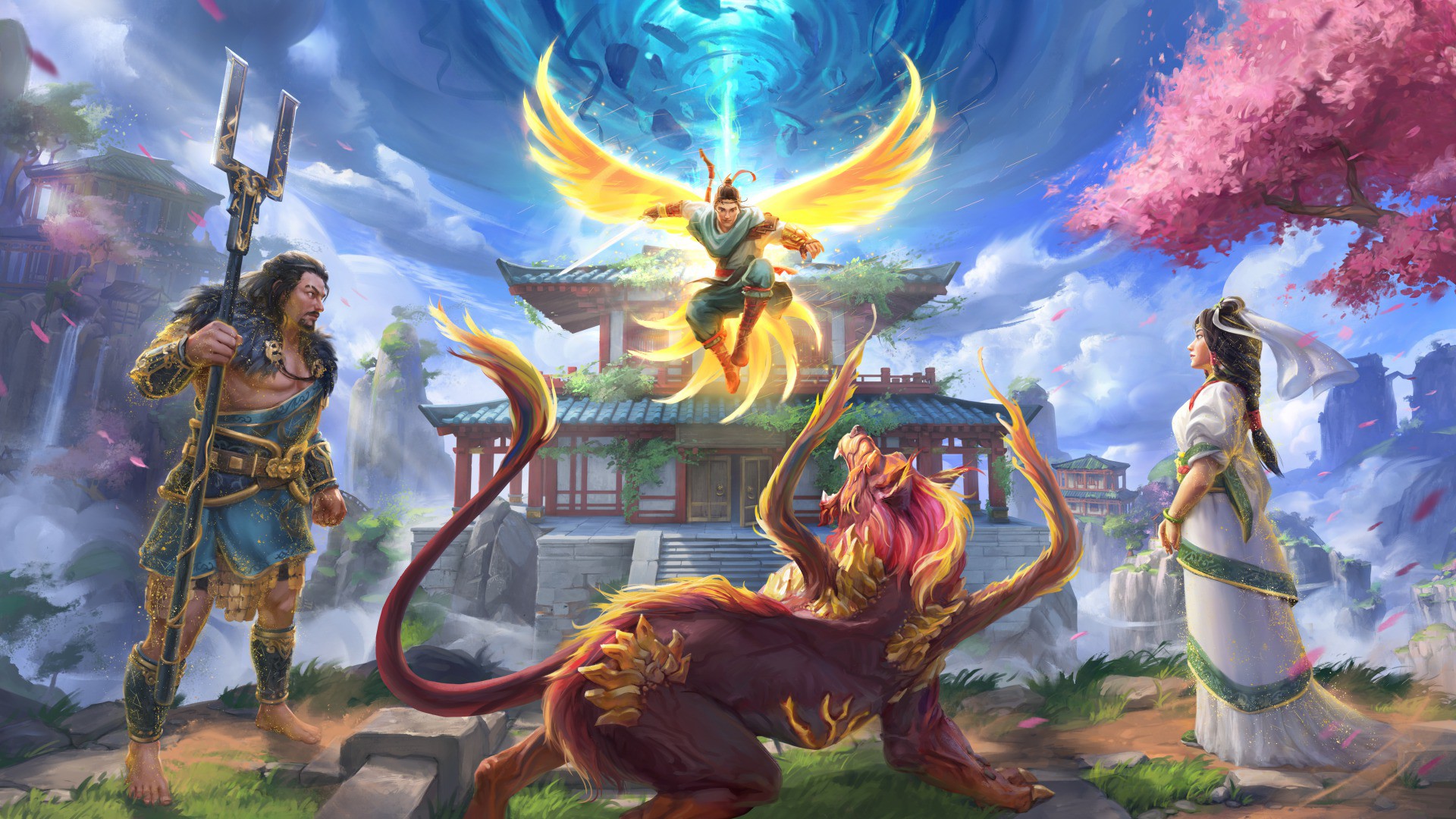 Immortals Fenyx Rising Will Get DLC Expansions, Include Chinese Mythology
By Alleef Ashaari|November 18, 2020|
Ubisoft has announced the Immortals Fenyx Rising post-launch plan, which includes free in-game events, weekly dungeon challenges, daily quests, and a season pass. Owners of the season pass will also receive a bonus quest; When the Roads Get Rocky, at launch. The Immortals Fenyx Rising Season Pass includes three narrative-based DLCs: ...