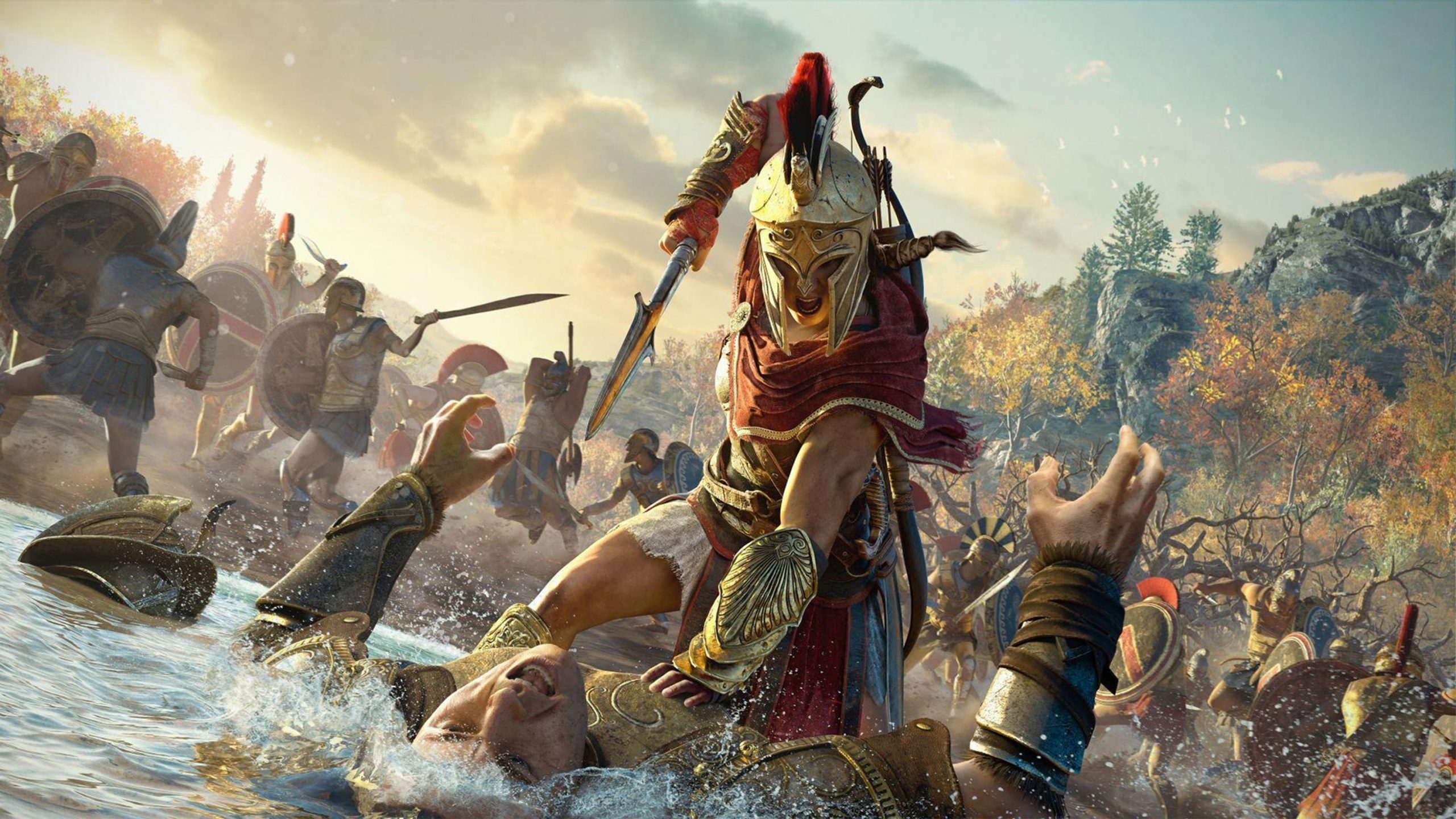 Has Ubisoft Learned Nothing When Making AC Odyssey?
Disclaimer: we figured we bring in a flip side to our glowing review of Assassin's Creed Odyssey to show the polarizing nature of Ubisoft's year-end open world game. I have a very long and strained relationship with the Assassin's Creed series that's over a decade old now. I was a huge fan of the first game despite its widely known flaws. The ide...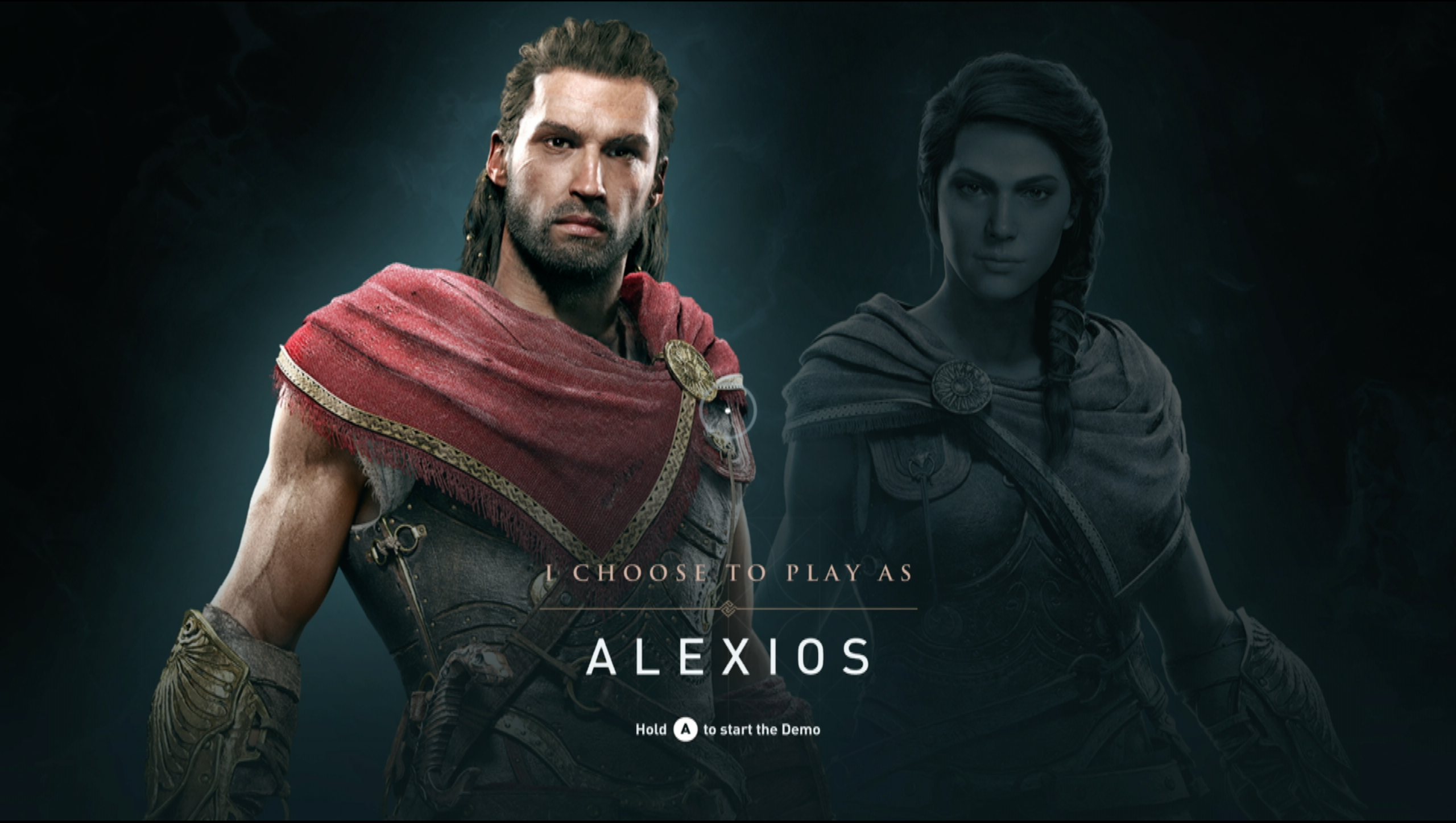 E3 2018: 5 Things We're OK With About Assassin's Creed Odyssey
By Mr Toffee|June 13, 2018|
Figured I get this out of the way: before I started contributing to good ol' Kakuchopurei, I played a LOT of Assassin's Creed Origins and its two expansions. I dug the RPG aspects of it, its charismatic protagonists Bayek and Aya, the ancient Egyptian setting during Ptolemy's rule, and the second expansion's foray into the afterlife -giant scorpion...