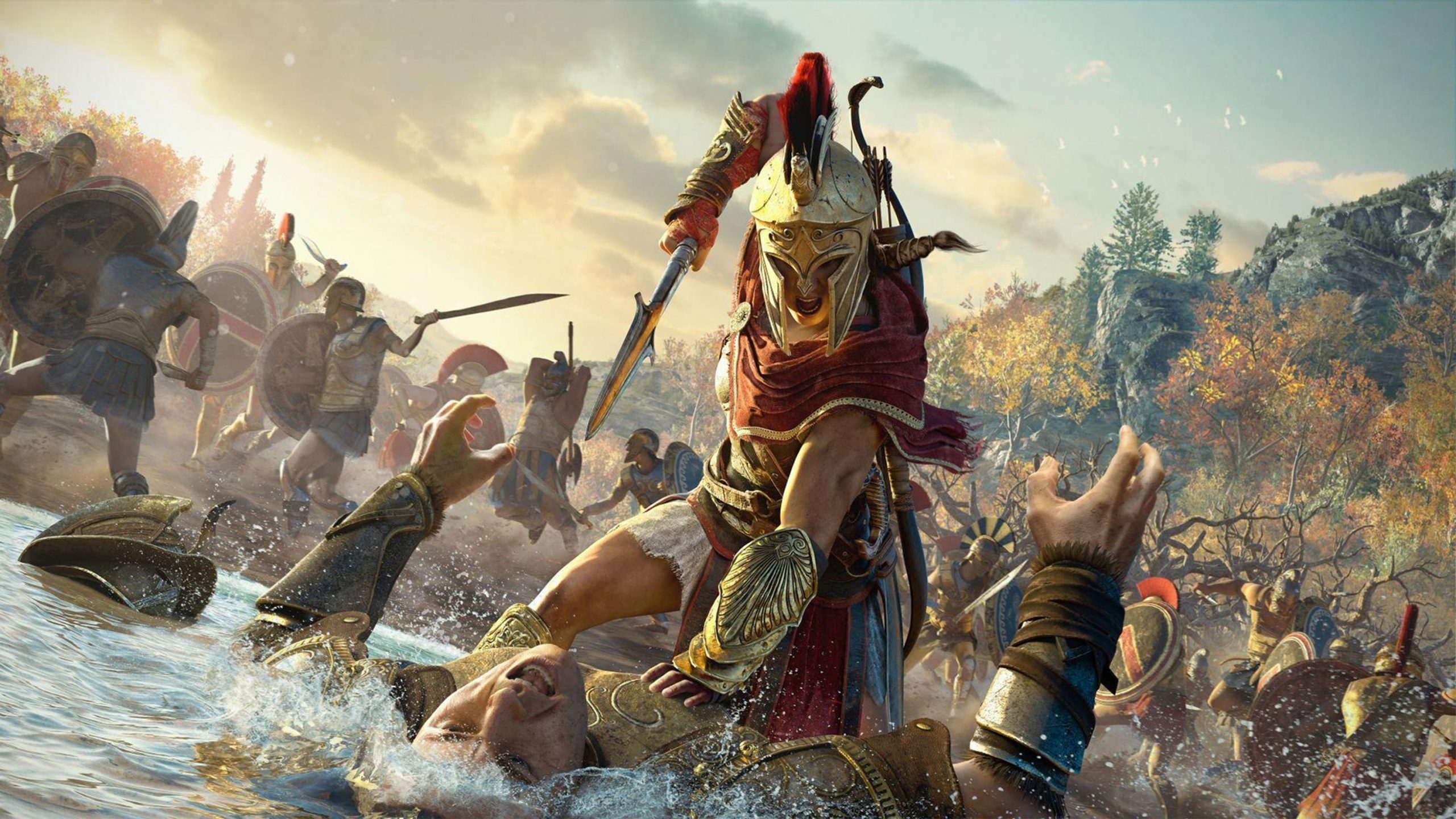 Has Ubisoft Learned Nothing When Making AC Odyssey?
Disclaimer: we figured we bring in a flip side to our glowing review of Assassin's Creed Odyssey to show the polarizing nature of Ubisoft's year-end open world game. I have a very long and strained relationship with the Assassin's Creed series that's over a decade old now. I was a huge fan of the first game despite its widely known flaws. The ide...
Looking Back At Spider-Man: Web of Shadows – An Underrated If Flawed Experience
By Sensei|September 4, 2018|
The new Spider-Man for the PS4 is coming out this week. And yes, it looks amazing (so far). However, aside from Spider-Man 2 and maybe Ultimate Spider-Man, most games based on everyone's favourite wall-crawler usually range from the ones that are just above average in quality, to the ones that are downright dreadful gaming experiences. Unli...