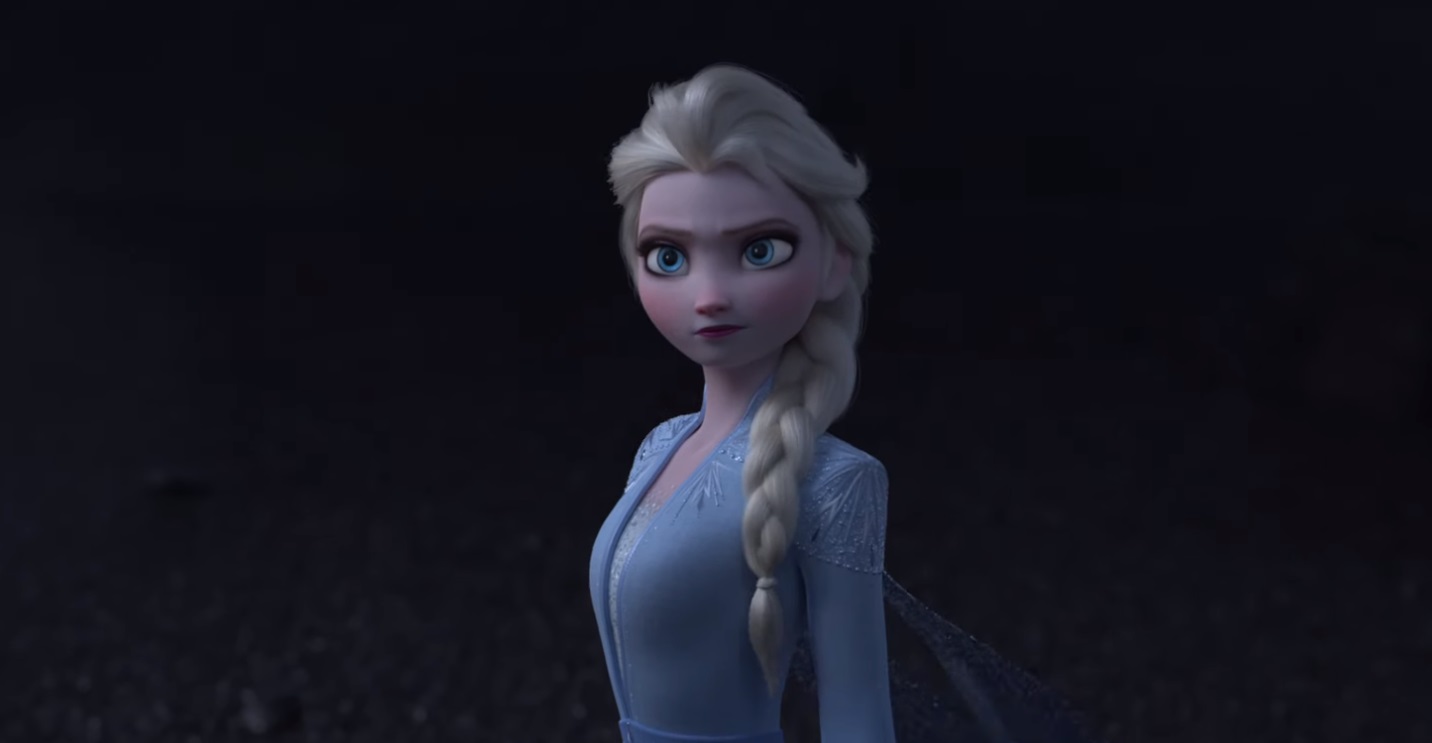 Disney Releases Frozen 2 Trailer To Make Us Forget About Aladdin 2019
So, we're getting a Frozen 2 this November. Cool. https://www.youtube.com/watch?v=eSLe4HuKuK0&feature=share Here's the lowdown: It'll be directed by Chris Buck and Jennifer Lee. Makes sense since they did the first film. The film's synopsis is as follows: Elsa, Anna, Kristoff and Olaf are going far in the forest to know the truth about an ...
Wreck-It Ralph 2 Made The Disney Princesses Even More Badass
You've seen the Disney Princesses in the trailers of Ralph Breaks The Internet/Wreck-It Ralph 2. Aurora, Mulan, Tiana, Ariel, Belle, and everyone else. Hell, even Merida from Brave makes an appearance, Scottish gibberish and all. So, how did they do in their cameo of the film? Pretty well, actually. In fact, the Disney Princess group shined and ...