By Alisha Alix|October 27, 2023|
In a surprising announcement made by TGV Cinemas Malaysia, the anticipated Studio Ghibli and Hayao Miyazaki's latest hand-drawn animated feature film, The Boy and the Heron is finally making its Malaysian debut on 30 November 2023.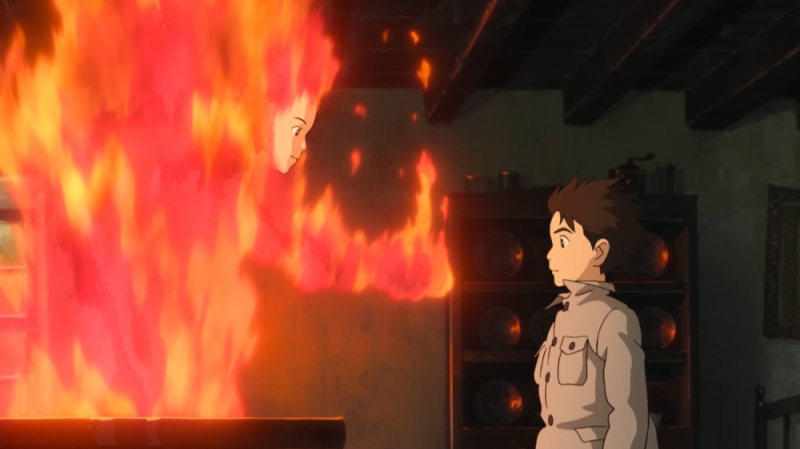 The animated movie was highly praised by reviewers during its premiere at the Toronto International Film Festival in September and has been hailed as a comeback for the renowned filmmaker Hayao Miyazaki.
The Boy and the Heron is a film based on the novel How Do You Live? by Genzaburo Yoshino, which was published in 1937. It tells the story of Mahito Maki, a 12-year-old boy who is dealing with the loss of his mother in the aftermath of World War II. While exploring his new town, Mahito discovers an abandoned tower and enters a magical world. Throughout his journey, he is accompanied by a talking grey heron.
There are no details about which voice cast the film will use in Malaysian Cinemas, be it Japanese or English, but Studio Ghibli's North American distributor, GKIDS, announced the full cast for the English dub:
Christian Bale as Shoichi Maki
Luca Padovan as Mahito Maki
Dave Bautista as The Parakeet King
Gemma Chan as Natsuko
Willem Dafoe as Noble Pelican
Karen Fukuhara as Lady Himi
Mark Hamill as Granduncle
Robert Pattinson as The Gray Heron
Florence Pugh as Kiriko
Mamoudou Athie as Parakeet
Tony Revolori as Parakeet
Dan Stevens as Parakeet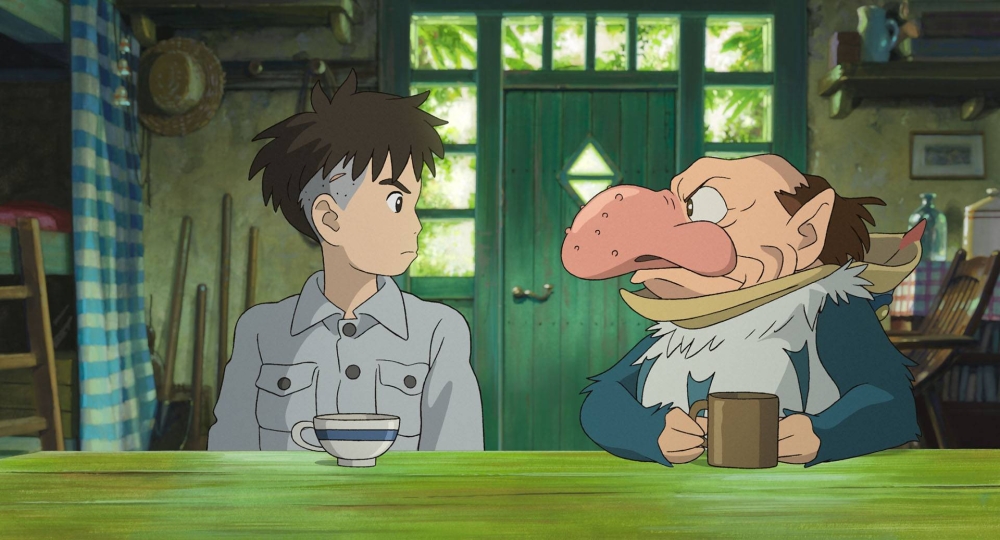 The distribution of the movie "The Boy and the Heron" in Malaysia will be handled by Encore Films Malaysia, a reputable distributor known for distributing various films in the country, including The Tunnel To Summer, The Exit Of Goodbyes, Suzume, and Tokyo Revengers 2: Bloody Halloween.
In the meantime, watch the teaser trailer below.