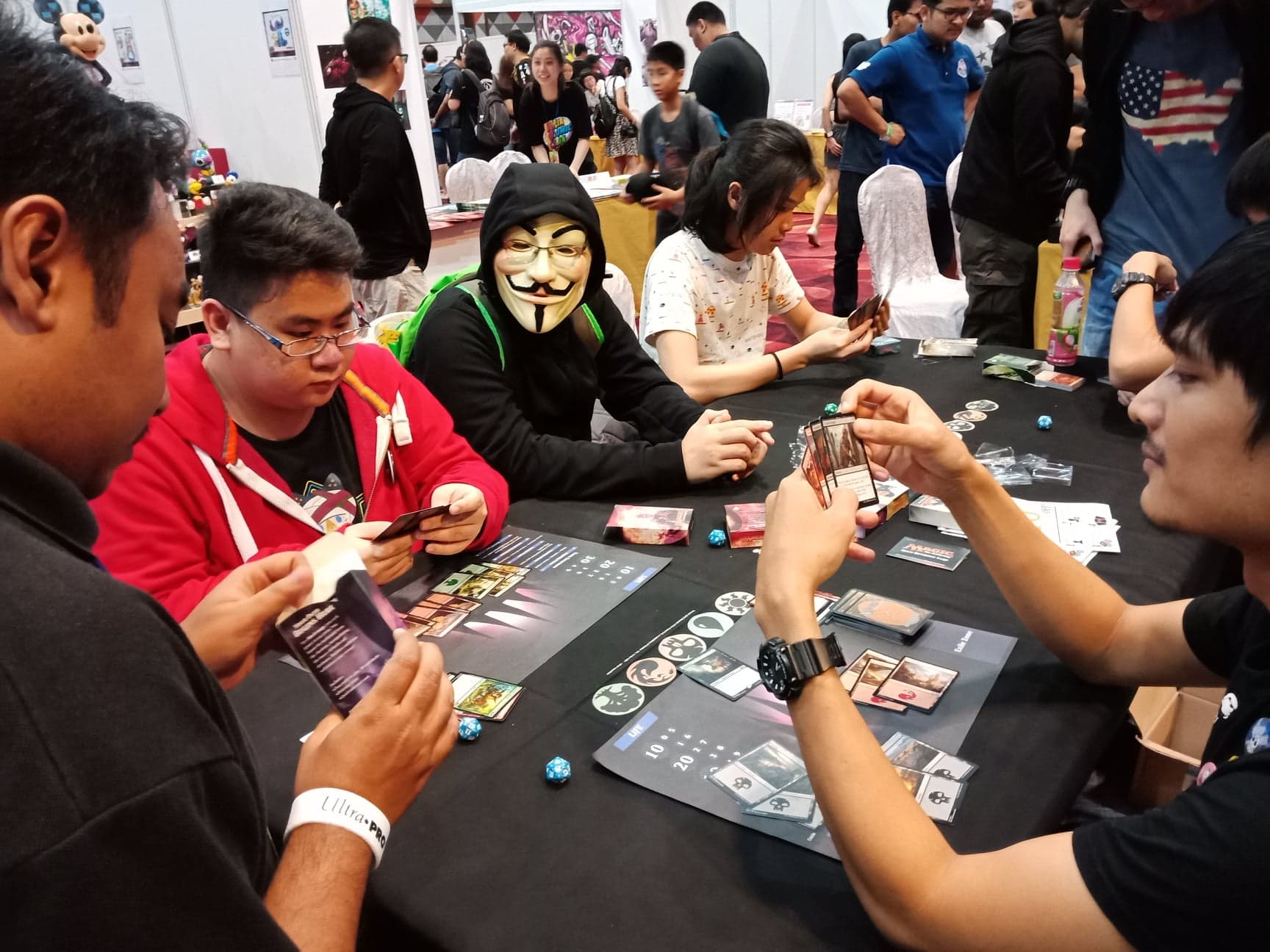 5 Things Asia Comic Con 2018 Did Right & Wrong
After a week of digestion, it's time to unpack Asia Comic Con (ACC) 2018! Held on 13-15 July at the Sunway Pyramid Convention Centre, this geek convention was pretty hyped up in the past few weeks. If you had read our previous ACC write-up, you probably had a good guess regarding what's on the menu for this convention. The Good #1: Ey...
Malaysia's First Asia Comic Con Opens to ACG Fans
What does one do when there is an event that sports the name Comic Con in it? Well, that's easy – it's a must to pack it up with loads and loads of expectations. That, from the get-go, is the pitfall this all-new event invites on itself when it calls itself Asia Comic Con. First started in Thailand to much fanfare, the founders believe mo...