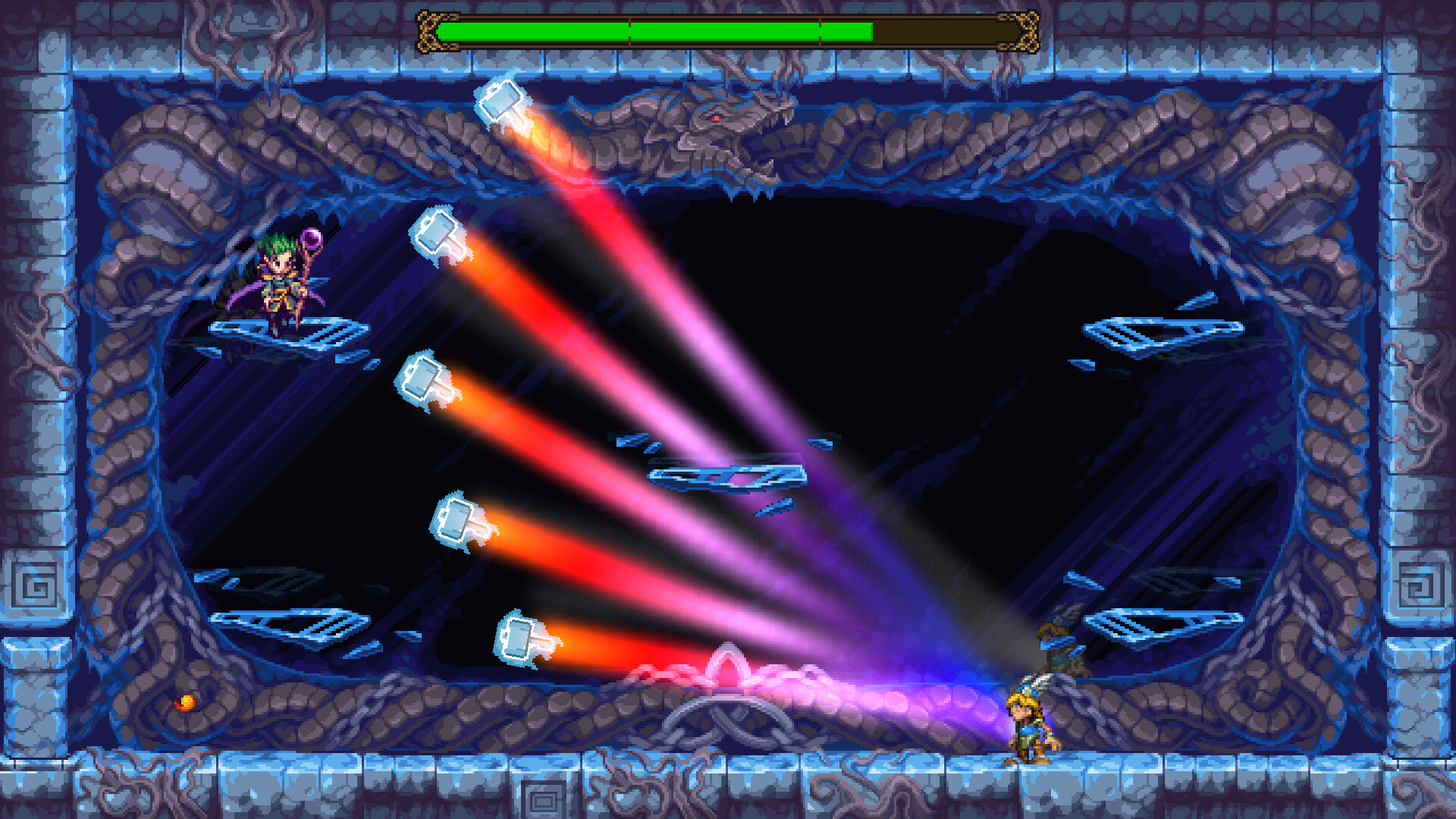 Action Platformer Tiny Thor Announced For PC; This Summer For Switch
By Alisha Alix|May 17, 2023|
Back in April, Asylum Square and publisher GameForge revealed Tiny Thor's gameplay trailer. The trailer showcased the game's mechanics, environmental puzzles, boss fights, and more. Finally, Asylum Square has just announced that the retro-style game will be dropping this June for PC. Whereas the Nintendo Switch version will be released "later thi...
16-Bit Action Platformer Tiny Thor Reveals Gameplay Trailer
By Alisha Alix|April 5, 2023|
Developer Asylum Square and publisher Gameforge unveils a new gameplay trailer for the upcoming retro-style action platformer, Tiny Thor. Players assume the role of the son of Odin who has just been bestowed with the legendary Mjölnir hammer. It tells a "story of a boy taking responsibility" and must face almighty adversaries in becoming a true...