Atelier Marie Remake New Gameplay Reveal
Gust and Koei Tecmo have revealed brand-new gameplay for its upcoming Atelier Marie JRPG remake, albeit a short few glimpses of it. We've compiled all the gameplay footage in one easy video to follow (via the Atelier series 25th anniversary celebration livestream from Koei Tecmo). The compiled gameplay clips showcase the game's new exploration m...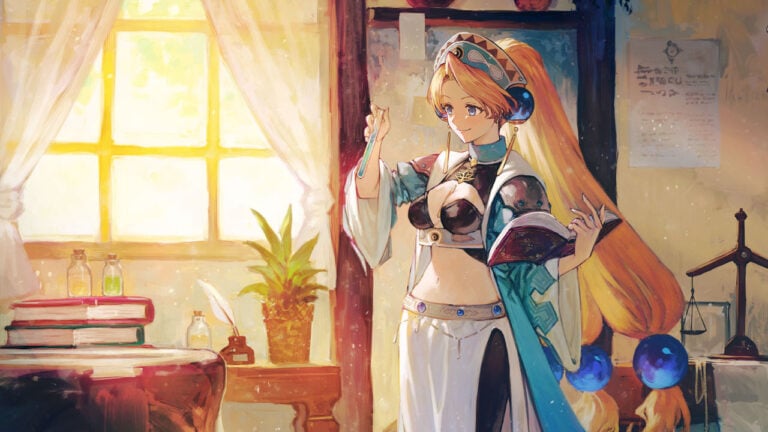 The Very First Atelier Game Is Getting A 2023 Remake
The Atelier series of games from developer Gust may have morphed into something a little "juicy" but they wouldn't have started were it not for the first few games starring alchemist Marie. Gust and publisher Koei Tecmo will be going back to the proverbial alchemy cauldron for their next game. Atelier Marie will be getting a spiffy new remake du...