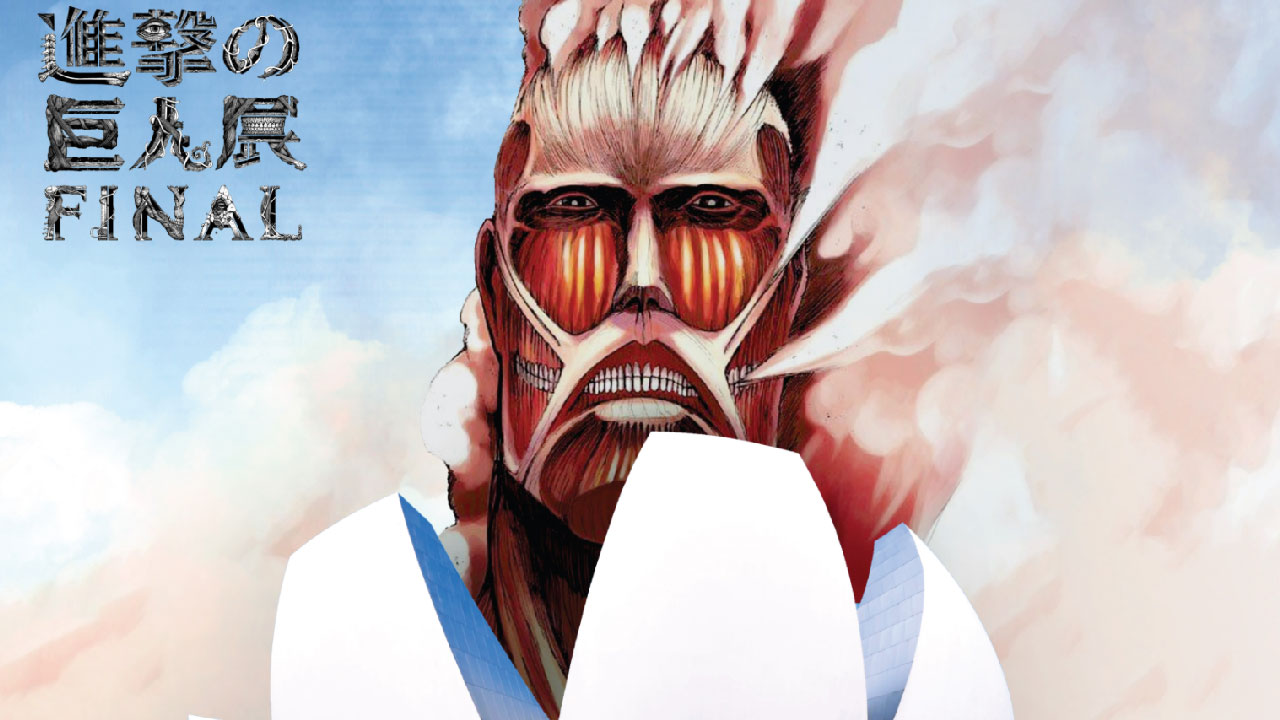 Attack On Titan Exhibition Invades Singapore ArtScience Museum
Who said nothing fun ever happens in Singapore? For fans of Attack On Titan/Shingeki no Kyojin, it's going to start this February. There will be an Attack on Titan exhibition happening at the Singapore ArrtScience museum on 19 February. The exhibition will feature over 180 artworks by creator Hajime Isayama from then to now. These include con...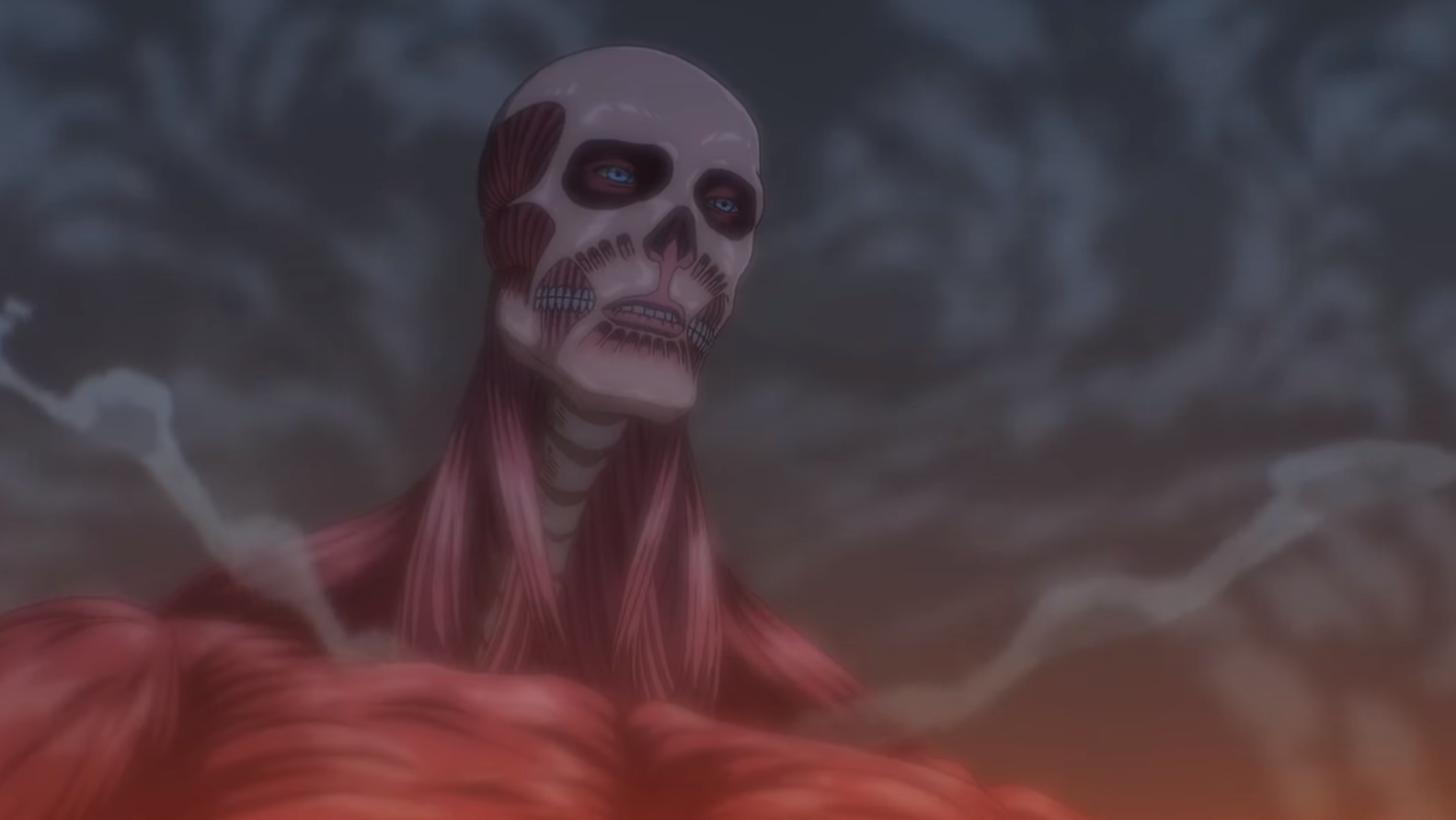 Attack On Titan Is Coming To An End
All good anime shows need to end, unless you're called Naruto or Dragon Ball. Attack on Titan (or Shingeki no Kyojin for you weabs) is thankfully going to wrap up, at least on the anime side of things. Pony Canyon just published the trailer for the anime's final season, featuring new titans, the aftermath of season 3, and hopefully a ton of resolu...