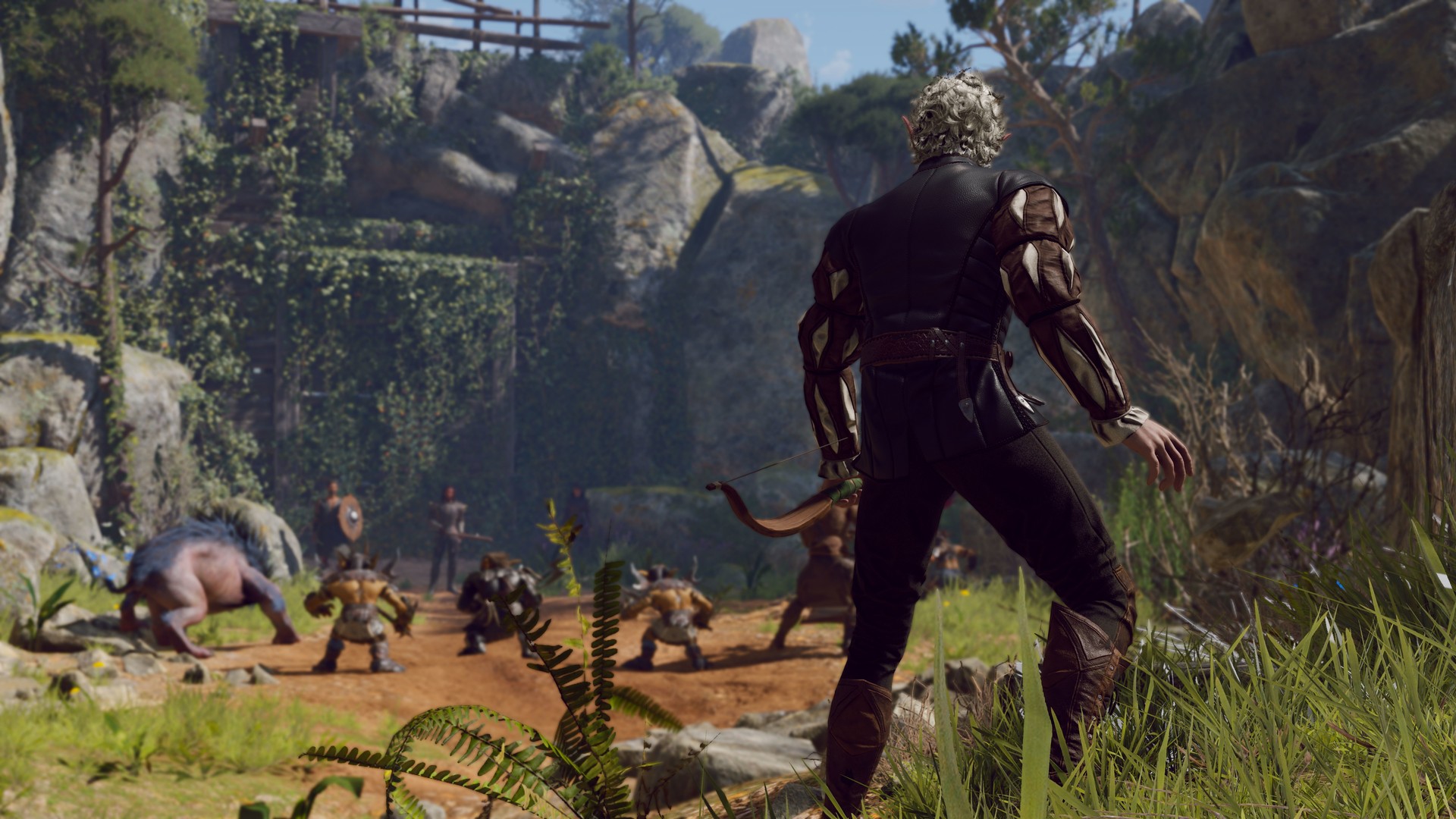 Should You Buy Baldur's Gate 3 Right Now?
Larian Studio's magnum opus RPG based on the Forgotten Realms D&D campaign, Baldur's Gate 3, has a lot to live up to. Not only does it need to be a better version of its past Divinity titles but also live up to the high standards of the early 2000s CRPG that made the genre a sublime commodity in the first place. Lo and behold, the developer ...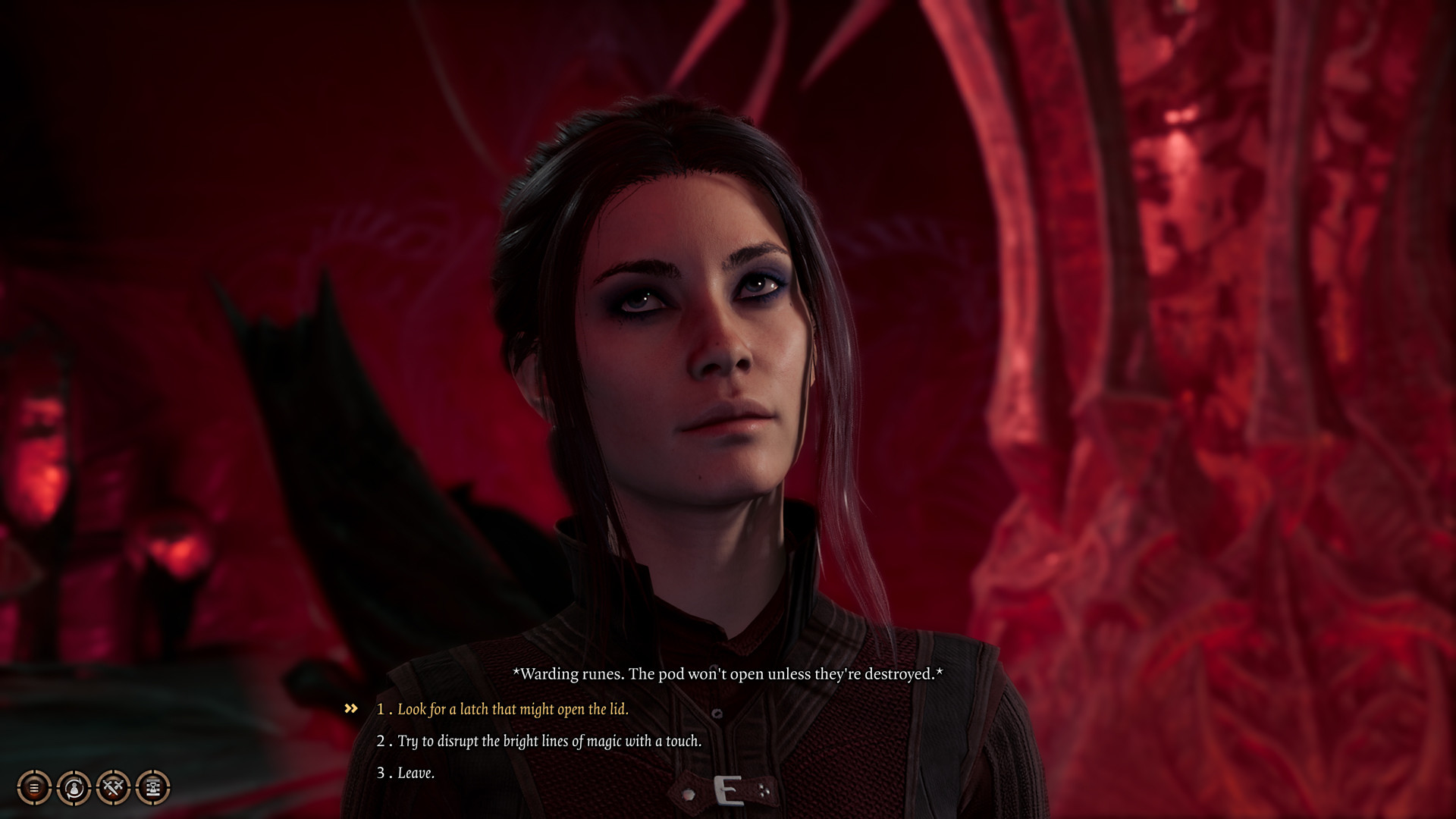 Baldur's Gate 3 Early Access Guide: All The Playable Races So Far
Disclaimer: this Early Access guide will be updated with more information as we discover more about the game. Baldur's Gate 3 is now out in Early Access form. It's pretty buggy as of now, but it's got a ton of potential, so if you don't mind paying US$59.99 being a test subject to Larian Studio's grand D&D experiment, go nuts. When you st...