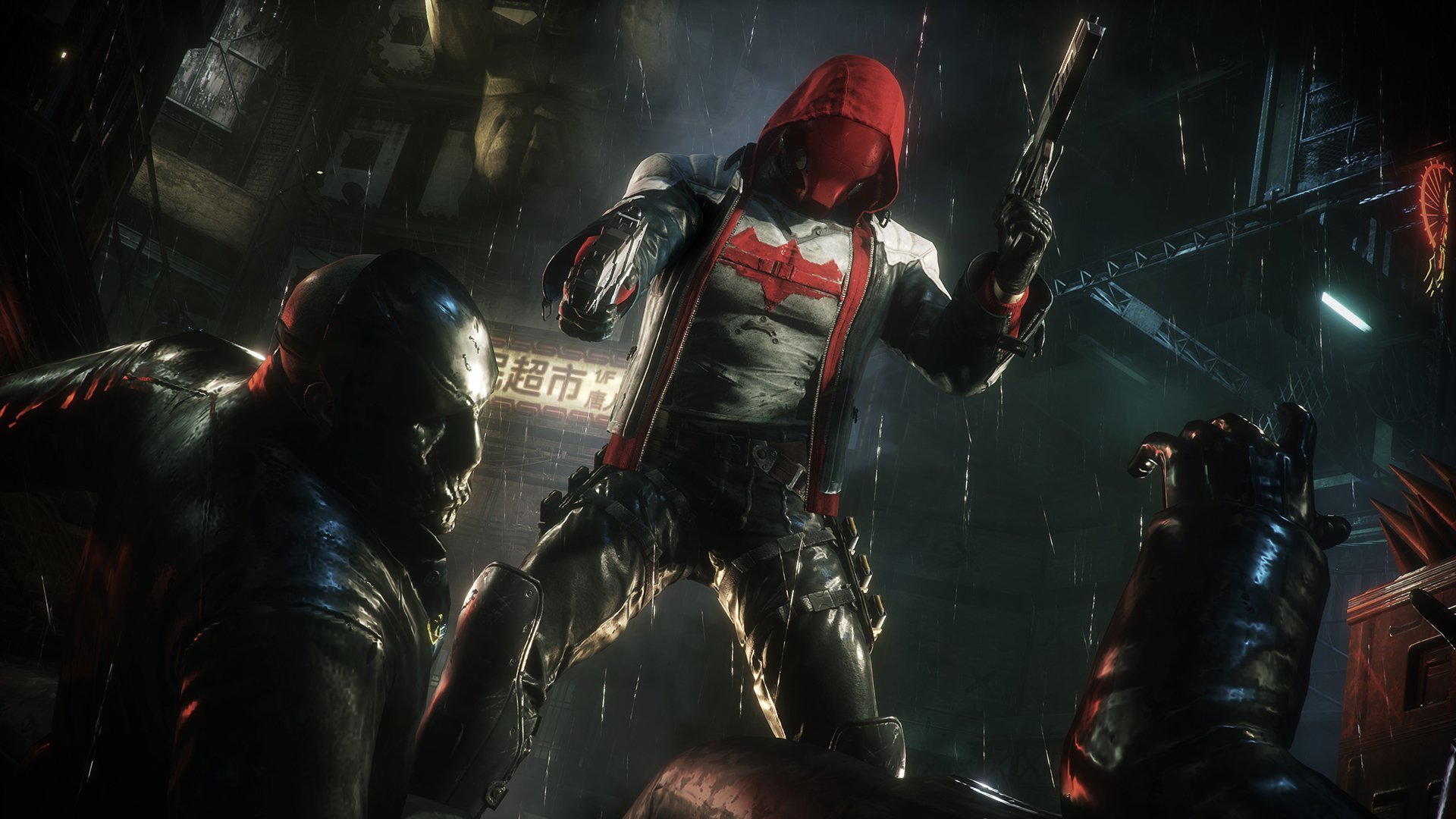 Batman Arkham Makers Rocksteady Now Has Own Alleged Sex Harassment Problems [Update]
Update: Rocksteady released an official statement saying they're doing their best to commit to inclusion and getting feedback. We've updated the story to reflect this. Guess Ubisoft isn't the only big company with its own sex allegation problems. Batman Arkham series creators Rocksteady are also facing a bit of hot water. According to a recent Gu...
The Top 10 Bizarre Moments In Gaming
Whatever game you pick up and play, they tend to deliver exactly what you'd want and expect, but once in a while, games deliver something else. Sometimes, they deliver something we never expected, and oftentimes, something we never wanted. To that end, I'm counting down 10 of the most bizarre moments in videogames. #10. Torturing Som...