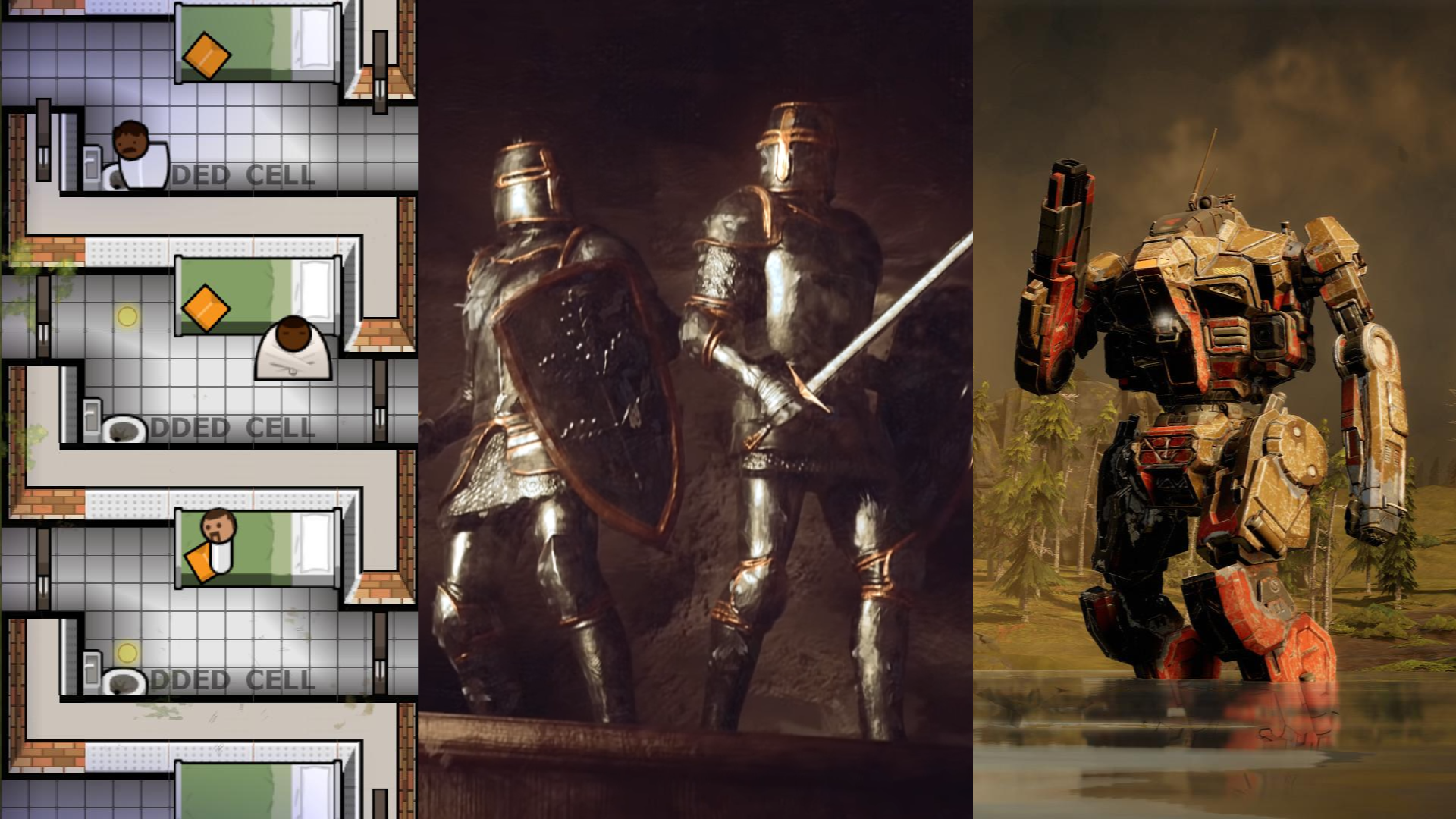 PDX2019 Roundup: All Announcements From Paradox's Convention
By Burhanudin Zamri|October 21, 2019|
If you're a PC gamer, then you've probably played at least a few games published by Paradox Interactive. They're well-known for grand strategy game series such as Europa Universalis, Hearts of Iron, Crusader Kings, and Stellaris. Their recent annual convention PDXCON 2019 has just wrapped so let's take a loot at what's been announced. Crusader King...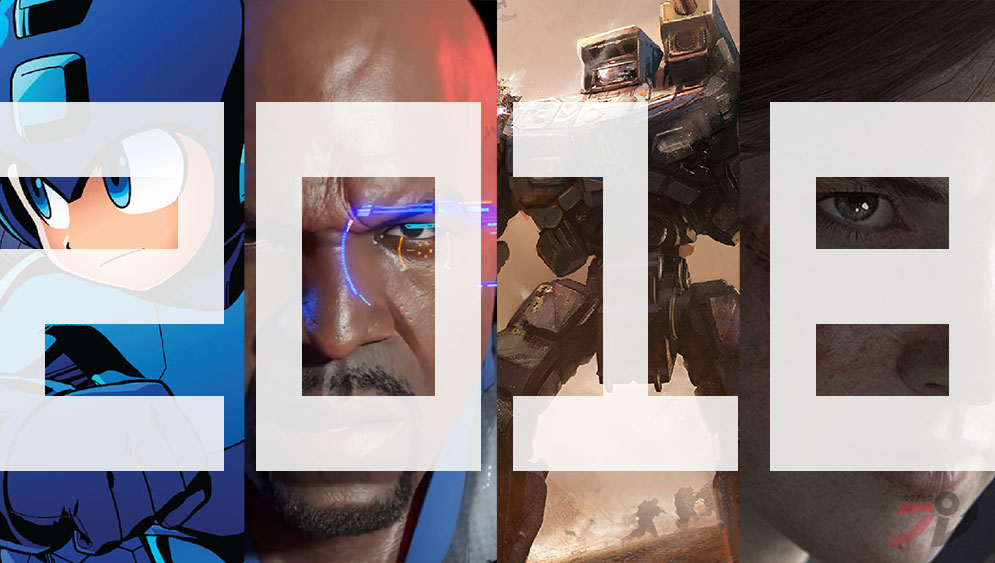 Happy New Year: Here Are All The Games Of 2018 (So Far)
2017 is done and over with. Let's celebrate this lovely new year with, what else, a list of games confirmed for 2018. Or at least, the ones we know of since the past few months. We'll break it down into quarters so that it's easier for us to refer to. As for games that don't have anything more than a "2018" stamp on it, we'll just take a guess on ...