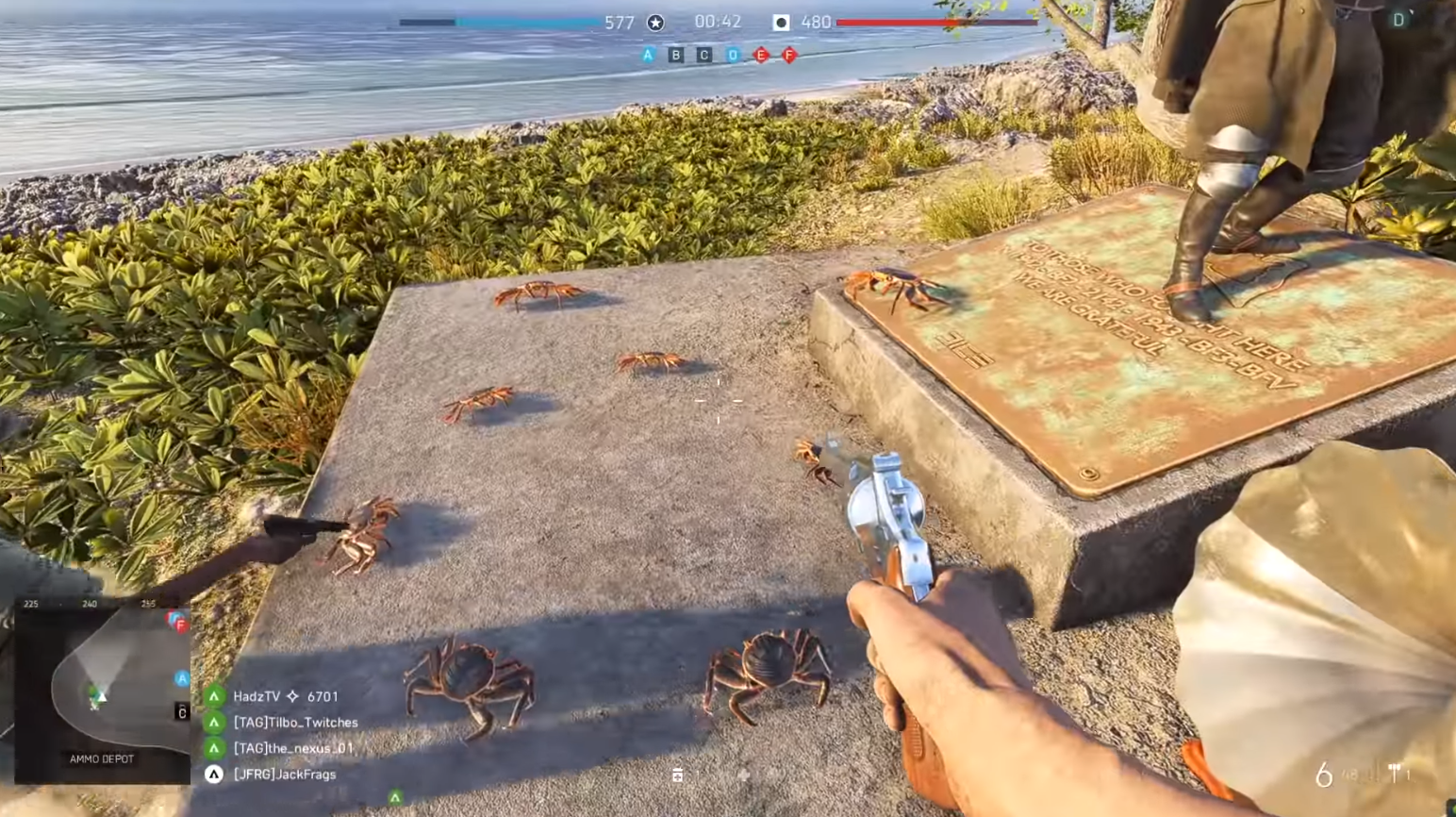 This Battlefield V Easter Egg Will Give You Crabs
You have to hand it to DICE for putting in weird easter egg nonsense in their Battlefield games. Battlefield 1 featured a release date via a locked door and a puddle that hides giant sharks. What does part V feature to continue this tradition? Crabs. Specifically in Wake Island, which happens to be the series' most iconic map. Part V's version hi...
Battlefield 5 Guide: How To Survive World War II One More Time
This feature is still under development. Battlefield 5/V is out worldwide for PC, PS4, and Xbox One right now. Sure, it's been out for early access folks a week before, but none of us wanted to head in too early since all these other awesome games last month swamped our schedule. Now that it's out in the wild, you might be a bit overwhelmed at wh...