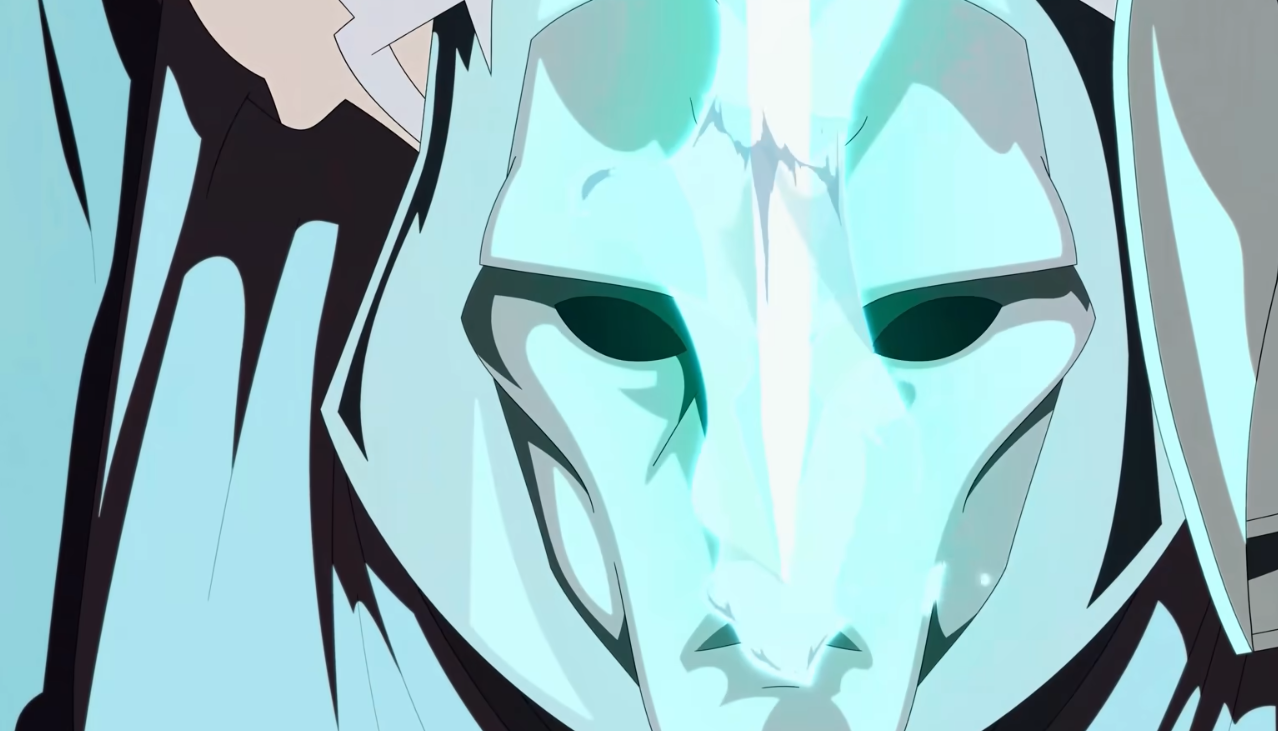 Blasphemous Gets One Last Expansion This December; Sequel In The Works
Dark fantasy Metroidvania title Blasphemous impressed many with its gruesome art style and combat, so it's great that its developer Game Kitchen is going out with a bang with the title. Blasphemous: Wounds of Eventide, the final expansion for the game, will be out this December. This expansion will feature the "true ending" for Blasphemous and a...
Need A Gory Metal-Fueled Metroidvania? Try Blasphemous
There's always room for more Metroidvania 2D action adventure goodness apart from the upcoming Bloodstained and last year's Dead Cell. The Game Kitchen's latest, Blasphemous, will enter the field with its own brand of violence and weirdness. Check out the trailer if you don't believe me. This seems a little more hardcore and "actioney" than ...