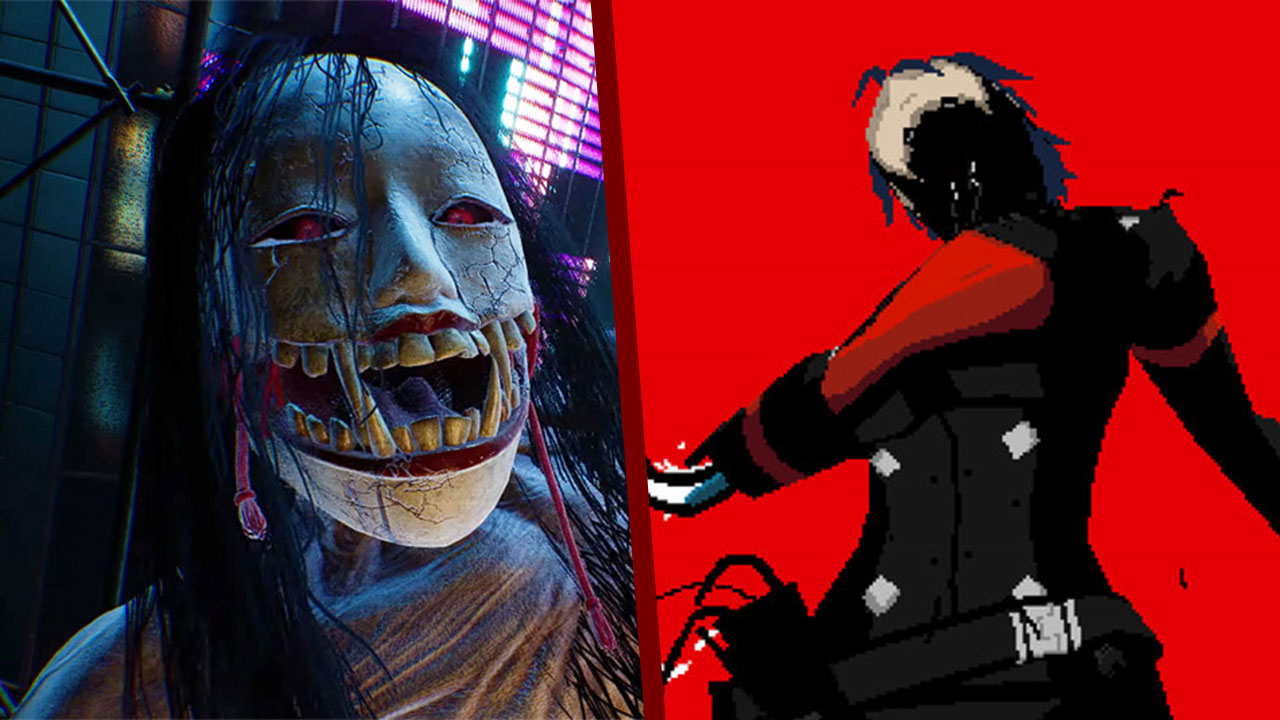 The Best 5 Halloween Games of 2022
By Alisha Alix|October 31, 2022|
What better way to celebrate Halloween, the 31st of October, than immersing yourself in horror titles this year? After several hands-on experiences with some of the latest games delving in this genre, here are our top 5 picks for 2022. For more Halloween Horror experiences, check out our previous features about the scariest gaming moments and ho...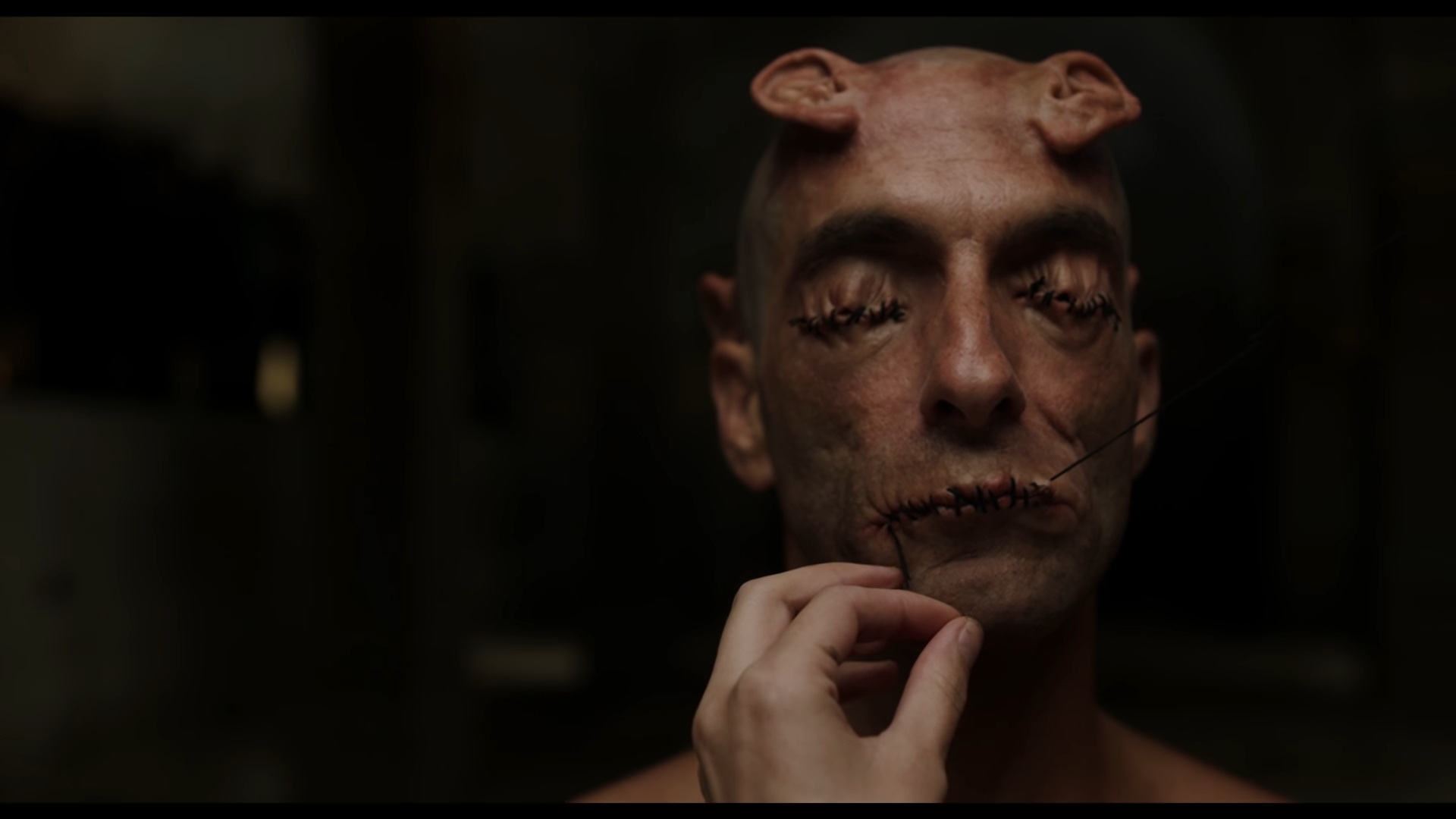 David Cronenberg Returns To Body Horror With Crimes Of The Future
By Alleef Ashaari|April 14, 2022|
The master and one of the fathers of the body horror genre, David Cronenberg, has returned with what looks like another disturbing and gross (in a good way) movie, Crimes Of The Future. Cronenberg already made a movie titled Crimes Of The Future back in 1970, but this 2022 film won't be a remake of that movie. Cronenberg is best known for body h...