What better way to celebrate Halloween, the 31st of October, than immersing yourself in horror titles this year? After several hands-on experiences with some of the latest games delving in this genre, here are our top 5 picks for 2022.
For more Halloween Horror experiences, check out our previous features about the scariest gaming moments and horrific monsters in gaming.
1.Signalis
Released Date: 27 October, 2022
Genre: Survival Horror, Retro, Puzzle, Action
Platforms: Playstation 4, Playstation 5, Nintendo Switch, PC, Xbox One, and Xbox Series X                                                             
A new sci-fi survival horror game from developer rose-engine (aka Barbara Wittmann and Yuri Stern), Signalis is a third-person horror shooter with top-down, fixed camera angles and interactive puzzles similar to the early Resident Evil franchise.
Its distinctive aesthetics and visual design, which were influenced by 32-bit games, set it apart from other horror games. If you're into horror and sci-fi genres, this might be up your alley.
---
2.Simulacra 3
Released Date: 25 October, 2022
Genre:  Puzzle, Interactive, Horror, Found-Phone
Platforms: PC
Kaigan Games and publisher Neon Doctrine made their third chapter critically acclaimed phone horror series, Simulacra 3. Solve mysteries within the town of Stonecreek with journalist Ruby Myers.
You'll get to experience the gameplay in real-time, as well as react to video calls in real-time. If you're feeling the 'Sherlock Holmes' vibe with a twist of horror, you can never go wrong with Simulacra 3.
---
3.Scorn
Released Date: 14 October, 2022
Genre:  First-Person, Survival Horror, FPS, Biopunk, Horror, H.R. Giger
Platforms: PC, Xbox Series X/S
Feeling like jumping straight to an artistic-yet-disgusting-looking Hell? Scorn is the way it is! Dive into a nightmarish world fuelled with distorted yet amusing figures, and explore different interconnected regions in a non-linear fashion. Scorn focuses more on the puzzles and atmosphere than actual combat. There are no instructions, tips, waypoints, maps, or tutorials at all. What you need is a huge amount of focus and a high level of patience, to begin with.
---
4.Phasmaphobia
Released Date: 18 September, 2020
Genre:  Indie, Survival Horror, Adventure, Action, Puzzle
Platforms: PC via Steam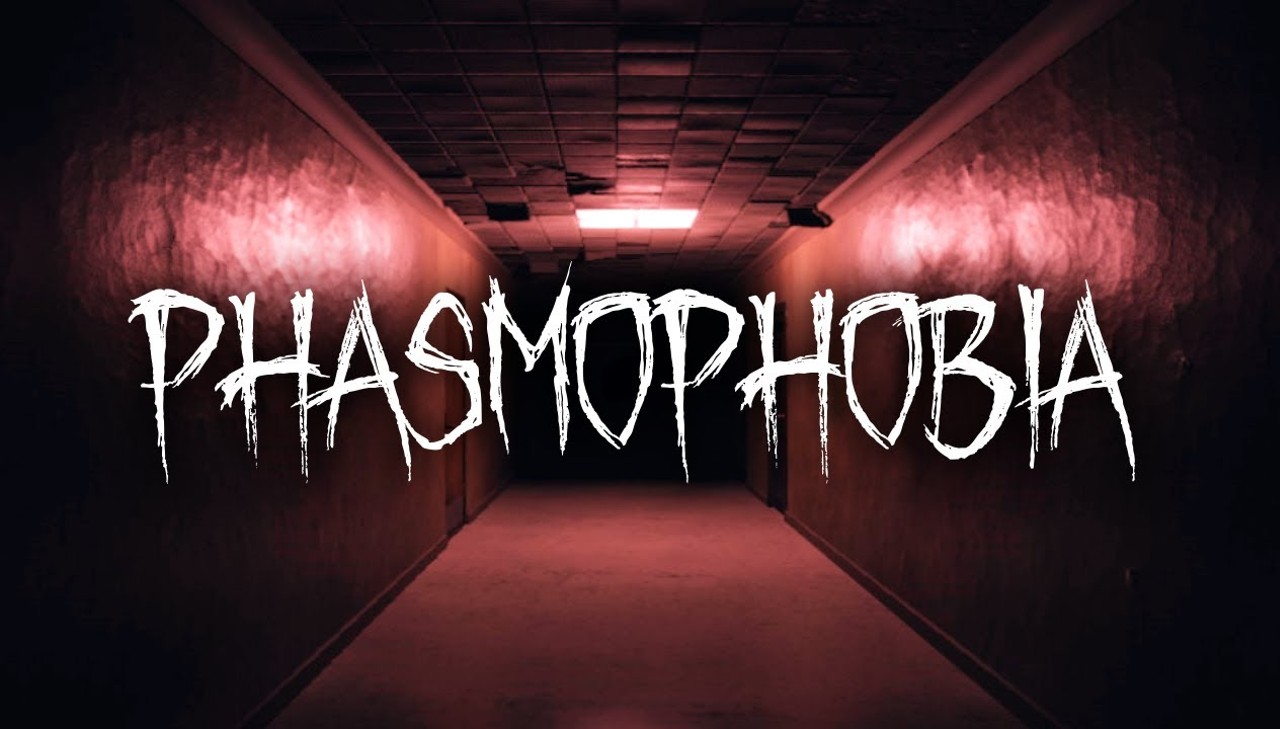 Get together with your friends playing as Paranormal Investigators in Phasmophobia on late Halloween night. At any rate, you can investigate creepy locations solo or with up to 4 players in a single session. Once missions are completed, you will be rewarded with in-game cash to purchase gears. We're talking about the real deal; EMF detectors, smudge sticks, and much more. The game elements will surprises you each time you load up. It'll be hard to get bored with this one.
While not exactly a 2022 game, this multiplayer title still gets a crowd going with its simple-yet-addictive PvE gameplay.
---
5.Ghostwire Tokyo
Released Date: 25 March, 2022
Genre:  Indie, Survival Horror, Adventure, Action, Puzzle
Platforms: Playstation 5, PC via Steam
Wanted to get away from the clichés of most horror games setting? The abandoned suburban house with limited space to explore? Ghostwire Tokyo has you smacked right in the City of Tokyo, all alone to explore the vast empty map. The interesting part is the varieties of yokais aka Japanese ghosts and collectibles referencing certain iconic Japanese horror films. There are only six chapters in the game's story, and each subsequent chapter is shorter than the last. Highly recommended for those who are into chill gameplay and appreciation of flashy visuals and aesthetics.
Related