Lunark Walkthrough: How To Solve All Puzzles In This Another World Tribute
Lunark is out right now for PC and consoles, and is a huge treat for 90s cinematic platformer fans who love how these kinds of games move and feel. Granted, it may not be for everyone, but it is unique and looks nice doing what it does best. The game can get pretty tough, with a lot of trial and error going on with its platforming and its obstac...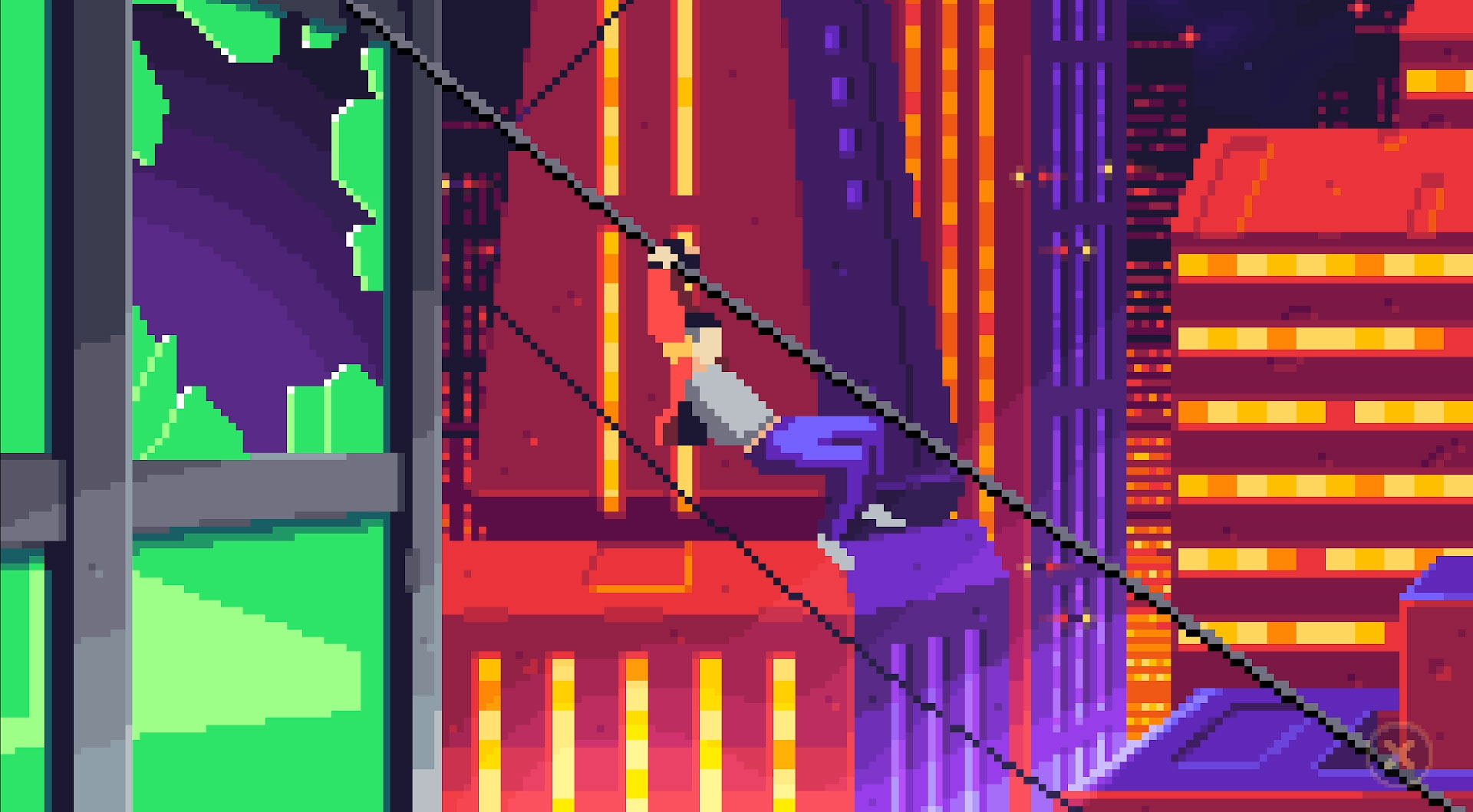 Lunark's Cinematic Platforming Antics Entertains & Frustrates Simultaneously
Platform(s): PC (version reviewed), PS4, PS5, Xbox Series, Xbox One, Nintendo Switch Genre: Cinematic platformer brought back from the 90s You have to thank folks like Jordan Mechner, Paul Cuisset, and Éric Chahi for introducing cinematic experiences in the 90s era of gaming. Not only do you have lavish artwork and animation to admire, but als...