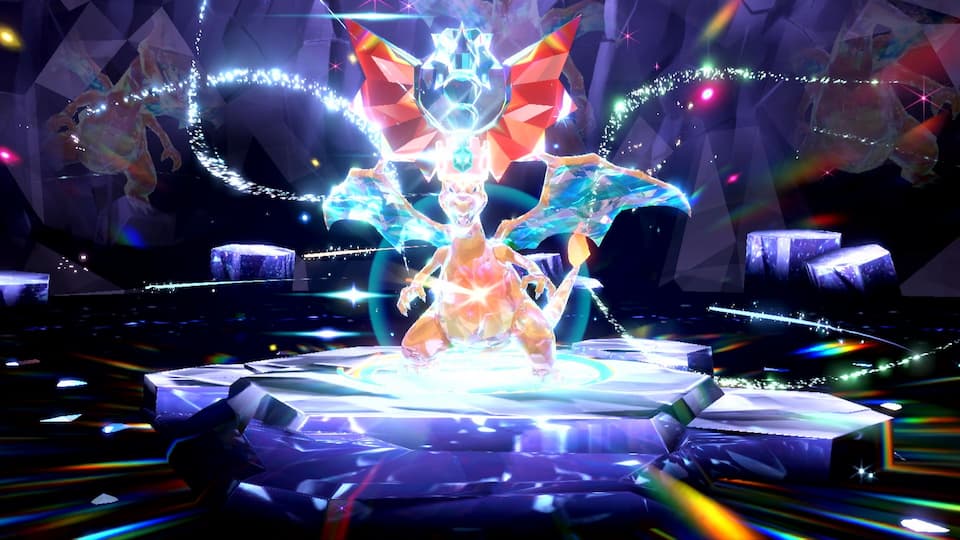 Pokemon Scarlet & Violet's First 7-Star Raid: Tips, Tricks, Dos, and Don'ts
By Kaemon Ong|December 2, 2022|
As Pokemon Scarlet & Violet's very first 7-Star Raids are beginning to pop up all over Paldea, many trainers are scrambling to find out the best strategies and best Pokemon to bring into these all-new raids. Before we dive deep into some theory-crafting, here are some details about these 7-Star Raids. Charizard will be making its debu...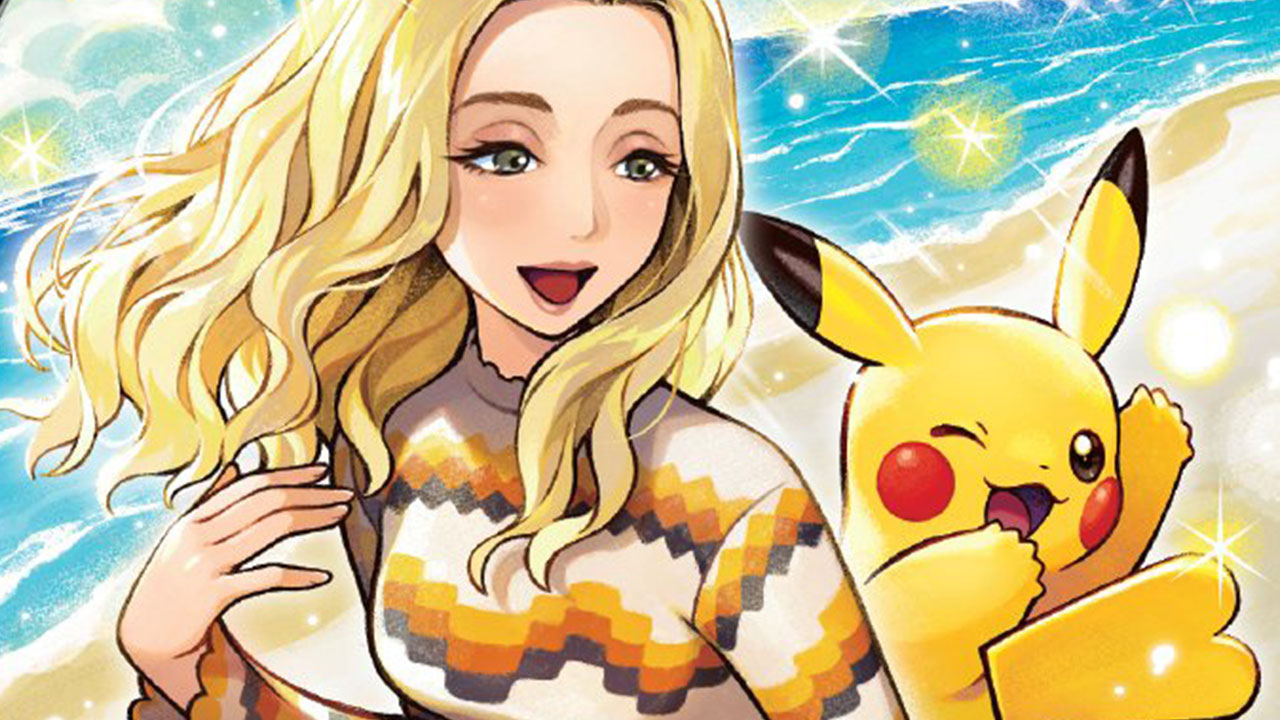 Katy Perry, Post Malone, & J Balvin Are Canonically In The Pokémon Universe…
Pika, you're a firework! To celebrate the monster wrangler RPG franchise Pokémon's 25th year anniversary, the Pokemon Company are teaming up with this generation's pop stars for a musical collaboration. And no, it's not a K-Pop thing. Instead, the celebration will bring in Katy Perry, Post Malone, and J Balvin to not only make songs and vi...