Vietnam Is The Next New Civ Coming to Sid Meier's Civilization VI
News post from Frags of War. Firaxis revealed today what incoming for Civilization VI's New Frontier Pass DLC which will be released on January 28th, 2021. This DLC will introduce Vietnam as a new civ, two alternate leaders for existing civs and a new game mode. This DLC pack will also bring a new Monopolies & Corporations game mode. For ...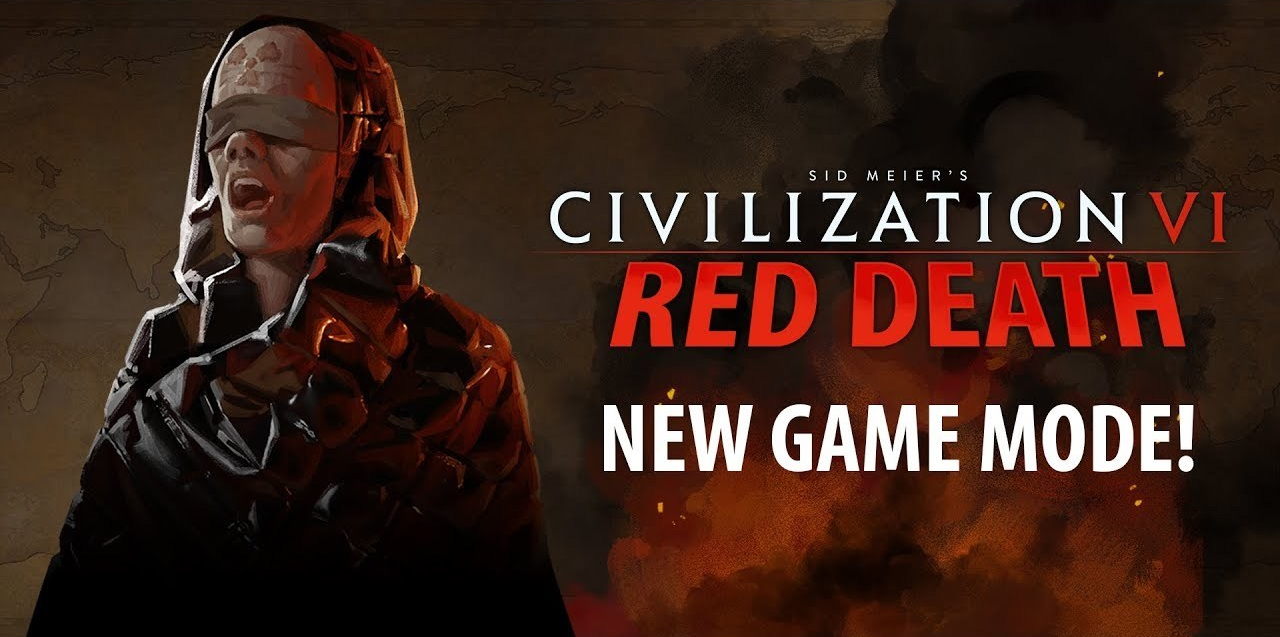 Ever Wanted To Play A Grand Strategy Battle Royale Game? Well Now You Can
By Burhanudin Zamri|September 11, 2019|
The September 2019 update for Civilization VI comes with a host of new features and improvements that fans will definitely appreciate such as better AI, new maps, bla bla bla whatever! We're here to talk about the biggest and perhaps most ridiculous Civilization-related news we've ever heard: The introduction of Civilization VI: Red Death, a multi...