These Are The Most-Searched Video Game Characters Of 2021 On Pornhub
It's almost the end of 2021, so you know what that means: a big list of the most-searched video game character on the world's most-viewed site when using a VPN. That's right: Pornhub has released its 2021 insights page featuring a lot of information on 2021's most-searched (and most viewed) cultured content of the year. True enough, the most-sea...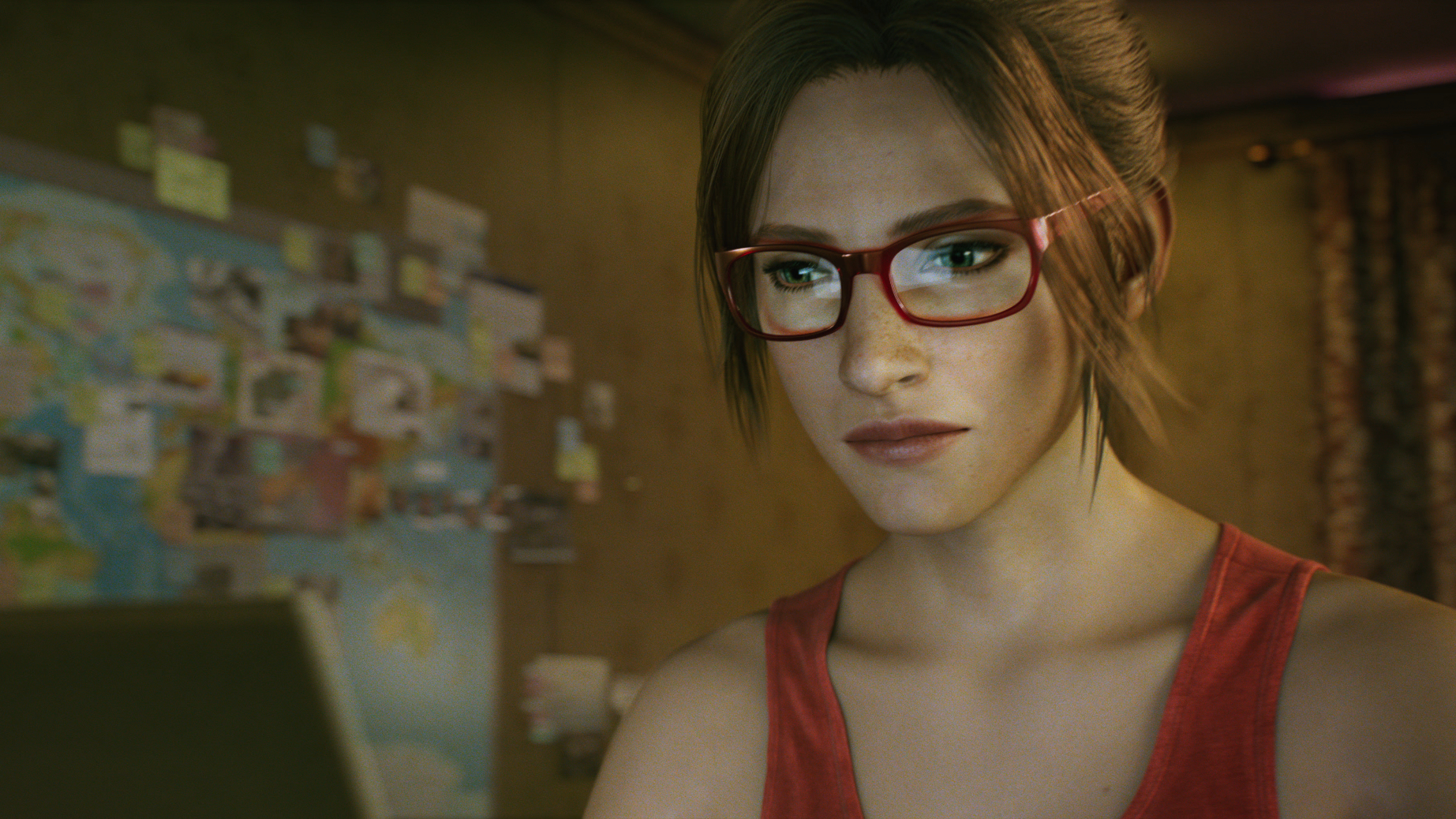 Get To Know The 3 Resident Evil Infinite Darkness Protagonists
By Alleef Ashaari|June 24, 2021|
Netflix's Resident Evil Infinite Darkness is dropping in only two weeks on 8 July 2021. The upcoming series takes place in 2006, two years after the events of Resident Evil 4. There will be three protagonists, including the fan-favourites Leon S. Kennedy and Claire Redfield, as well as the newly-introduced mysterious U.S. federal agent Shen M...