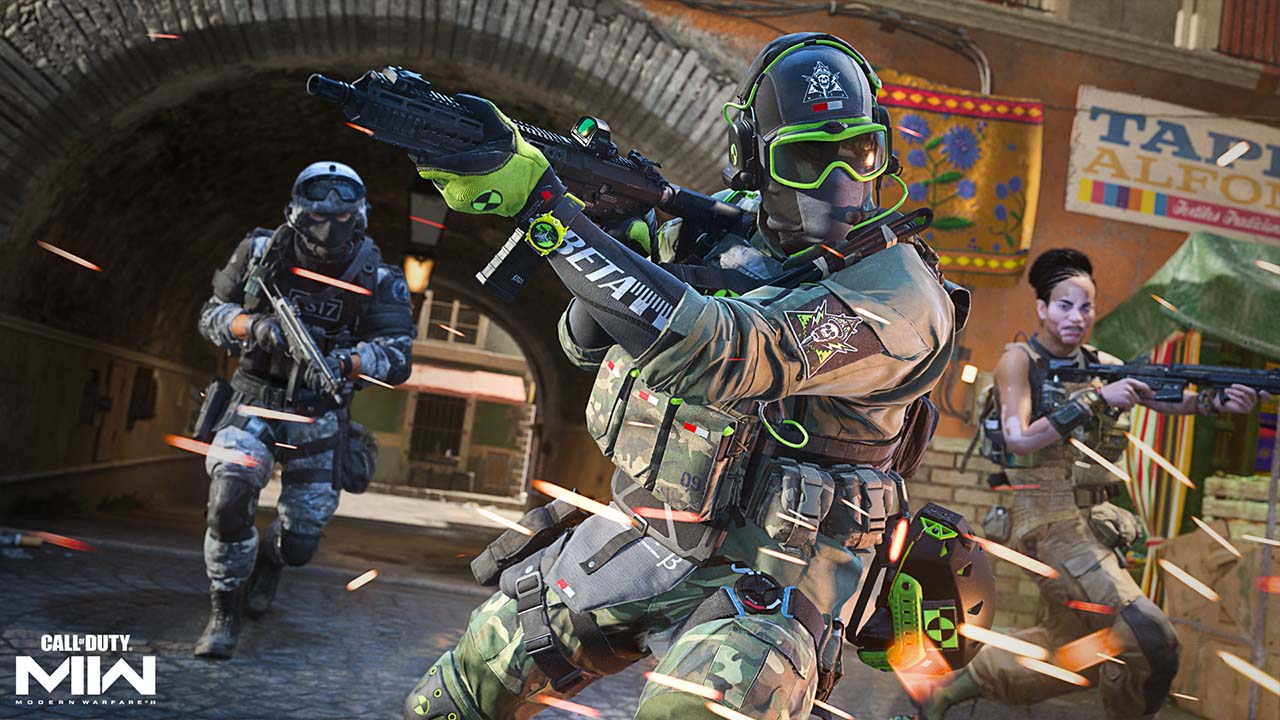 Modern Warfare II Tops Steam Charts While It's Still In Beta
By Lewis Larcombe|September 26, 2022|
With the Open Beta having launched and only a month until its official release, Call of Duty: Modern Warfare II is already topping the Steam charts. Since the beta's release on all platforms publicly, Modern Warfare II has quickly risen in popularity ahead of its full release on 28 October. So much so that its status on the Steam charts forecast...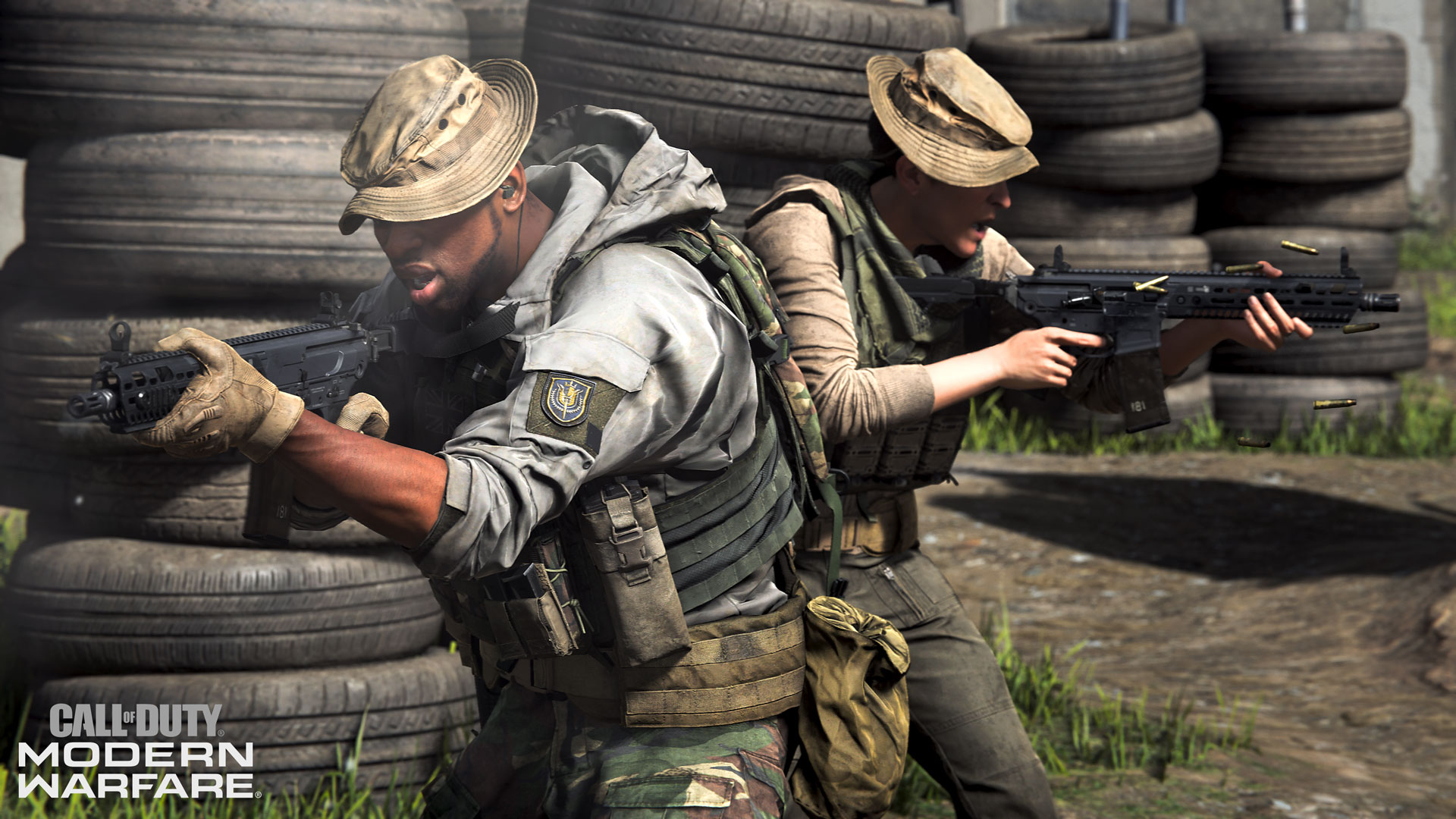 Call Of Duty Modern Warfare Gets Sequel; Warzone Chapter 2 Slated For 2022
It's inevitable; more Call of Duty is coming your way. The sequel to the 2019 Call of Duty: Modern Warfare is coming out in 2022 and will launch alongside a new Call of Duty Warzone experience; a Chapter 2 if you will. Both of these will be developed "from the ground up" by developer Infinity Ward on a new engine, according to Activision. The...