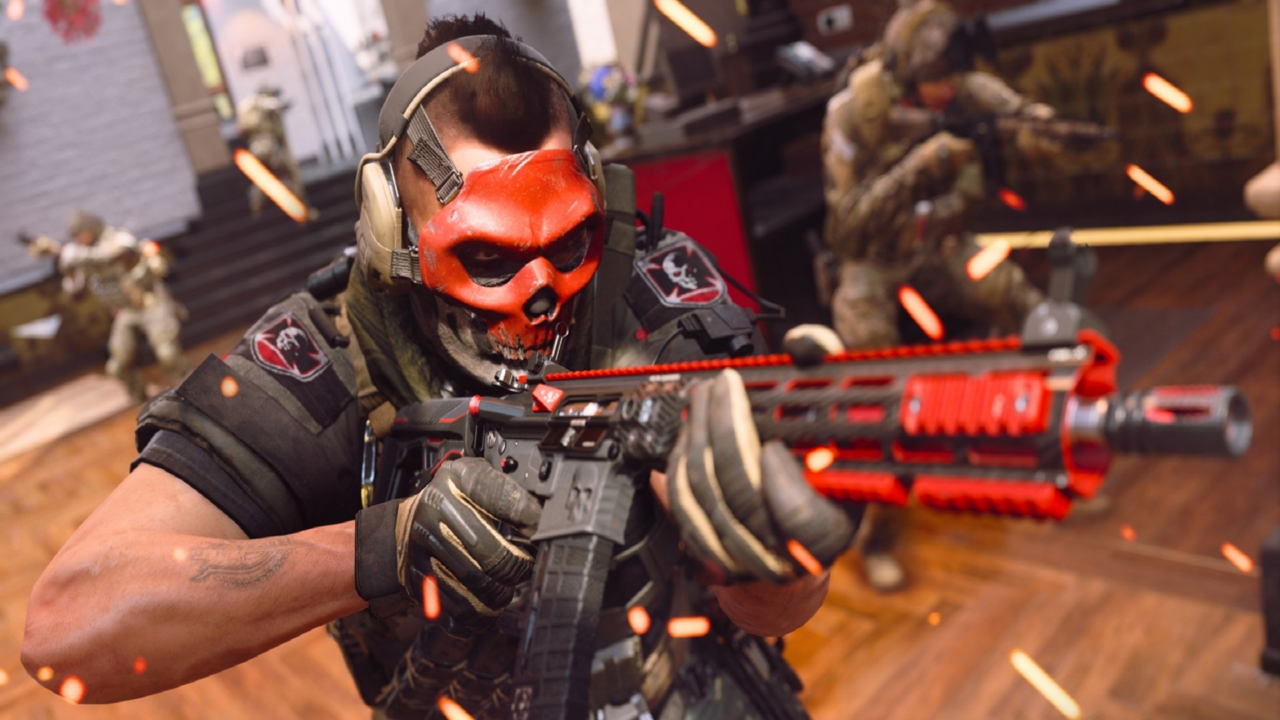 Call Of Duty Warzone Takes The Backseat This Update
By Lewis Larcombe|March 16, 2023|
If you're a Call of Duty fan, you've probably heard that Warzone gets all the love from the developers. But today's patch is flipping the script and giving some much-needed attention to the OG 6v6 multiplayer mode. The Season 2 Reloaded patch is bringing in a fresh "core" map for some classic gameplay, as well as a new co-op mission and a sweet ...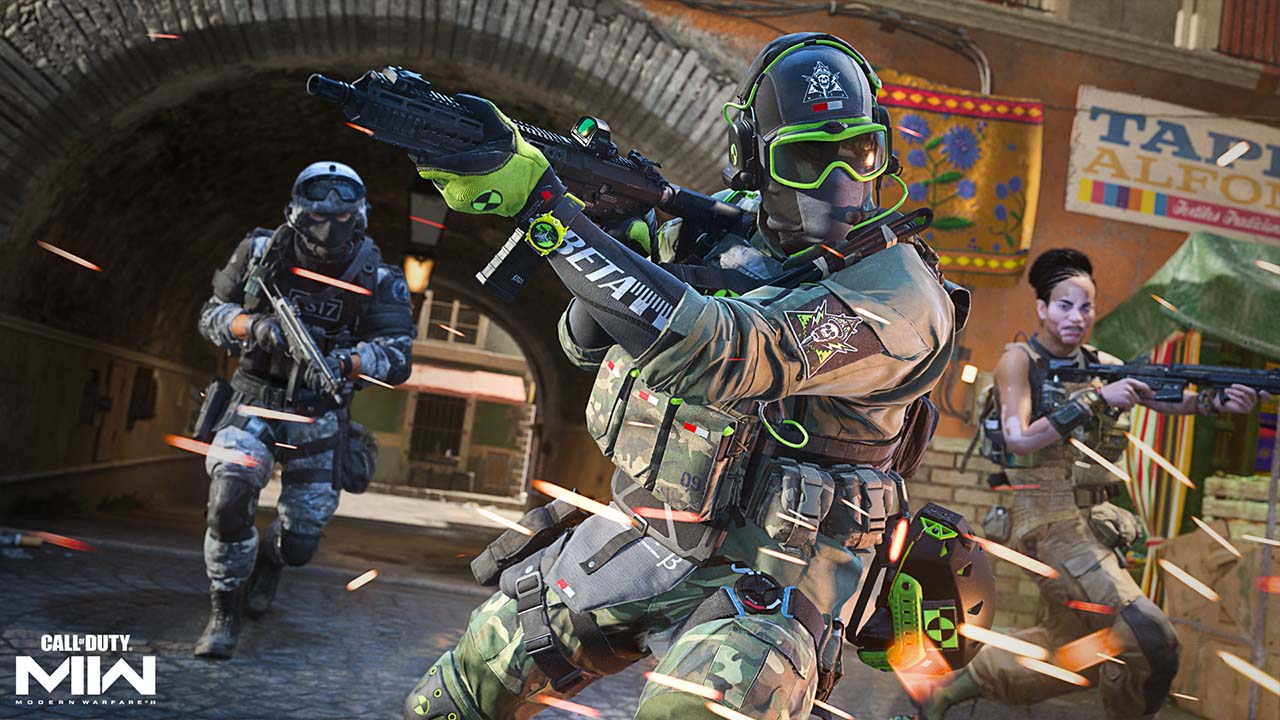 Modern Warfare II Tops Steam Charts While It's Still In Beta
By Lewis Larcombe|September 26, 2022|
With the Open Beta having launched and only a month until its official release, Call of Duty: Modern Warfare II is already topping the Steam charts. Since the beta's release on all platforms publicly, Modern Warfare II has quickly risen in popularity ahead of its full release on 28 October. So much so that its status on the Steam charts forecast...