If you're a Call of Duty fan, you've probably heard that Warzone gets all the love from the developers. But today's patch is flipping the script and giving some much-needed attention to the OG 6v6 multiplayer mode.
The Season 2 Reloaded patch is bringing in a fresh "core" map for some classic gameplay, as well as a new co-op mission and a sweet new DMR based on the M4. And if you're feeling like taking a break from the serious stuff, they've even dropped some new party modes for some light-hearted fun. So don't let anyone tell you that the old-school Call of Duty experience isn't worth your time or money.
Here's the rundown:
New map: Himmelmatt Expo
New gun: Tempus Torrent Marksman Rifle (also usable in Warzone)
Atomgrad co-op raid episode 2
Party modes: One in the Chamber, All or Nothing, Drop Zone
Warzone anniversary camos
Path of the Ronin event camo challenges
Party queue feature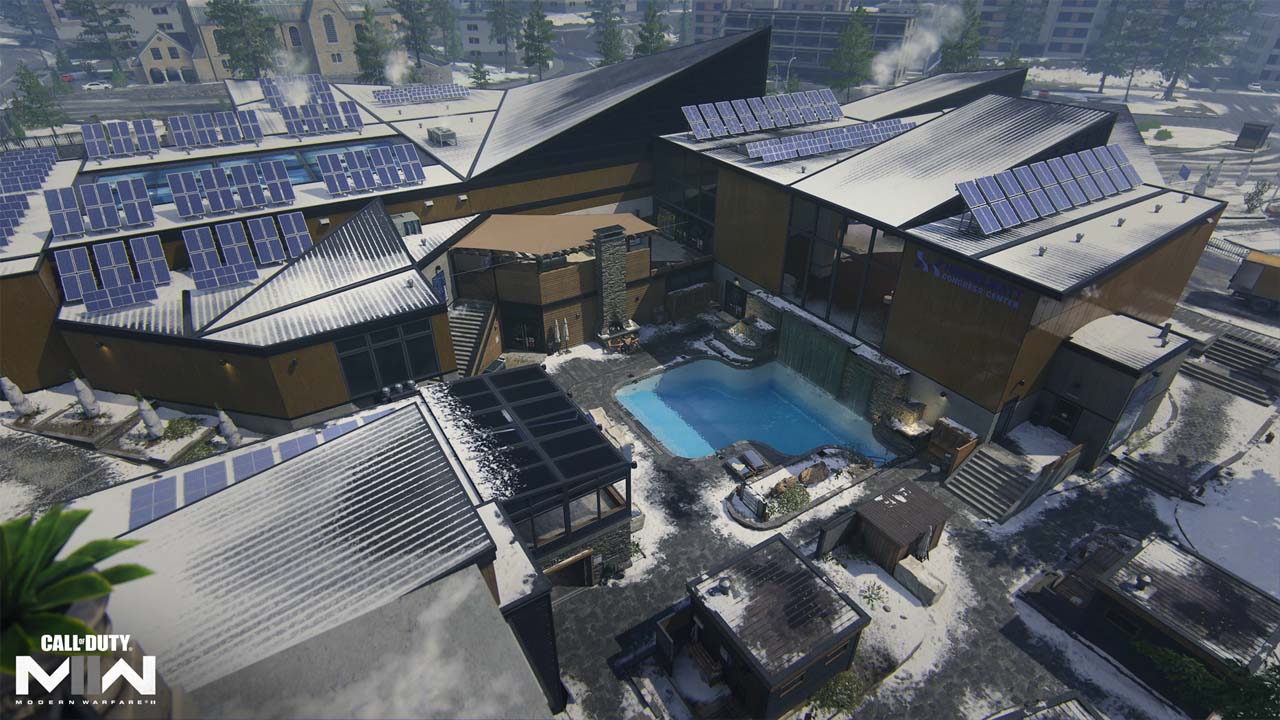 Last month, Activision made a surprise announcement for Modern Warfare II players. In an attempt to address complaints about the paid side of CoD, they revealed that a 6v6 map would be coming to season 2 ahead of schedule. And true to their word, the Himmelmatt Expo map dropped today, offering a modern chalet with a realistic design complete with a bar, restaurant, and even a pool.
But if you're not just in it for the scenery, you'll be happy to know that the Tempus Torrent marksman rifle has also joined the game. This single-fire shooter packs a 20-round magazine and a reportedly speedy fire rate, making it a viable option for players who prefer DMRs over full-auto rifles. However, it also comes with a "noticeable kick up and to the left," so you'll have to work to control it. Overall, it's great to see some attention being given to the classic Call of Duty experience, and we're excited to see what else Activision has in store for the future!
If you're looking to take the Tempus Torrent marksman rifle out for a spin, you'll be happy to know that you can probably kit it up with all the bells and whistles right away. Since it's based on the M4 platform, many of the attachments that you've already unlocked for those guns can be used on the Tempus. However, unlocking the Tempus itself won't be easy. You'll need to score 25 double kills with marksman rifles or purchase a bundle from the store to get it early. That might take a bit of effort, but with some persistence and the right strategy, you can make it happen.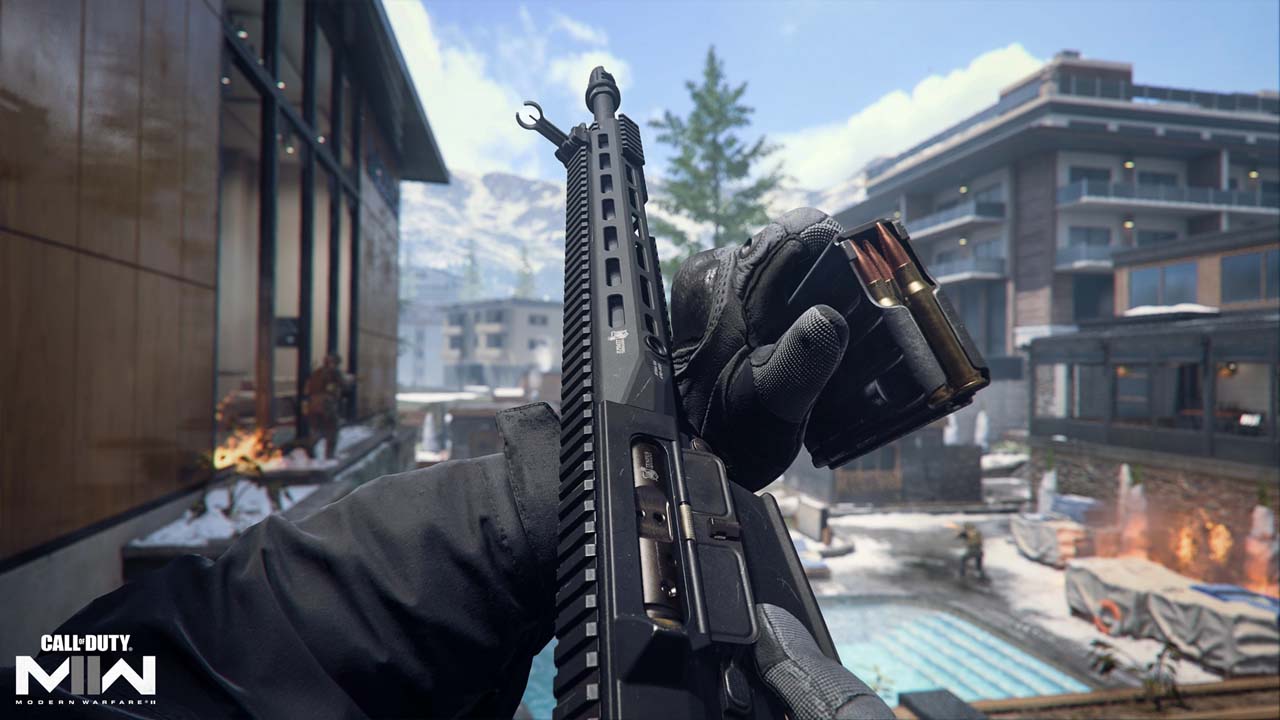 As for the new party modes, they sound like a lot of fun. All or Nothing starts everyone with an empty pistol and throwing knives, and you can earn perks by scoring kills. Drop Zone seems like a variation on Headquarters with care package drops, but the real standout is the return of the classic Black Ops mode, One in the Chamber. With one bullet that's a guaranteed one-hit kill, every shot counts in this mode. It's a simple concept, but it never gets old.
Finally, there's a new social feature that's worth mentioning. The party queue lets you join a friend's party while they're still in a match, and then automatically join them in matchmaking once the match is over. This is a huge improvement over constantly refreshing the social tab to see if the "join party" button is available yet. It's a feature that Overwatch 2 has had for a while, so it's great to see Call of Duty catching up. Now, if only they could add the ability to spectate your friend's match while you wait…
Related