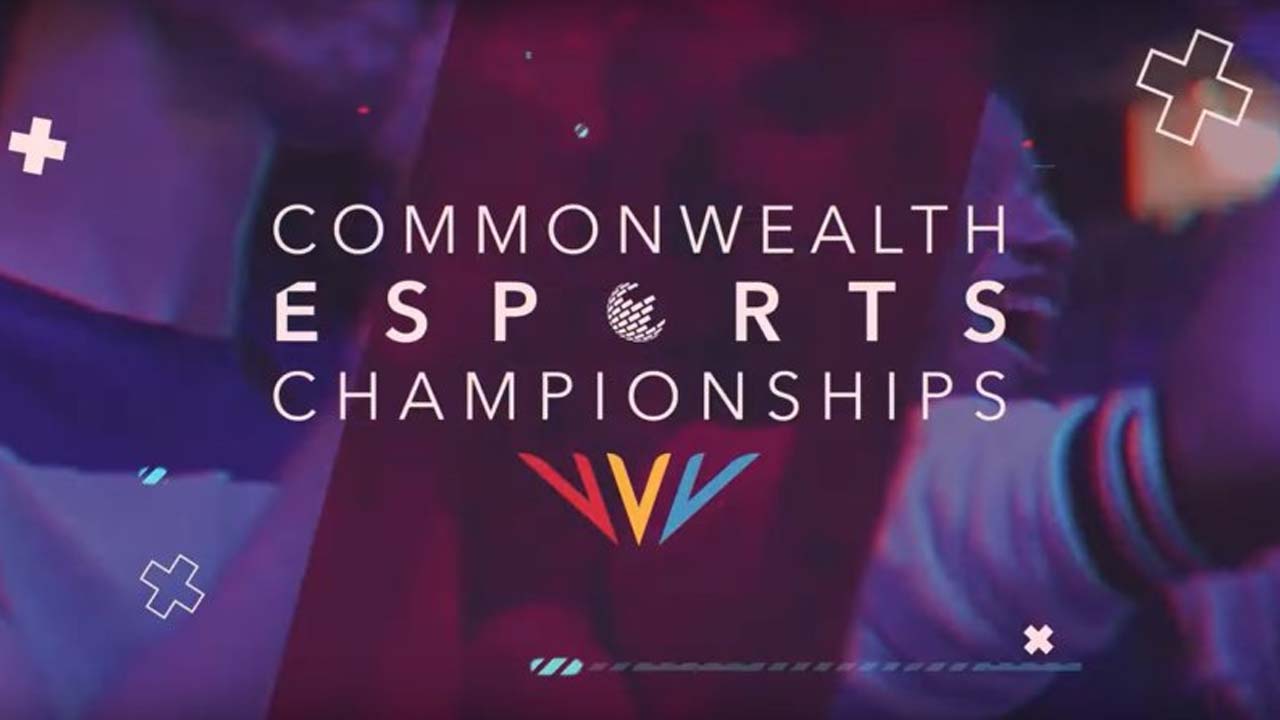 The Commonwealth Esports Championships 2022 Held In Birmingham: A Recap
By Lewis Larcombe|August 7, 2022|
Although not officially a part of the Commonwealth Games, the Commonwealth Esports Championships (CEC) is being run alongside the event in Birmingham. Three game titles are being played with the biggest of them being Dota 2 followed by Rocket League and eFootball. So far we have seen Malaysia claim two gold medals, one in the Women's Dota 2 cate...
The Commonwealth Games Might Feature Esports In 2030
By Alleef Ashaari|February 25, 2022|
It looks like esports will be part of the 2030 Commonwealth Games. That is, if the town of Hamilton in Canada wins the bid to host the upcoming games in eight years. 2030 will also mark the Commonwealth Games' 100th anniversary, as the very first Commonwealth Games took place in Hamilton, Canada, all the way back in 1930. Speaking with the BBC, ...