Although not officially a part of the Commonwealth Games, the Commonwealth Esports Championships (CEC) is being run alongside the event in Birmingham.
Three game titles are being played with the biggest of them being Dota 2 followed by Rocket League and eFootball. So far we have seen Malaysia claim two gold medals, one in the Women's Dota 2 category and the other in eFootball.
In Rocket League we also saw Wales secure the gold in the men's category after they swept England in a clean 3–0 victory. Unfortunately, Wales' women's team got knocked out in the group stage but this may be England's chance to secure themselves a gold as they're set to face Scotland later today.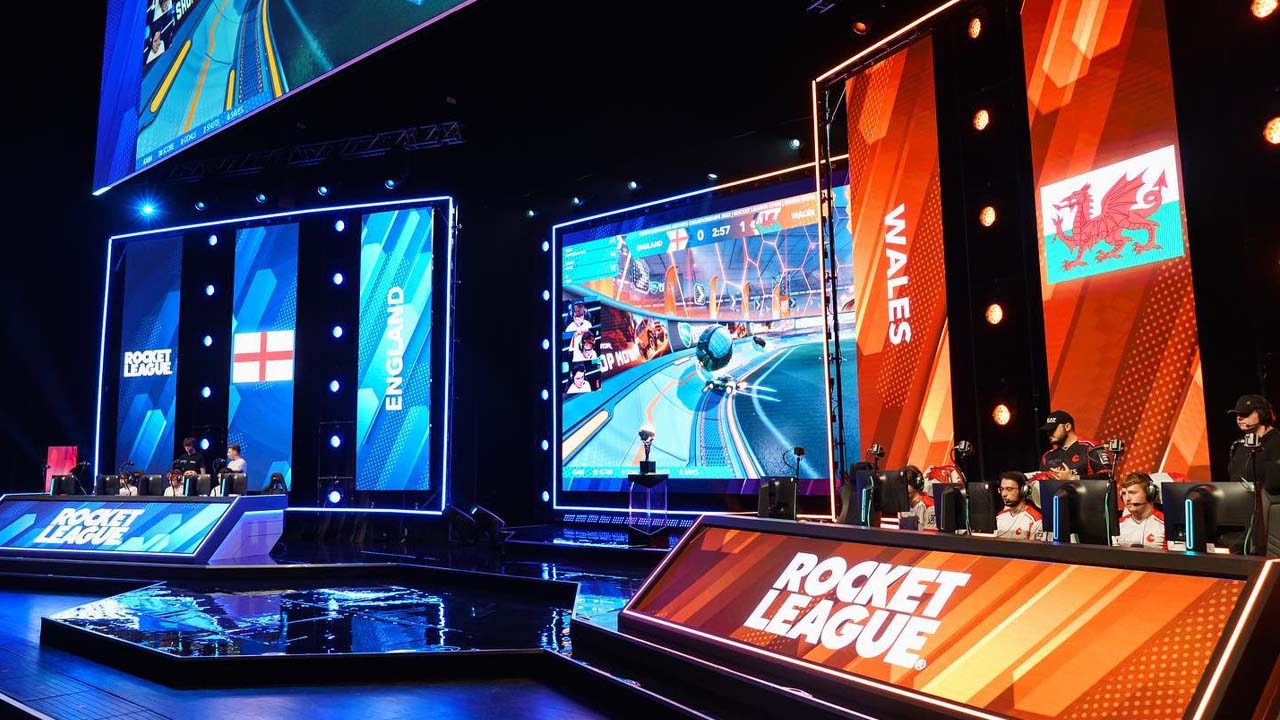 Malaysia has a chance to get a third gold medal as they are set to play in the Grand Finals against England later today in the Dota 2 Open category. Representing Malaysia will be William "MangO" Yeoh, Denise "Wonder'boy" Danial, Chung "Ws`" Wei Shen, Ahmad "Ahyad" Ahyad Husam, Pang "ponyo" Sze Xuan, and Yong "LOyd" Bing Jie.