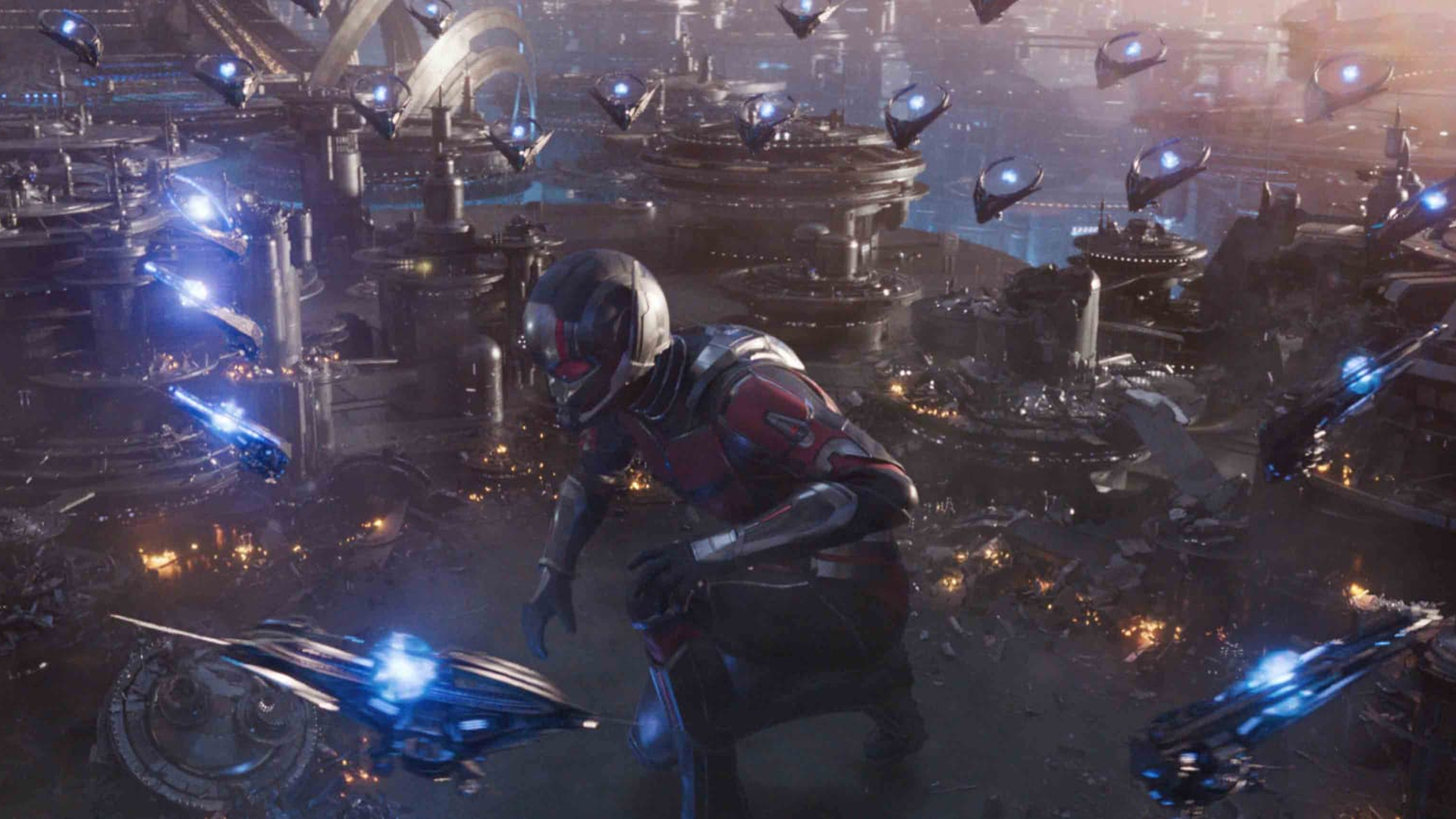 Ant-Man And The Wasp Quantumania Breakdown & Post-Credits Explained
By Alleef Ashaari|February 15, 2023|
Ant-Man And The Wasp Quantumania is now showing in Malaysian cinemas and it's a great start to Phase Five of the Marvel Cinematic Universe (MCU). The movie is extremely important for the MCU moving forward, as it introduces new big bad, Kang The Conqueror (Jonathan Majors). I'll be discussing major spoilers from the movie (including the movie's ...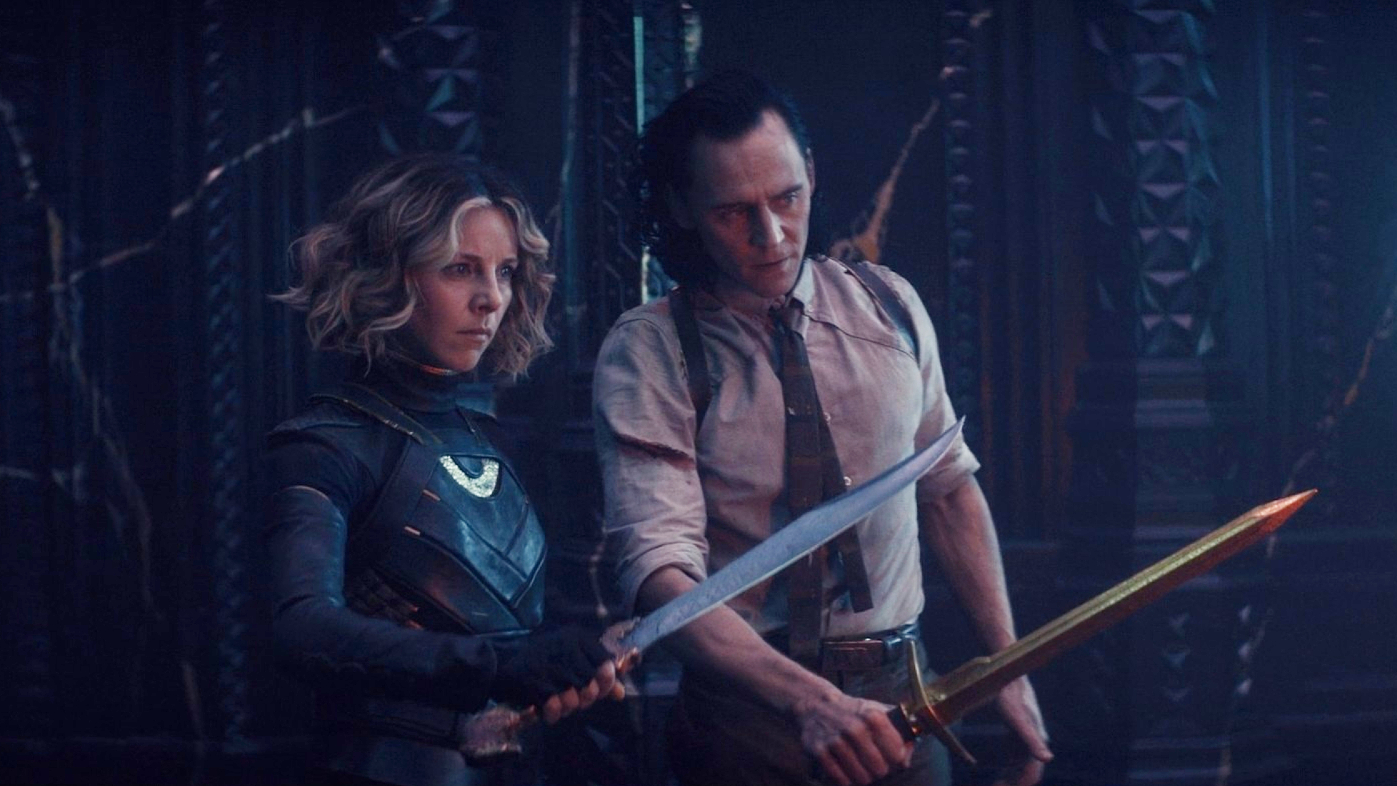 Loki Episode 6 Easter Eggs & Breakdown
By Alleef Ashaari|July 14, 2021|
The sixth and final episode of Marvel's Loki is available now on Disney+ Hotstar Malaysia. I'll be discussing heavy spoilers from Loki Episode 6 so if you haven't seen it or want to avoid spoilers, now's your chance to stop reading. For previous breakdowns of Loki episodes, check out Episode 1 here, ...