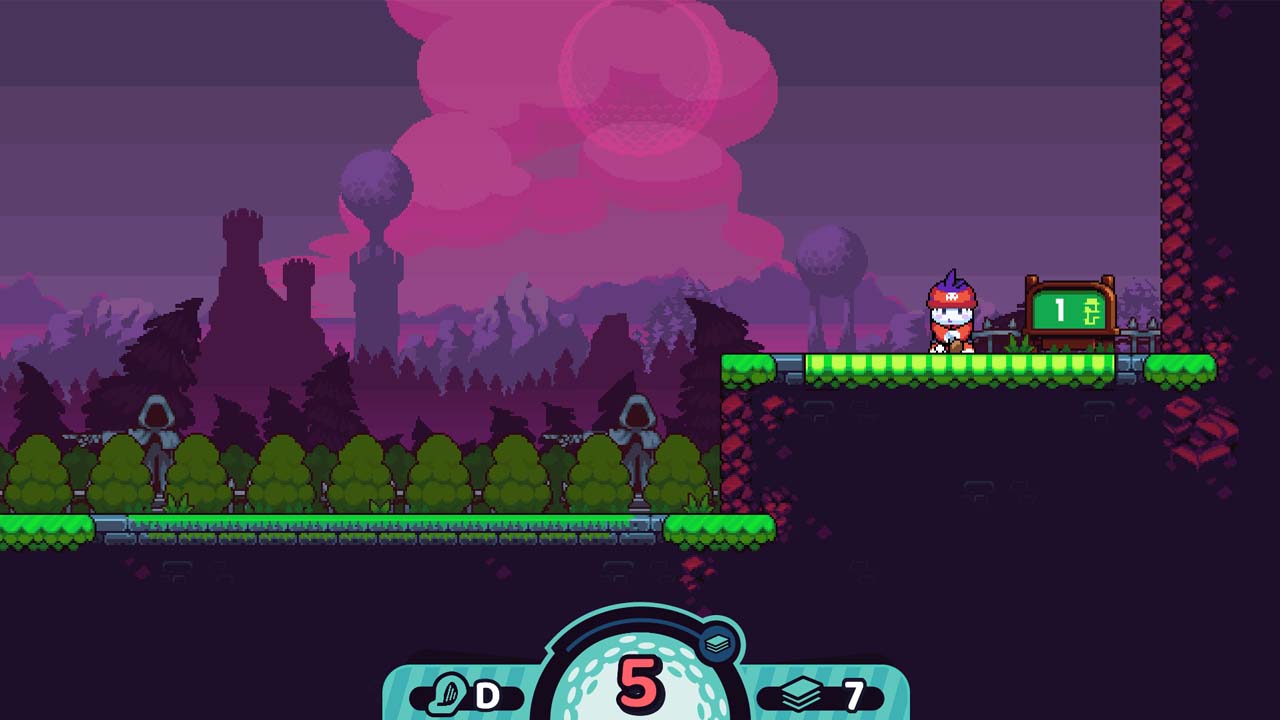 Cursed To Golf Is Weirdly Addictive
Platform(s): PC, Xbox Series, Xbox One, PS5, PS4, Switch Genre: Golf-like (rogue-lite but with golf) The genre written above speaks for itself, but this isn't your average sports game. Described as a side-scrolling golf game that implements puzzles and other rogue-lite aspects, Cursed to Golf is a joint-venture between developers Chuhai Labs an...
Escape Golf Purgatory In This New Indie Game
The manly sport of golf gets a 2D representation set in the underworld thanks to this upcoming indie game. Thunderful Publishing and developer Chuhai Labs have announced a 2D roguelike action title called Cursed to Golf, and it is what it sounds like: golf your way out of the underworld. Here's a story blurb: "Play as The Cursed Golfer, trapped...