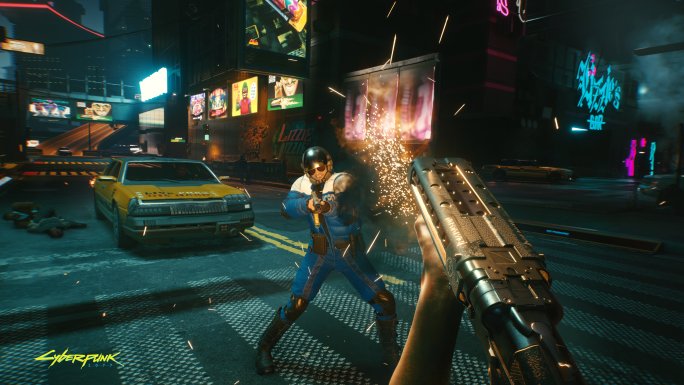 Cyberpunk 2077 – How To Get 85,000 XP In 1 Hour Or Less
Want to know the best way to get your Cyberpunk 2077 merc V to tip-top level up shape? Then follow this video guide; we'll spill the deets on the best XP farming spot to get pumped. https://youtu.be/rJD5sPj8Dk4 Here's a quick breakdown: Head to Pacifica West Wind Estate, southwest of Night City. Head to the spot where a melee weapon stor...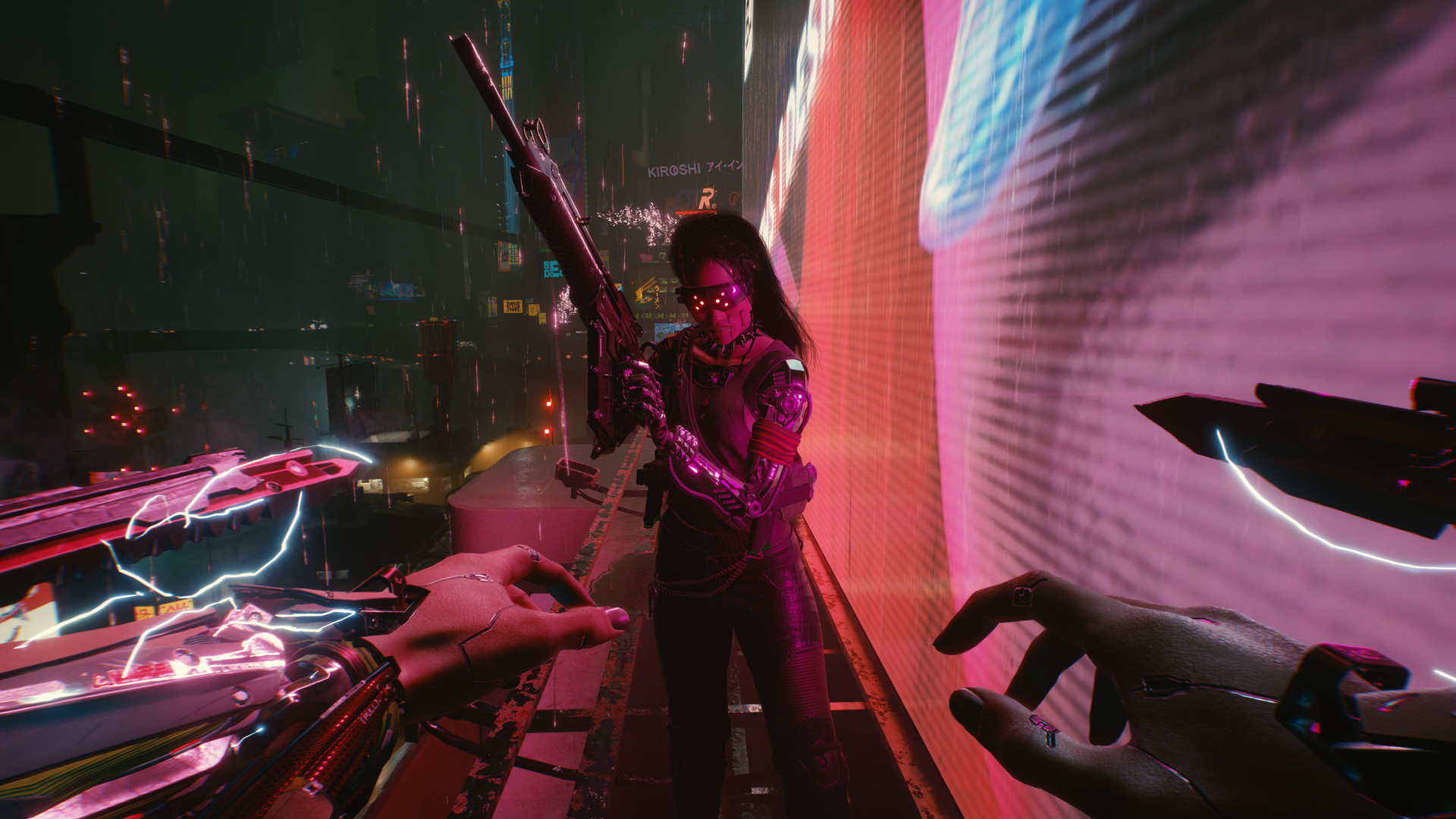 Cyberpunk 2077 Guide – The Best Skills & Perks To Equip & Level Up
This list is still in development. Despite its hardcore sci-fi and first-person shooter/melee trappings, Cyberpunk 2077 is still an RPG first and foremost. Numbers, equipment, and skills can mean a difference between life and death. Whether you're good with the gift of the gab, or just like to go up close and personal as a cyber-samurai with you...