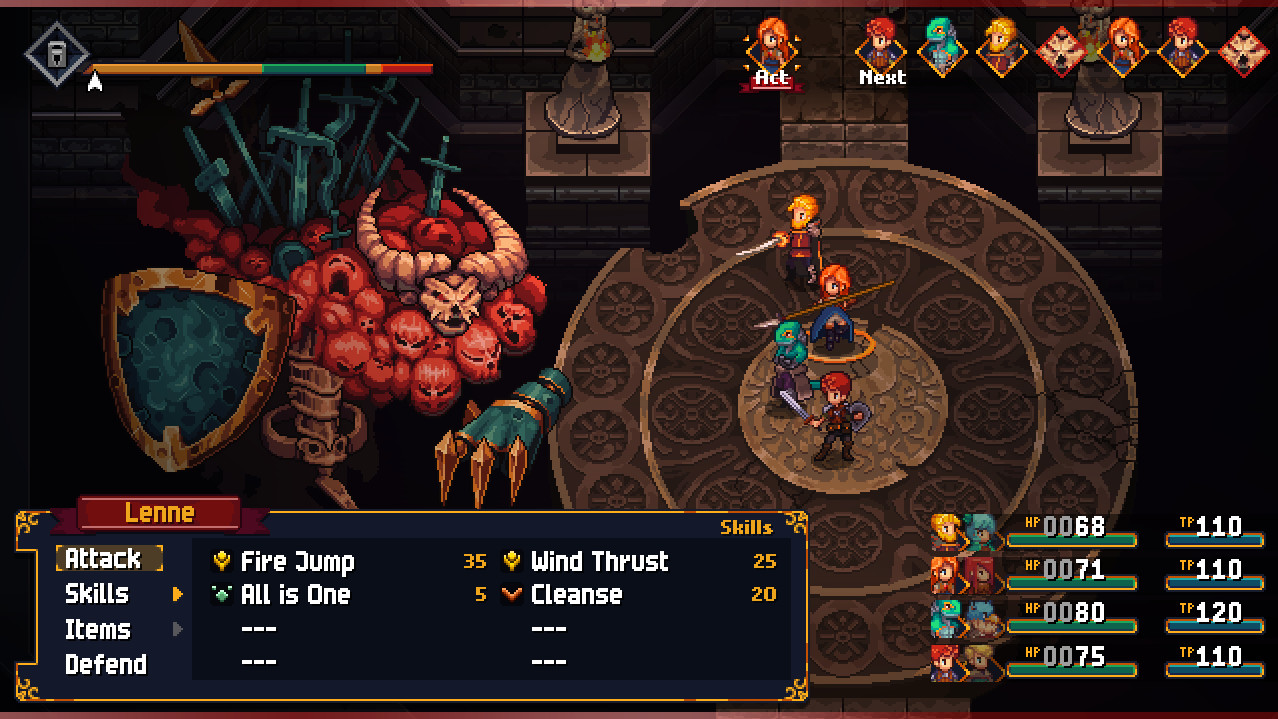 Chained Echoes Is A Masterfully-Crafted 16-Bit RPG Tribute
By Kaemon Ong|December 7, 2022|
Platforms: PC (version reviewed), Nintendo Switch Genre: 16-bit RPG tribute Chained Echoes delivers a very familiar experience for anyone who is a fan of JRPGs but yet is able to remain relatively distinct from its sources of inspiration. Based on the 20+ hours I've experienced so far, it's really compelling old-school-yet-new-school adventurin...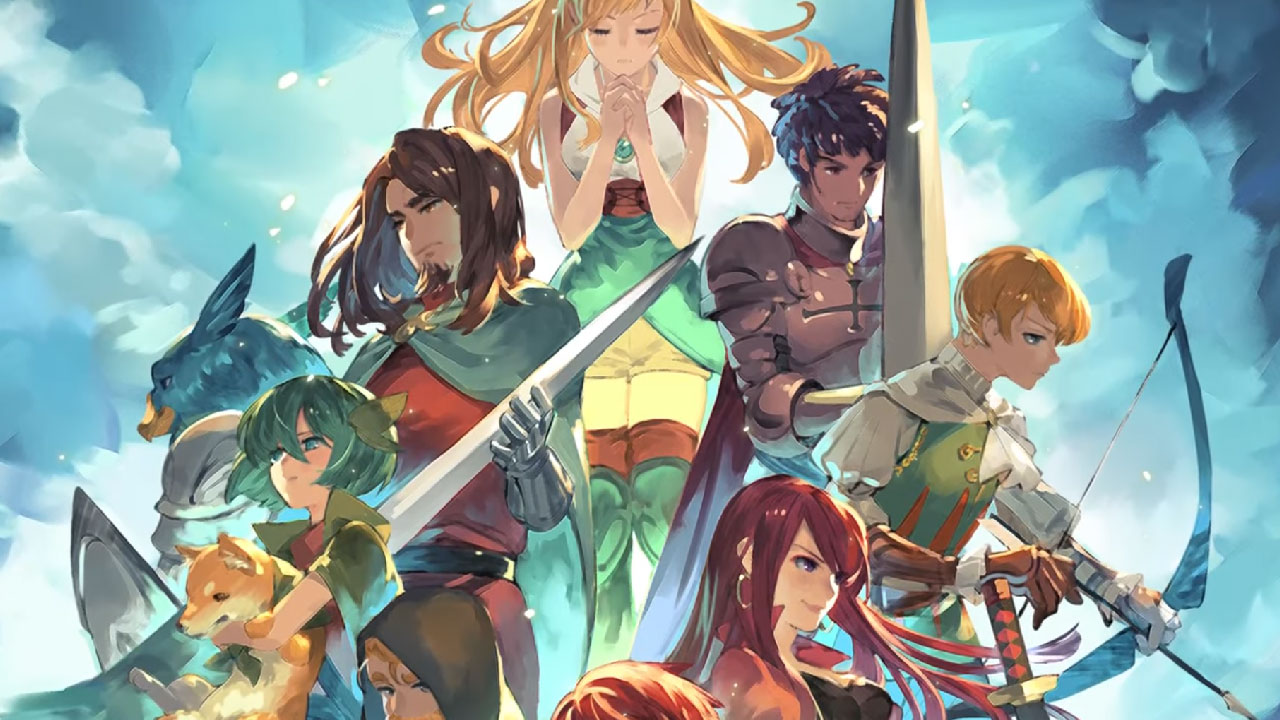 This 16-Bit JRPG Is Slated For The End Of 2022
Publisher Deck13 and developer Matthias Linda have announced an old-school type JRPG that's sure to tingle retro gaming fans who yearn for the days of 90s role-playing console gaming. The game is called Chained Echoes, and it's billed as a 16-bit Super Nintendo Entertainment System-style RPG set in a fantasy world with a charming cast, fantastic...