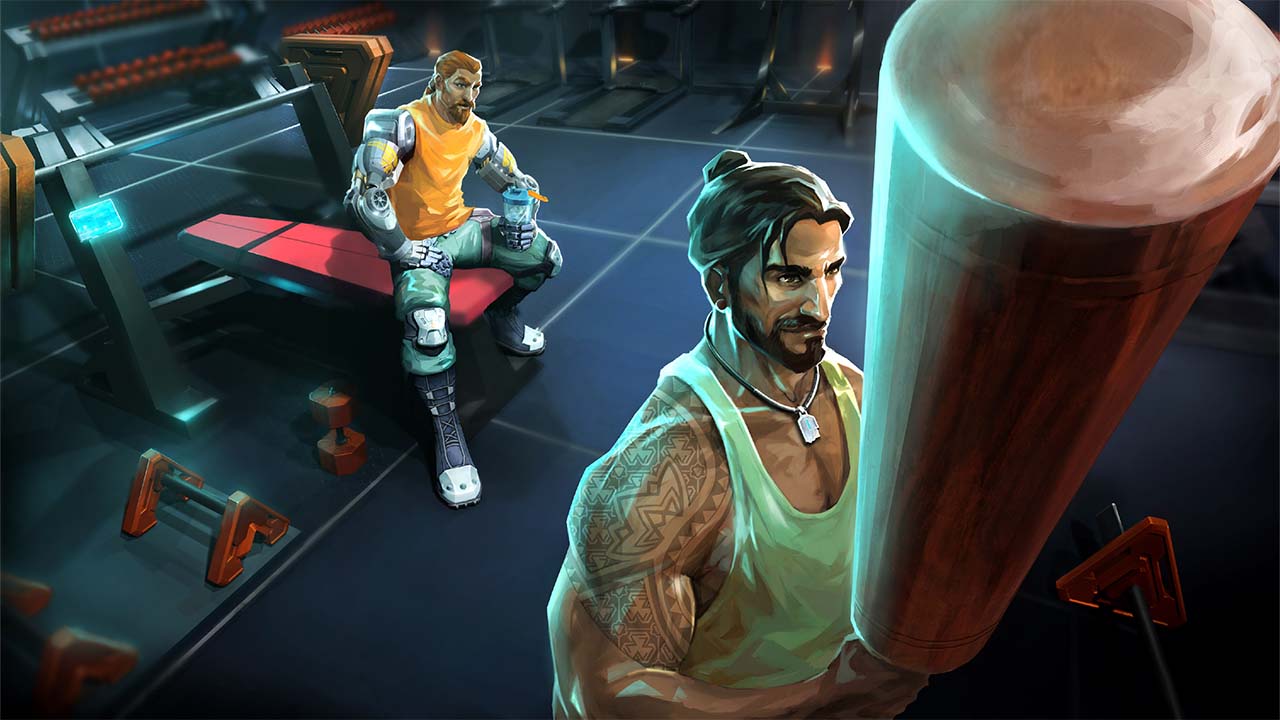 Riot Games Celebrates Indian Culture With New Agent
By Lewis Larcombe|November 4, 2022|
Riot Games released its first Indian Valorant agent, Harbor, earlier last month. Harbor is Valorant's first Indian agent and second from the Asia region. Check out our Deepavali special feature here! With a focus on authentic representation, Harbor was launched with inspiration from the best of Indian cinema and music. To bring the agent closer t...
Happy Diwali 2022: Celebrating Indian Characters in Games
The Festival of Lights has arrived and we want to wish a happy Diwali/Deepavali to all our Indian readers. To commemorate the triumph of light over darkness, good over evil and knowledge over ignorance, let's celebrate the various Indian characters and representations of Indian culture in video games. Lakshmi Bai and Devi Nayar - The Order 1886 ...