The Festival of Lights has arrived and we want to wish a happy Diwali/Deepavali to all our Indian readers. To commemorate the triumph of light over darkness, good over evil and knowledge over ignorance, let's celebrate the various Indian characters and representations of Indian culture in video games.
Lakshmi Bai and Devi Nayar – The Order 1886
Although The Order 1886 may have been derided by critics and gamers alike, we personally adored the setting and concept crafted by developer Ready at Dawn. The game featured two female Indian supporting characters, one of which is based on a real historical figure.
The first is Lakshmi Bai, the founder of the Rebellion against the United India Company in The Order 1886. According to history, Laskhmibai or the Rani of Jhansi was one of the leading figures in the Indian Rebellion of 1857 and is now a symbol of Indian independence.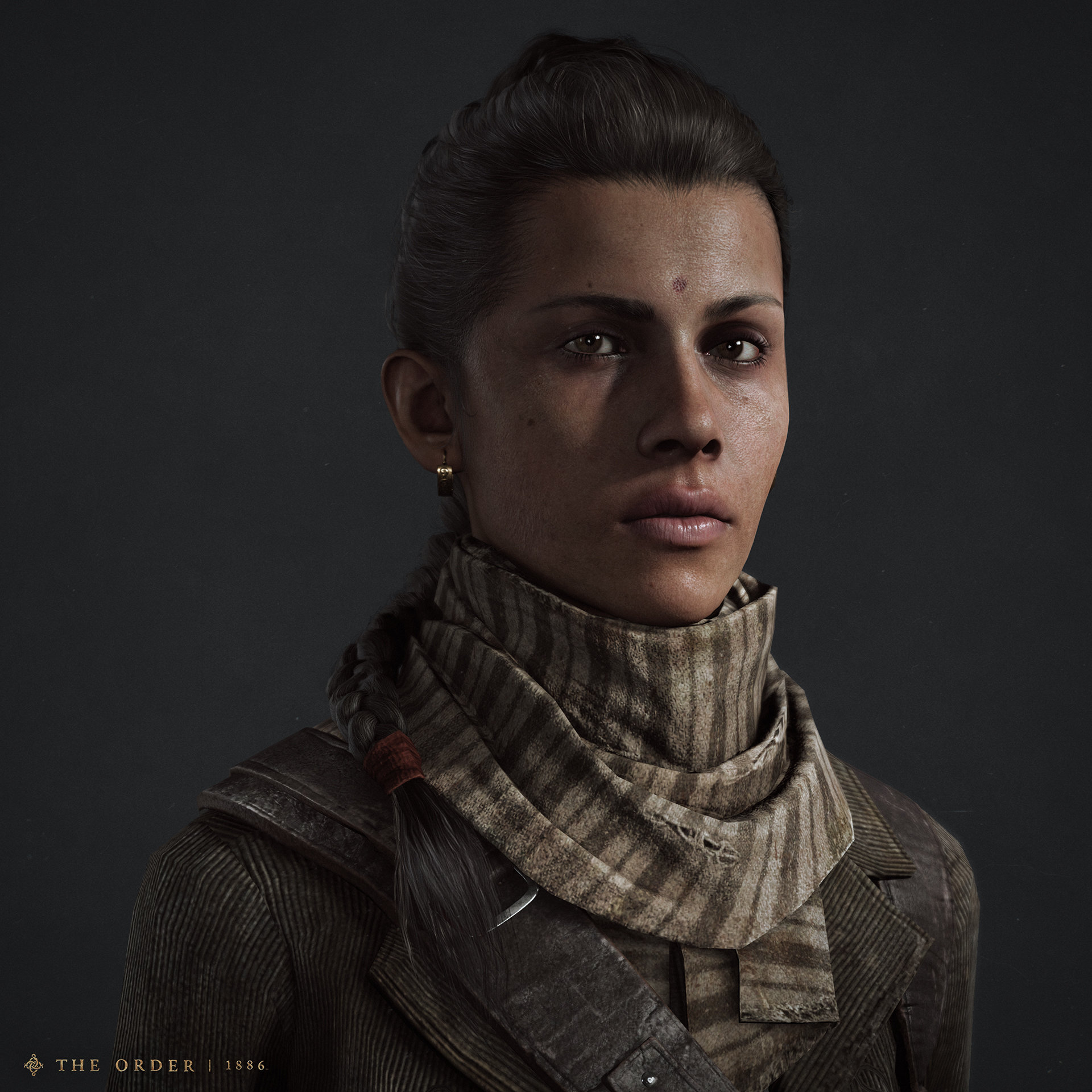 The second is Devi Nayar, a member of the Rebellion and daughter of Lakshmi Bai in The Order 1886. She was created solely for the game, and she has no real-life counterpart. Both women in the game are portrayed as strong and capable of holding their own against The Order 1886 protagonist Sir Galahad.
Chloe Frazer – Uncharted Franchise
Lara Croft who? Chloe Frazer is an Indian Australian treasure hunter. She was originally introduced in Uncharted 2: Among Thieves, and later appeared in Uncharted 3: Drake's Deception. She finally became the star of her own game with 2017's Uncharted: The Lost Legacy.
In fact, it was in Uncharted: The Lost Legacy that her Indian heritage was highlighted, becoming integral to the game's plot. In her quest to find the Tusk of Ganesh, she had to search and discover Belur, the lost capital city of the ancient Hoysala Empire. Historically, the Hoysala Empire existed between the 10th and the 14th centuries, and it was known for the sheer beauty and intricacy of its architecture.
Jayadeep Mir – Assassin's Creed Syndicate
Jayadeep Mir, also known by his alias Sir Henry Green or moniker 'Ghost,' was an Indian member of the British Brotherhood of Assassins in 2015's Assassin's Creed Syndicate. He was notable for becoming a mentor to the game's twin protagonists Jacob and Evie Frye. Fans of the game will know that he later married Evie and went to live in India. As personalities go, he is stoic and responsible, shaping the Frye twins to be a bit less rambunctious and chaotic than usual.
Ajay Ghale – Far Cry 4
The almost silent protagonist of Ubisoft's Far Cry 4 is Ajay Ghale, a young Kyrati-American who returns to his native country of Kyrat with the intention of spreading his mother's ashes there. However, he returns to his homeland only to find it engulfed in civil wars.
Although Kyrat is a fictional country, it is still clearly modelled from the real-life Kirati people who live in Nepal and India. However, the developer created a fictional mythology and religion to go with Kyrat, but it is still inspired by many aspects of Indian culture.
Symmetra – Overwatch
Symmetra counts herself as one of the twelve original playable characters in the Overwatch roster. Her background and lore grew as time progressed, and was later expanded further in a comic book titled 'A Better World.'
Born as Satya Vaswani, she was trained by the Vishkar Corporation to use their technology, allowing her to build physical constructs made of hard-light. Like a Green Lantern, if you will.
Dhalsim – Street Fighter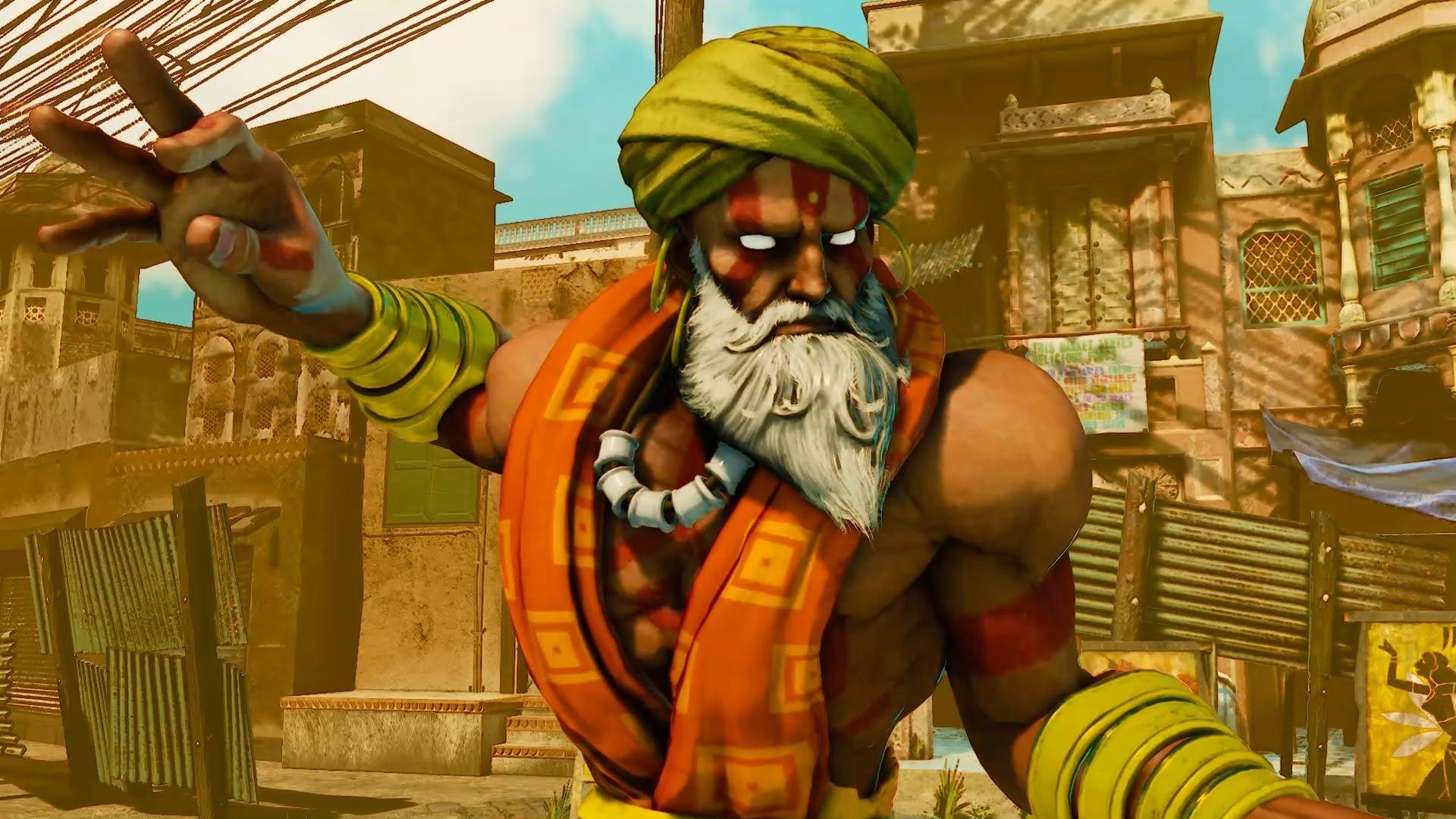 Dhalsim is arguably one of the most well-known Indian characters in all of gaming. He first appeared in 1991's Street Fighter II: The World Warrior, and has been a mainstay of the fighting game franchise ever since. He is a yogi with a family, who goes against his beliefs by entering the World Warrior tournament to raise money for his village.
We remember being enamoured with Dhalsim due to his unique fighting style of being able to stretch his body parts to impossible lengths. That, and the ability to breathe fire makes him one of the most memorable Street Fighter characters. And also the most annoying rushdown-esque character to deal with in Street Fighter V.
Darun Mister – Street Fighter EX, Fighting EX Layer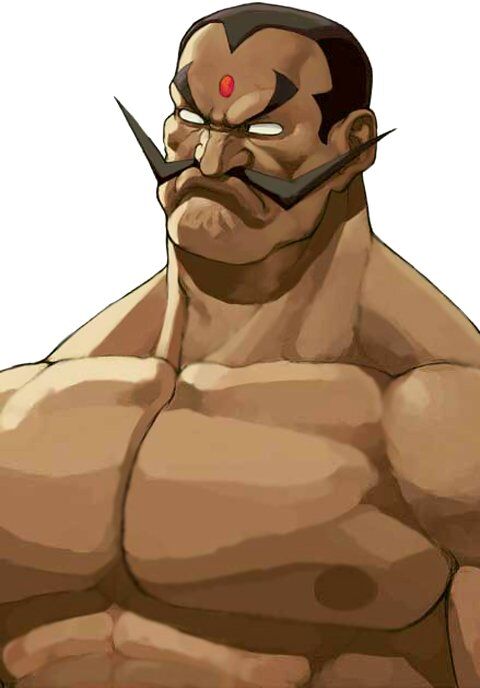 Indian Zangief, basically. Bodyguard to Arabian Cammy Pullum Purna. Has pretty neat grapples that unfortunately did not make the top 20.
Great Tiger – Punch-Out!!
This one is infamous for being somewhat of an Indian stereotype, what with his exhibiting mystical tendencies, the ability to use magic carpets and teleporting as well. Nevertheless, he's a memorable Indian character (thanks to those aforementioned stereotypes), and was initially introduced all the way back in 1985's Super Punch-Out!!
Wonder-Black – The Wonderful 101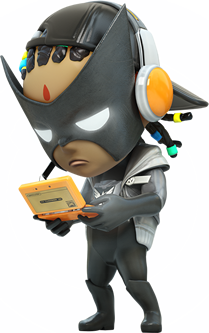 The 11-year-old Krishna Ramanujan is a tech expert who happens to masquerade as a Black sentai warrior alongside the Wonderful 101. His Unite Bomb power lets him use giant time bombs that slow down whatever is within its explosion radius. Too bad the game's drawing system can't differentiate between this powerup and the Unite Hand or Unite Hammer.
Rampart – Apex Legends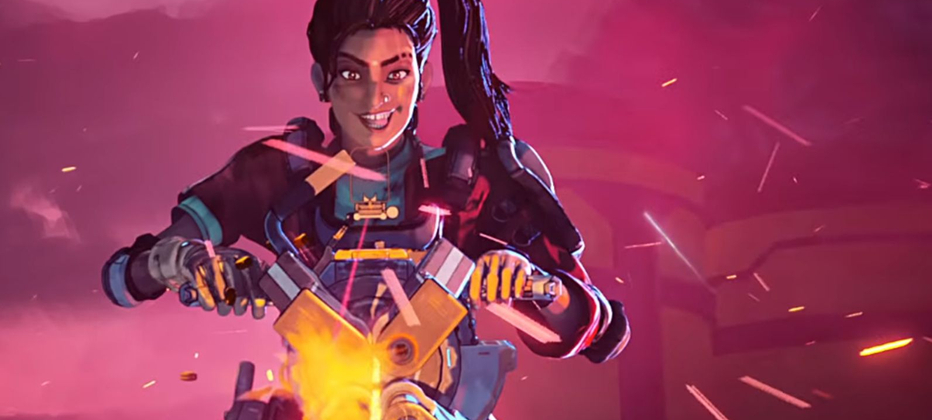 Ramya Parekh (or Rampart) made a name for herself in the underground gauntlet circuit, ending up being a popular mod shop owner on Gaea. She's a recent addition to the Apex Legends roster; a defensive legend who can create protective barriers and throw out an emplaced minigun named Sheila as her Ultimate.
While her country of origin isn't stated anywhere, she is clearly Indian based on her mannerisms and her VO done by Anjali Bhimani.
Amara – Borderlands 3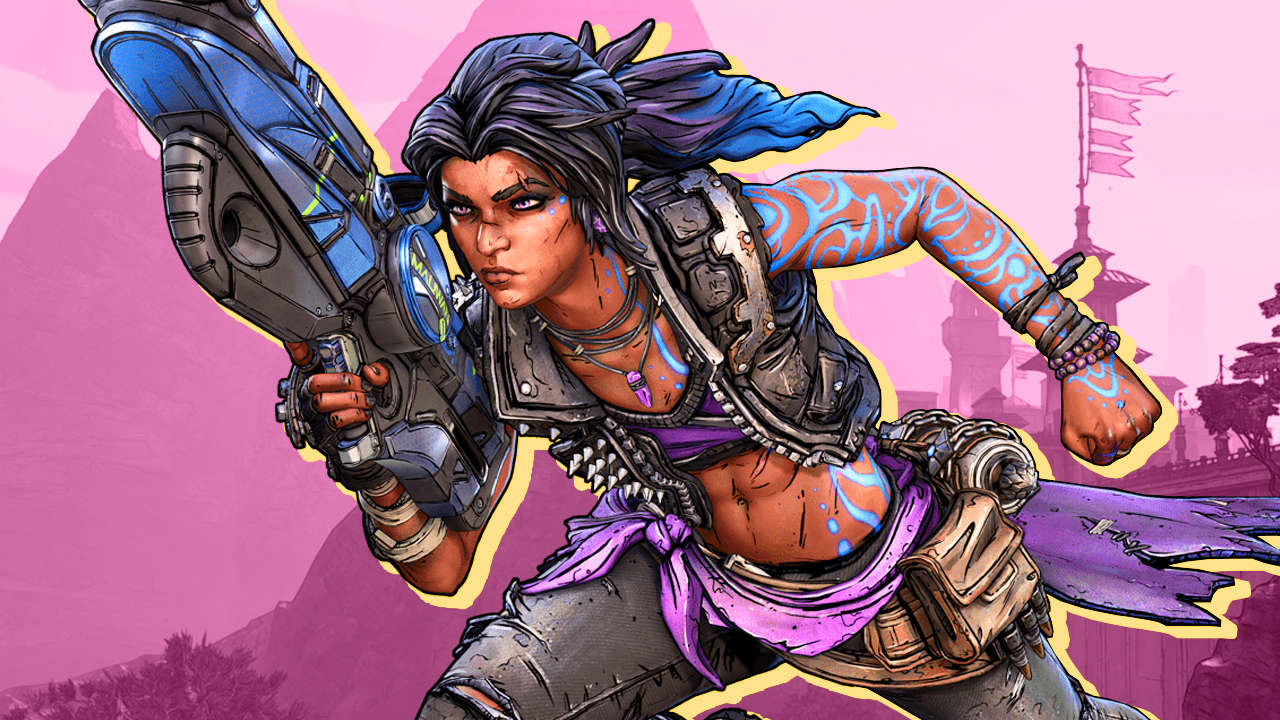 As if her name wasn't a dead giveaway (it means "eternal" in Indian), everything about this cocksure and entertainingly arrogant Borderlands 3 Vault Hunter screams South Asian culture. When she activates her Siren "Phasearms", they perform Mudras which is a renowned Hindu symbolic gesture. She is fond of the colour of gold, a symbol of the Hindu Goddess Lakshmi. In one side mission, she responds with the phrase "nay bhae" which means "no brother" in the Bengali language. Oh, and she has multiple siblings.
She also punches things to death really good and makes them look light-tastic, as evident with this build below. For more awesome Amara builds, head here to the best Vault Hunter builds of 2020.
Farah – Prince of Persia: Sands of Time series
This young Indian princess has sass and can go toe-to-toe with the series' main character The Prince. And she's also a helluva shot with the bow & arrow.
Harbor – Valorant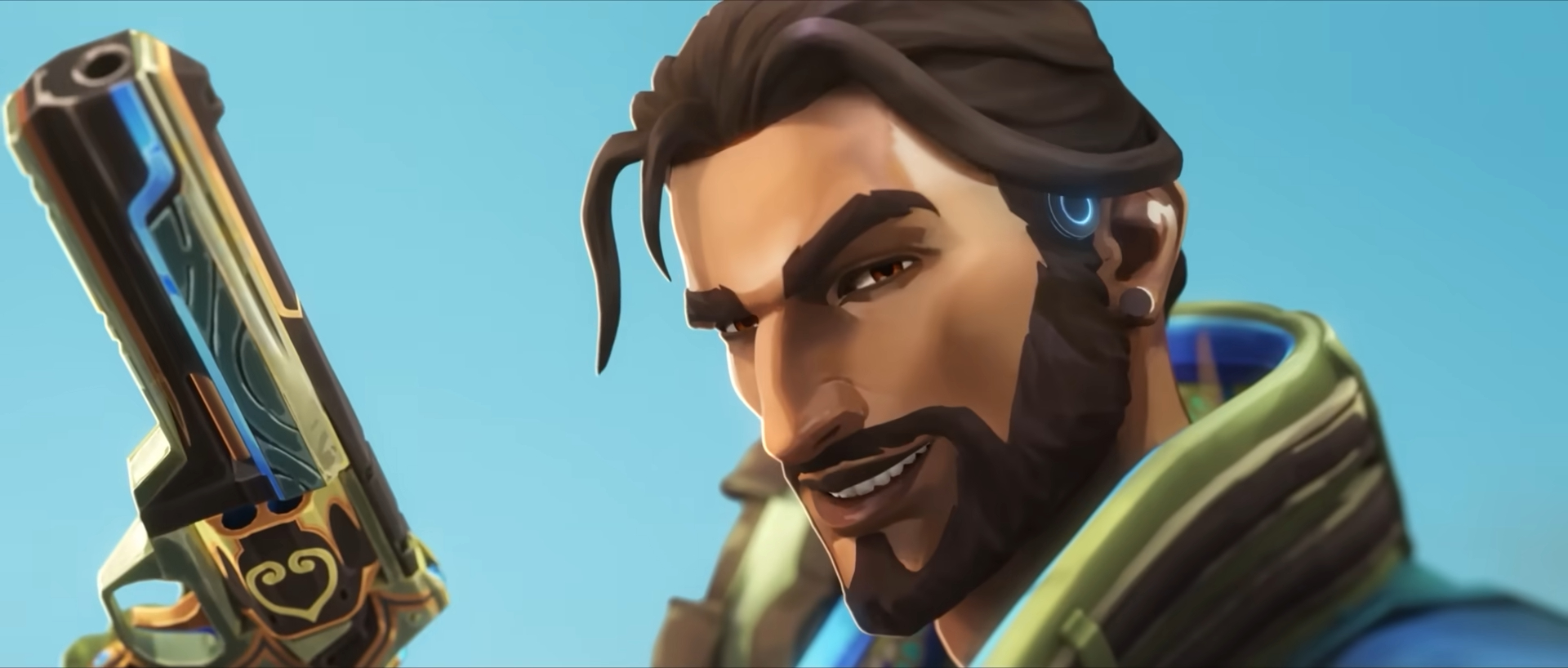 The latest Hindi hero from Riot Games' competitive shooter is the confident and suave Varun Batra, and he controls water really well. He makes walls, tidal waves, and shields to either manipulate opponents out of flanking or protect his teammates with on-the-fly hydro-themed defences. His trailer comes with a sick hip-hop beat with Indian flare too, just to remind you that Riot Games might tap the South Asia market en masse. His tailored look? It's pretty much a wombo-combo of famous South Asian bearded male stars like Ranveer Singh, Shah Rukh Khan, Ram Charan, and N.T. Rama Rao Jr.
Venba
Venba, the game's titular character is an Indian immigrant mom, who lives with her family in 1980s Canada. As players take on the role of the family matriarch, their objective is to prepare delectable South Indian dishes using authentic recipes from the region. Alongside the cooking aspect, players will engage in a heartwarming narrative with multiple storylines and branching conversations.
The storyline of the game delves into various aspects of Indian culture, emphasizing the significance of family and love. Since it launched on 31 July 2023, many critics and players have praised the game as being heartwarming and relatable to most Indian immigrant families.
Jala – Thirsty Suitors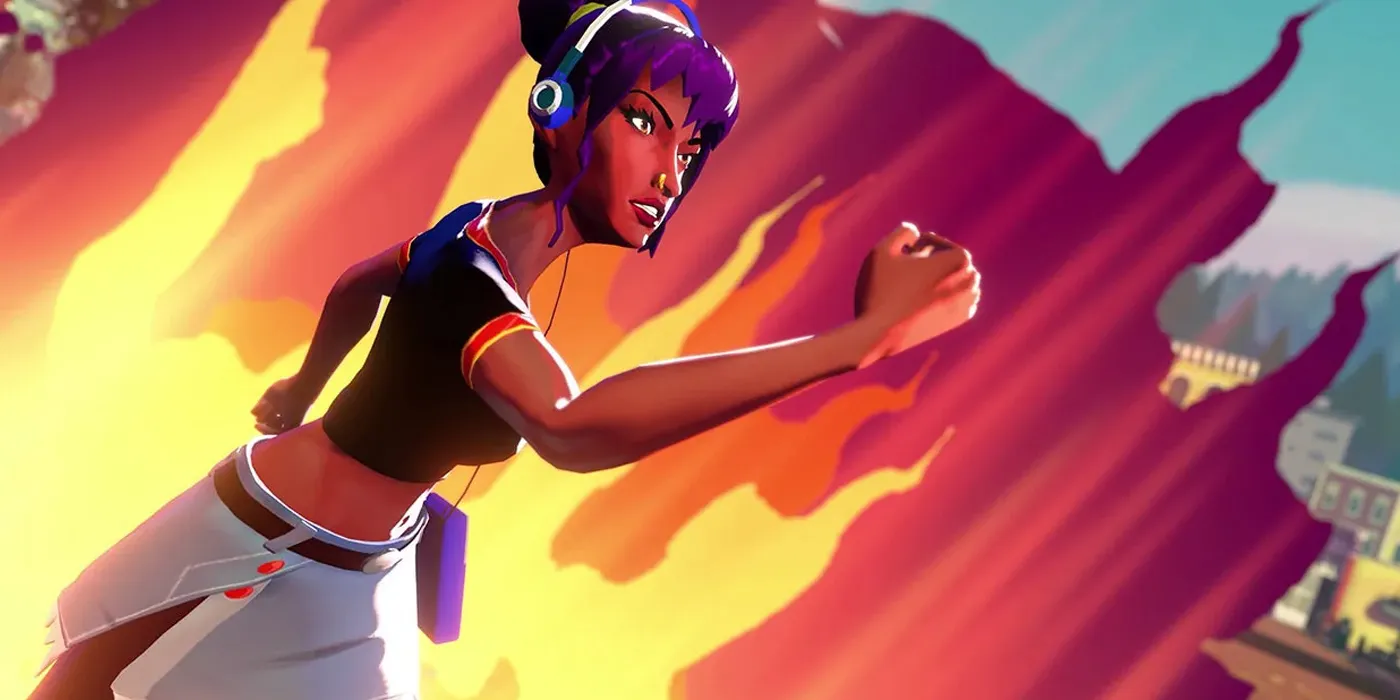 Thirsty Suitors is a story-driven RPG developed by Outerloop Games that centers around a captivating narrative. In this game, players assume the role of Jala Jayaratne, a 25-year-old protagonist who embarks on a journey back to her hometown to reconcile the regrettable actions she committed before leaving three years ago.
At first glance, Jala does not seem like a great person due to her numerous mistakes. She's back home not by choice but rather a consequence of her latest error catching up with her. The player has the freedom to determine Jala's behaviour towards others – whether she breaks hearts or aims to please everyone – but the outcome remains consistent: she must make amends for the pain she has caused, take responsibility, and carve a new direction for herself.
Vir – The Palace on the Hill Prologue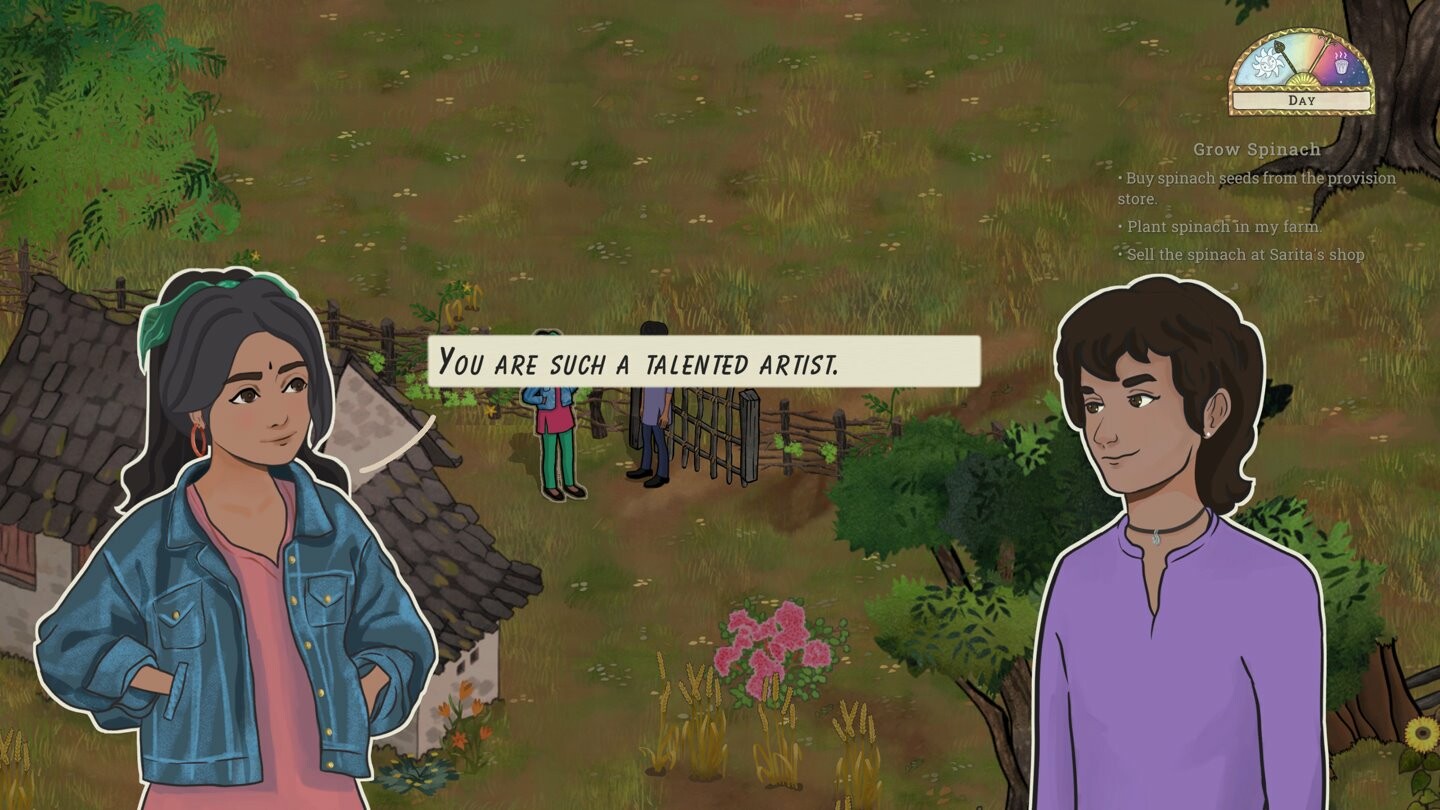 Set in 90s rural India, The Palace on the Hill Prologue is a slice-of-life adventure where players play as Vir, a teenage boy filled with ambition to set his own path. The game promises an emotional story, vibrant hand-painted watercolour graphics, relaxing puzzles, Indian cooking, and fun exploration.
Although the title has yet to release its full game, reviewers and players have praised its beautiful graphics and mechanics to even say it is a "delightful little gem".  Check it out on PC via Steam.
Jaimini Kalimohan Shah/Kali – Tom Clancy's Rainbow Six Siege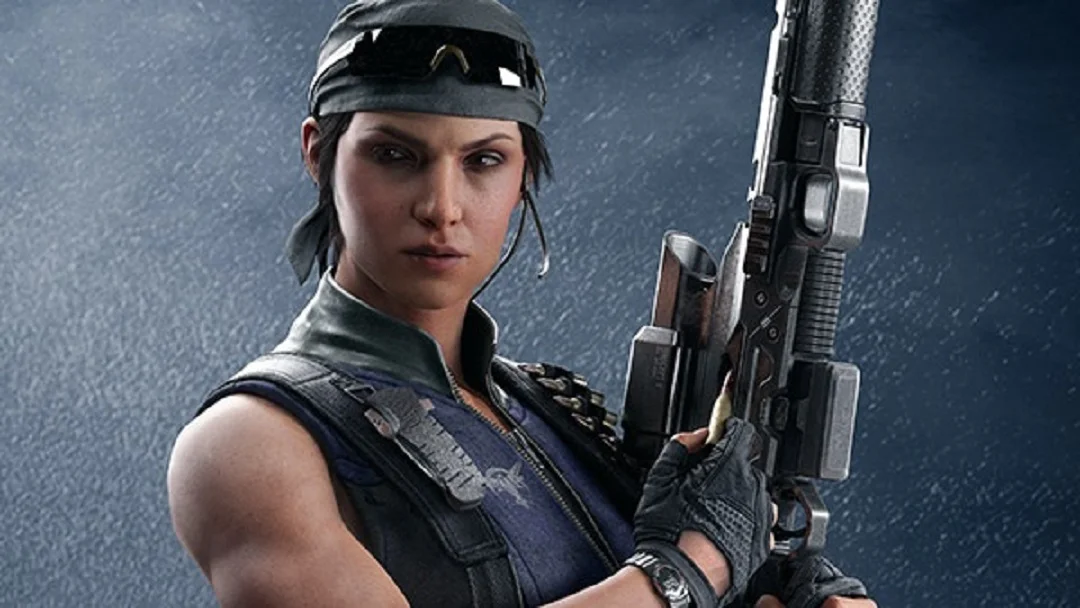 Codenamed Kali, she is a character in the popular video game Tom Clancy's Rainbow Six Siege. Kali was introduced in the game's Operation Shifting Tides expansion, alongside another character named Wamai. In the game, Kali is an Attacking Operator and the founder and leader of a group called Nighthaven.
Her abilities complement those of other Operators such as Thermite, Ace, and Hibana. These Operators specialize in opening up reinforced walls, and Kali's skills enhance their effectiveness. With her ability to easily destroy gadgets on the other side of walls, Kali ensures that Thermite or Hibana can utilize their gadgets without the risk of them being destroyed.
Padmavati Balan – Call of Duty: Vanguard/Warzone
Padmavati Balan is an operator officer of the Sentinel faction in both Call of Duty: Vanguard and Call of Duty: Warzone. Born in 1925 in India during the period of the British Raj, she hails from a family that served and worked for affluent foreigners. Driven by her deep aversion to colonial rule, she made the decision to join the Indian National Army to combat the British occupation.
The Combat Shotgun is the favourite base weapon of this operator. If you play matches with the operator's favorite weapon you will receive extra Operator XP and Weapon XP. For players to unlock Padmavati, they will need to get 200 Shotgun Kills in multiplayer matches.
Haroona – Unknown 9 Awakening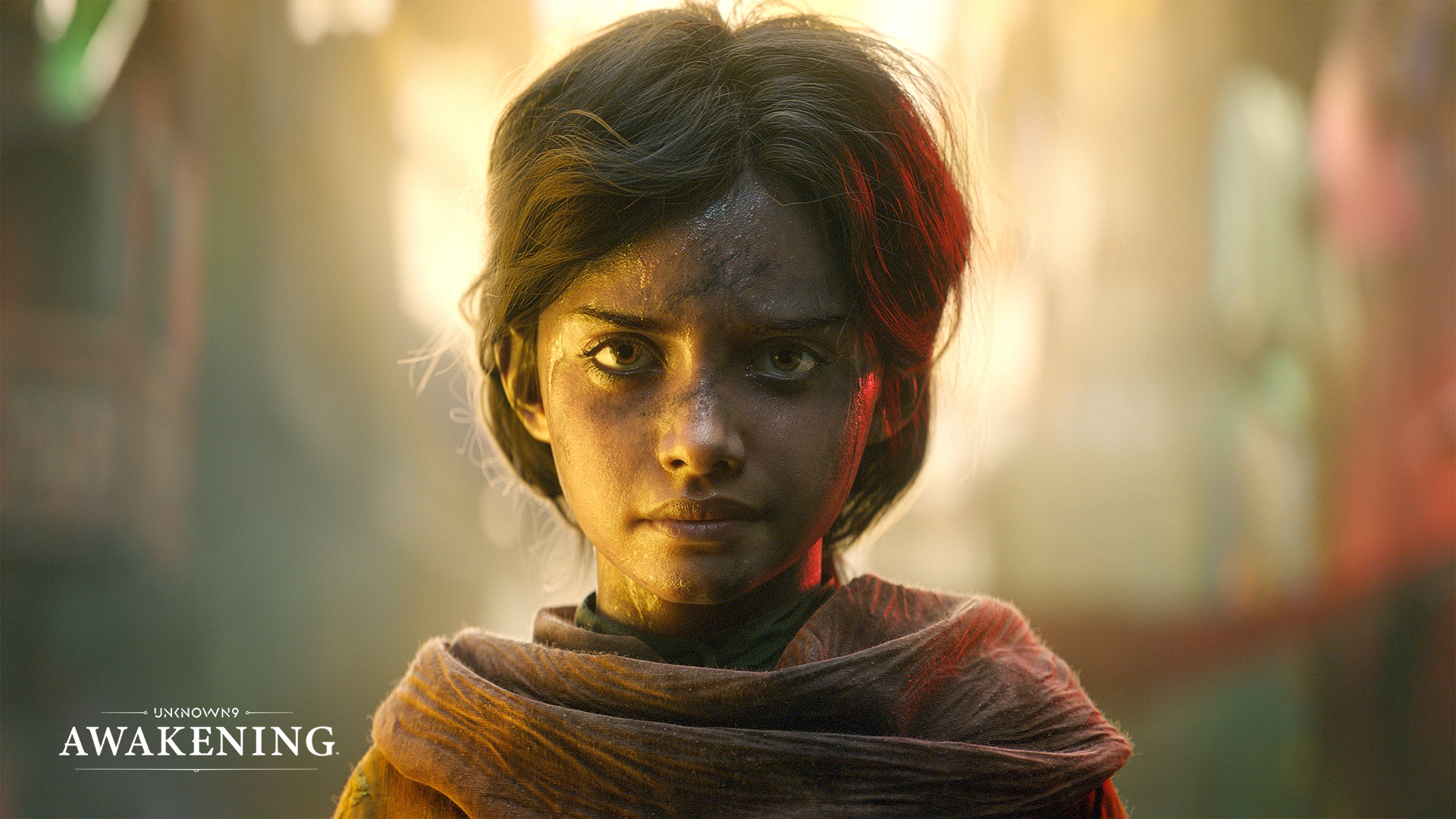 Since its official teaser trailer was shown at Gamescom's opening night in August 2020, there has been little update on the action-adventure game from developer Reflector Entertainment.
Players follow the protagonist, Haroona, a young woman hailing from Kolkata in East India. As the story unfolds, Haroona discovers an extraordinary gift: the ability to harness enigmatic powers that manipulate the unseen forces surrounding her. A mentor also appears to teach her the intricacies of her powers, along with how to access a mysterious other dimension, known as The Fold. Players are propelled along with Haroona on an adventure to unlock the secrets of this new realm and the abilities she possesses.
Honourable Mentions
Age of Empires III Asian Dynasties Expansion – Allowed players to develop and build their own Indian empire.
Sid Meier's Civilization Franchise – Build your own Indian civilization from scratch.
Assassin's Creed Chronicles India – Takes place in 1841 India at the height of the war between the East India Company and the Sikh Empire, the game stars protagonist Arbaaz Mir.
So there you have it. These are just several of the Indian characters we know of in gaming culture & history. Let us know your favourite Indian characters in video games.